7th Grade FACS made little juggling chickens! They sewed them by hand and filled them with rice. We learned how to do a back stitch, slip stitch, blanket stitch and whip stitch! 🧵🪡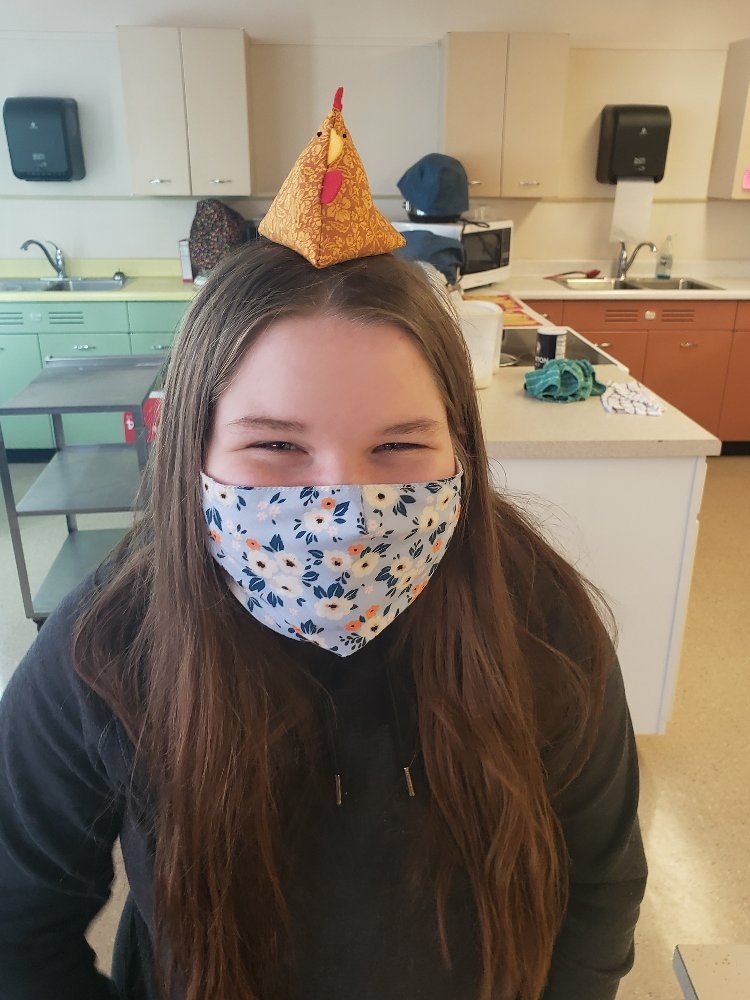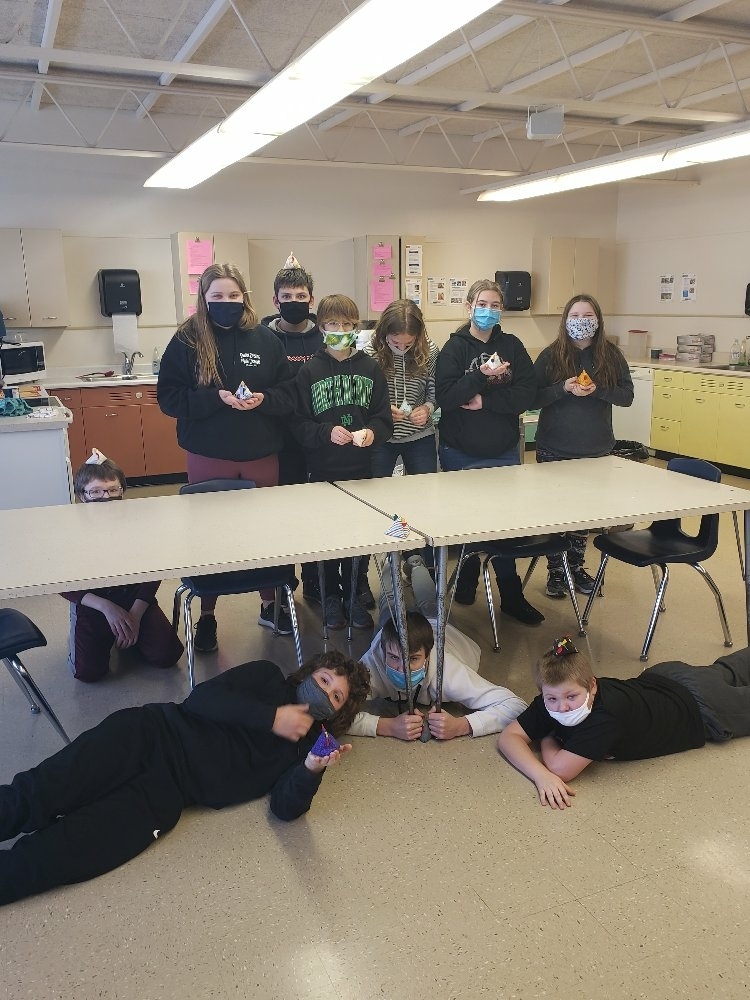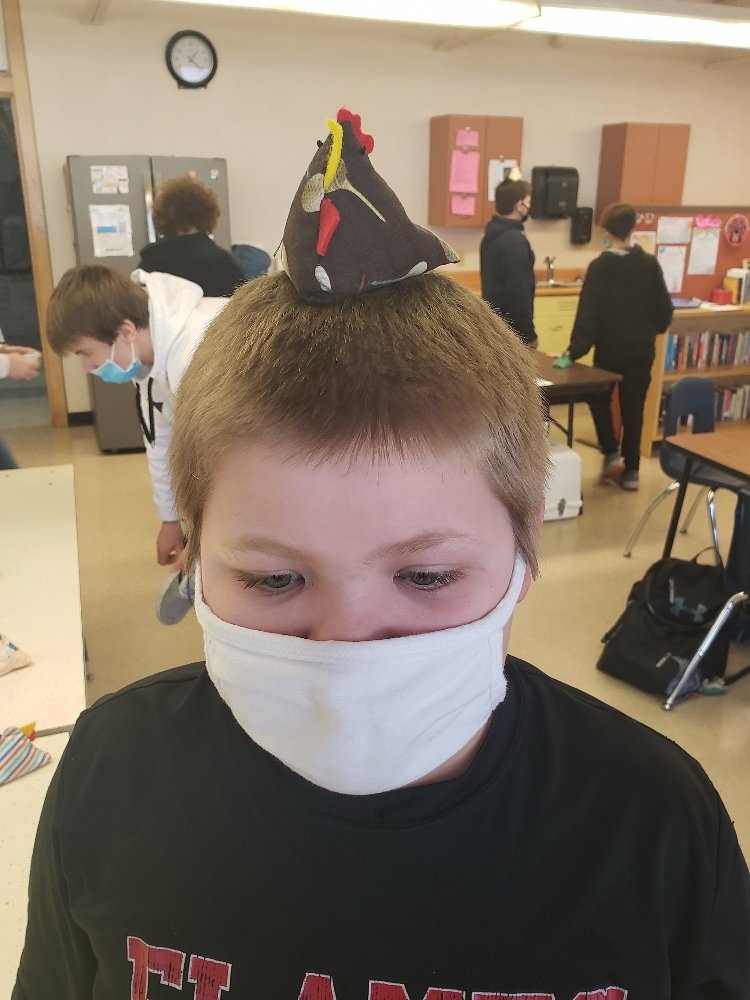 7th Grade FACS made little juggling chickens! They sewed them by hand and filled them with rice. We learned how to do a back stitch, slip stitch, blanket stitch and whip stitch! 🧵🪡
The district basketball game scheduled for tonight has been canceled because of Covid issues.
Boys' Basketball District Game at the North Star gym tomorrow (March 1) at 6:00 PM.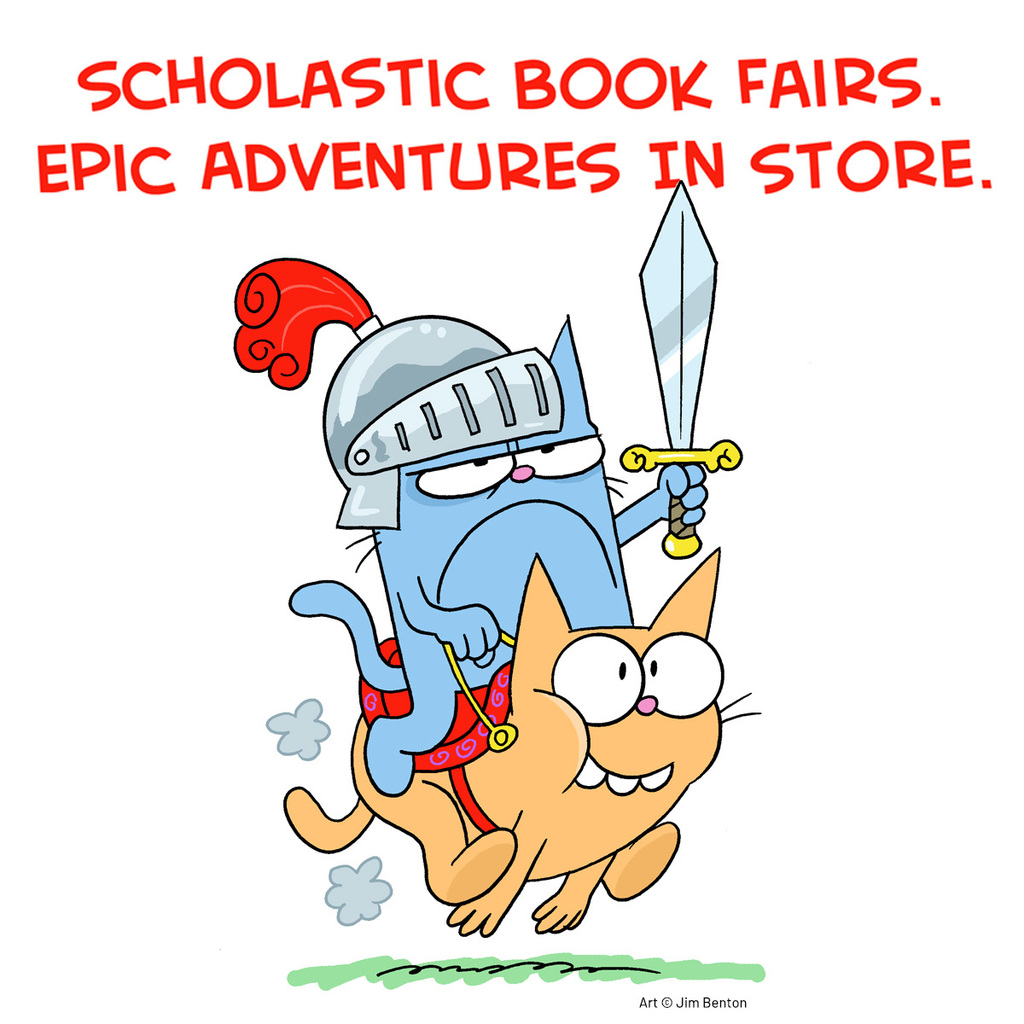 Seniors working on Exponential Growth Activity.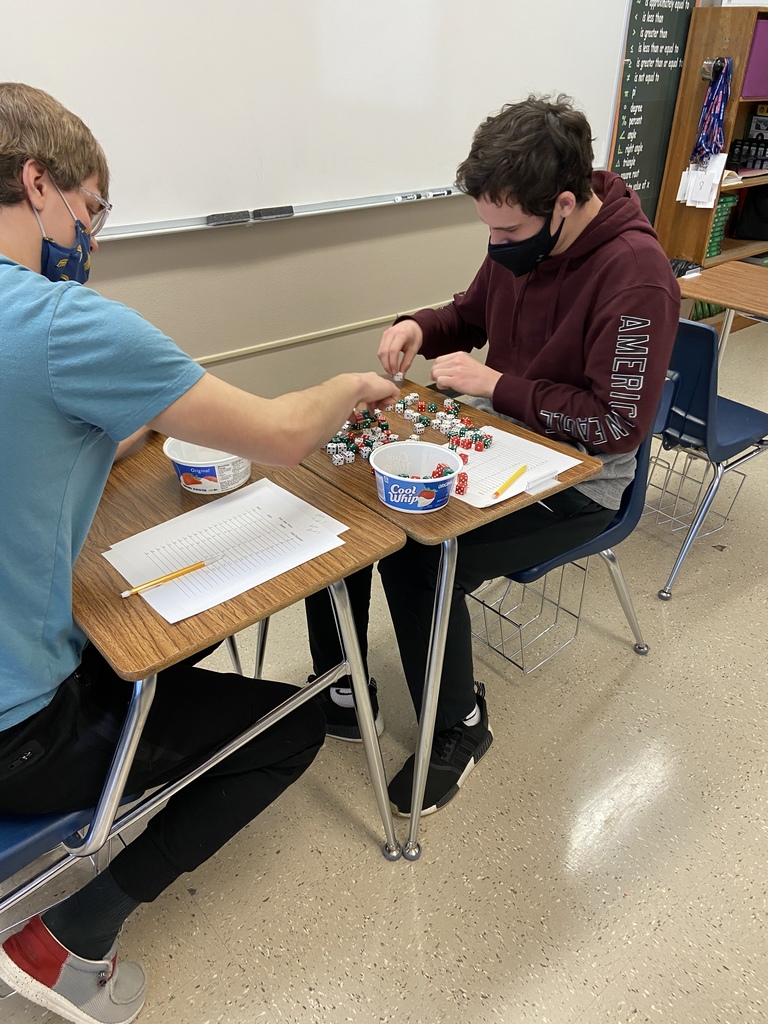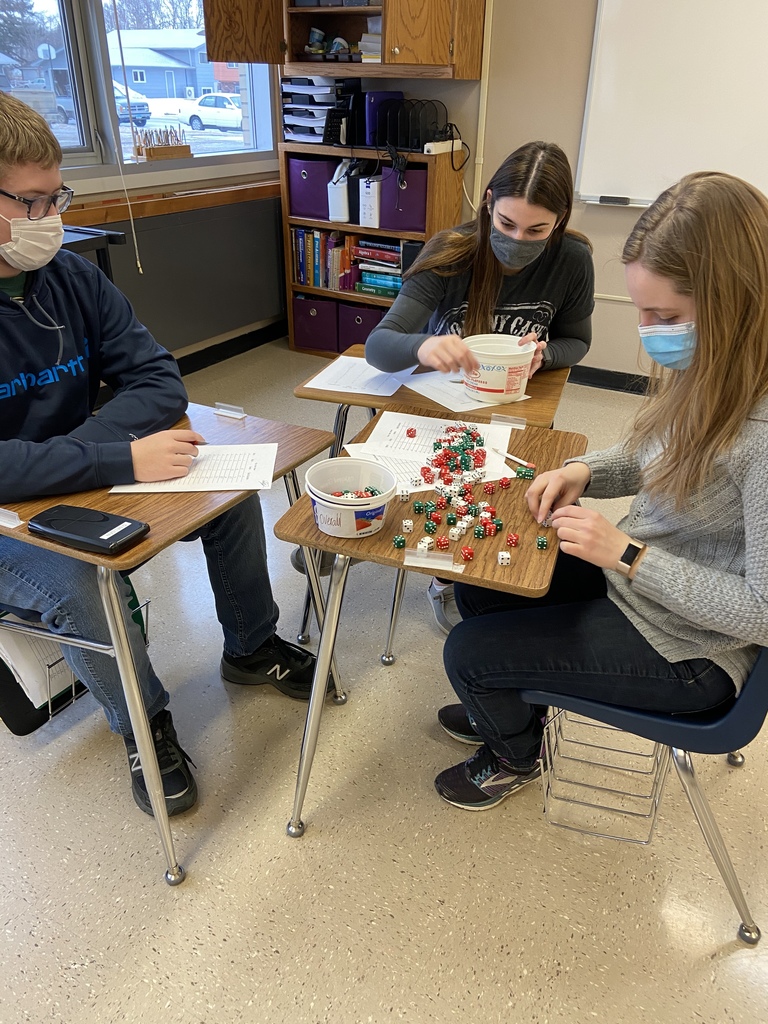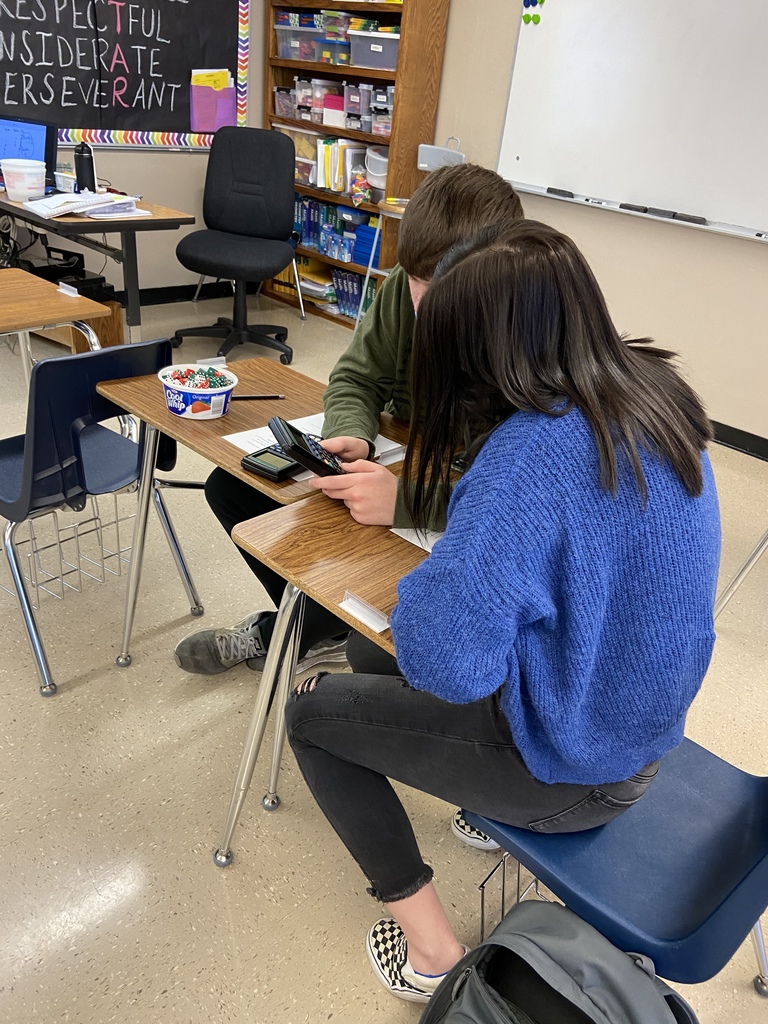 District 8 Boys' Basketball Tournament Bracket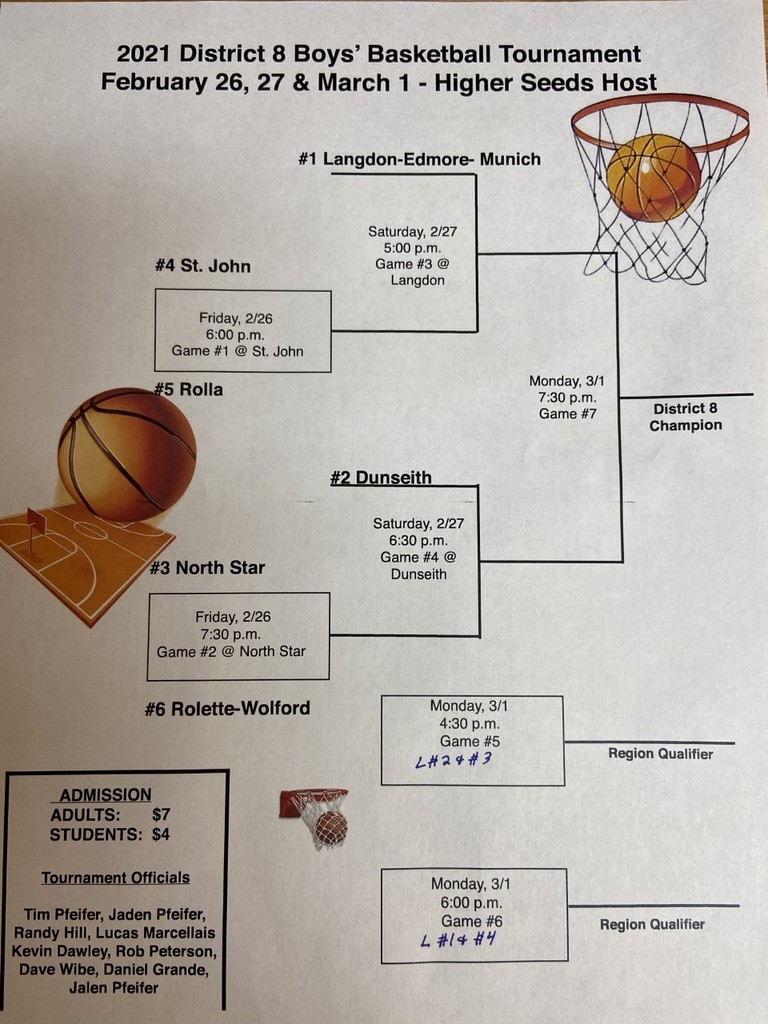 North Star FIRST Robotics Team 877 spent the weekend finishing up our 2021 robot chassis, featuring mecanum wheels. The control system was updated and is ready to mount.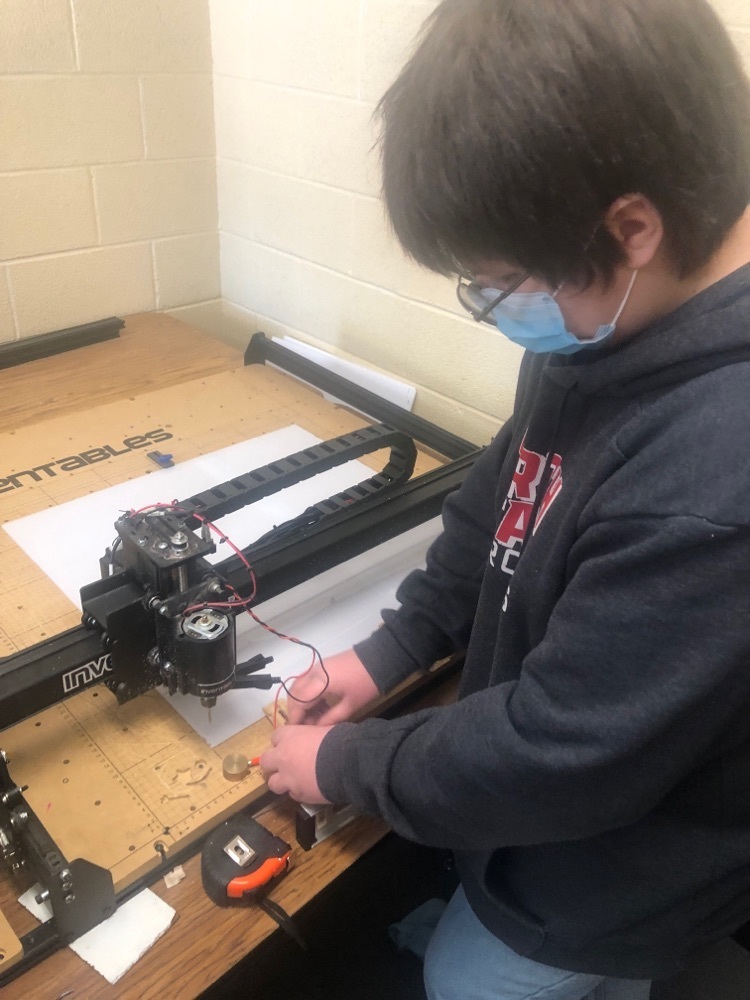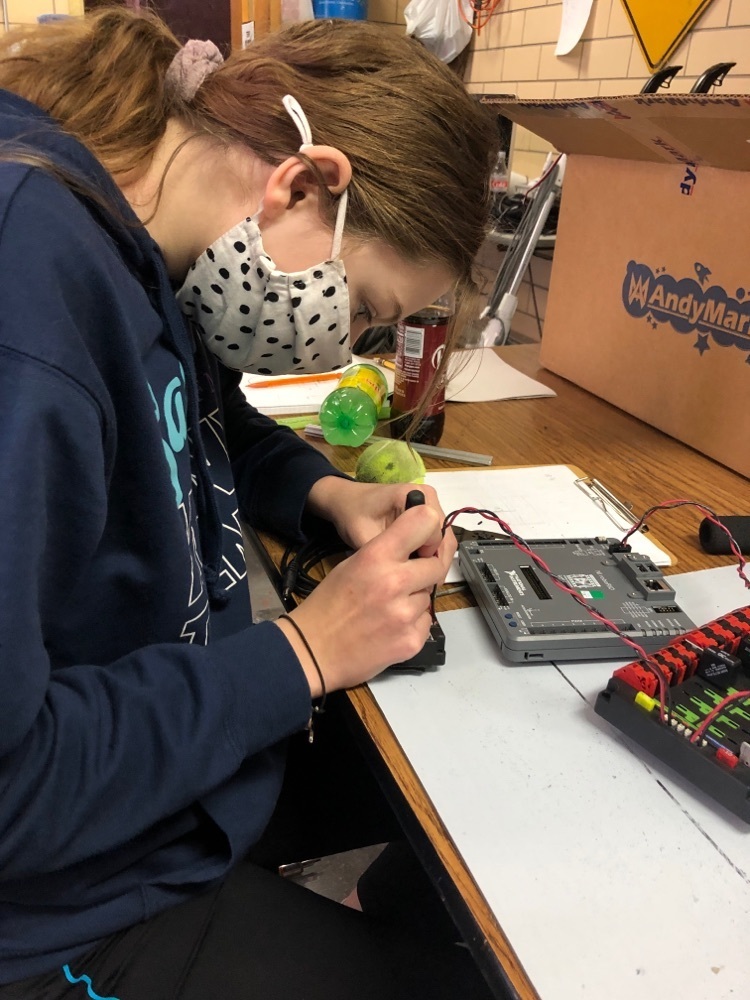 Hungry? Come grab some hot, tasty food before it's gone! Congratulations to our seniors, and GO BEARCATS! - North Star FIRST Robotics Team 877

Grade 6 computer students explored 2D and 3D drawing and modeling tools.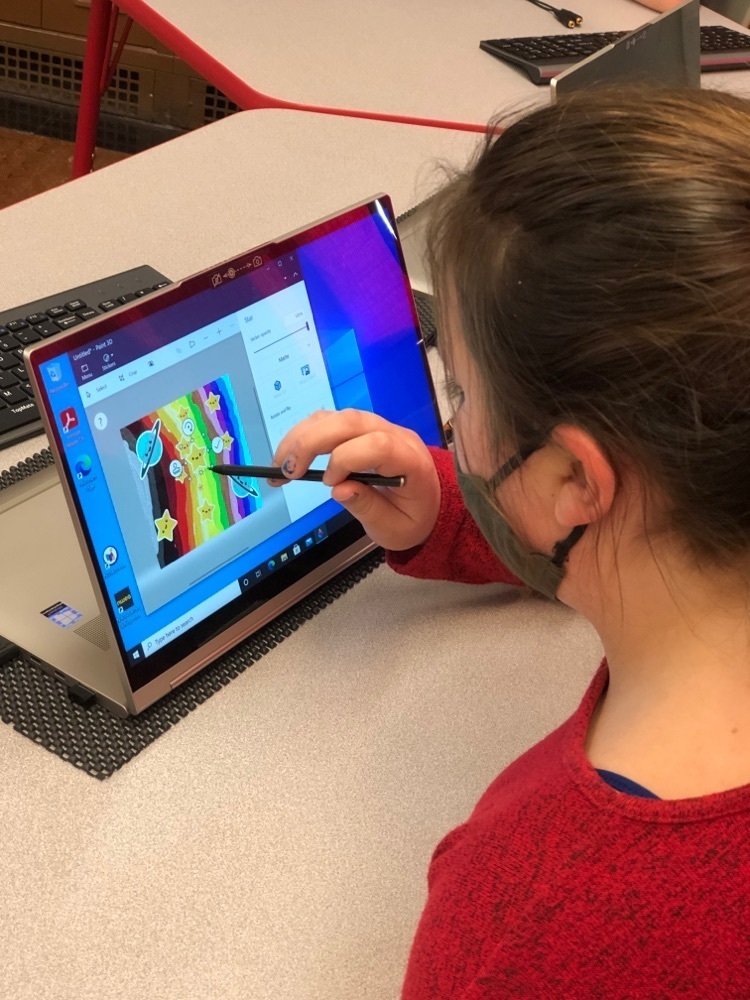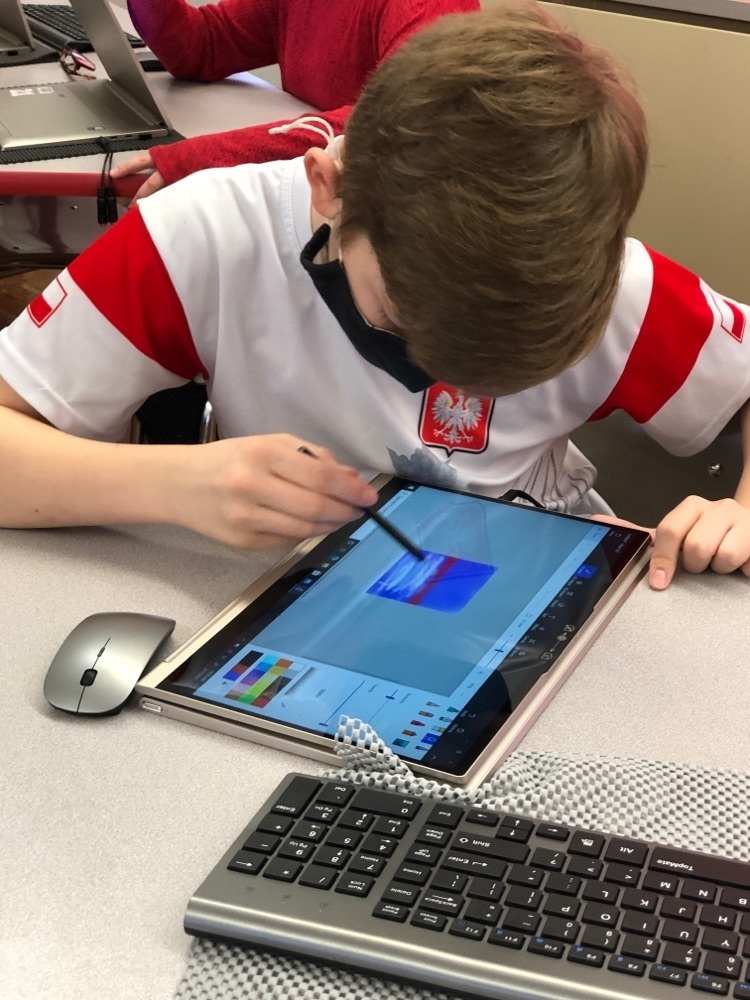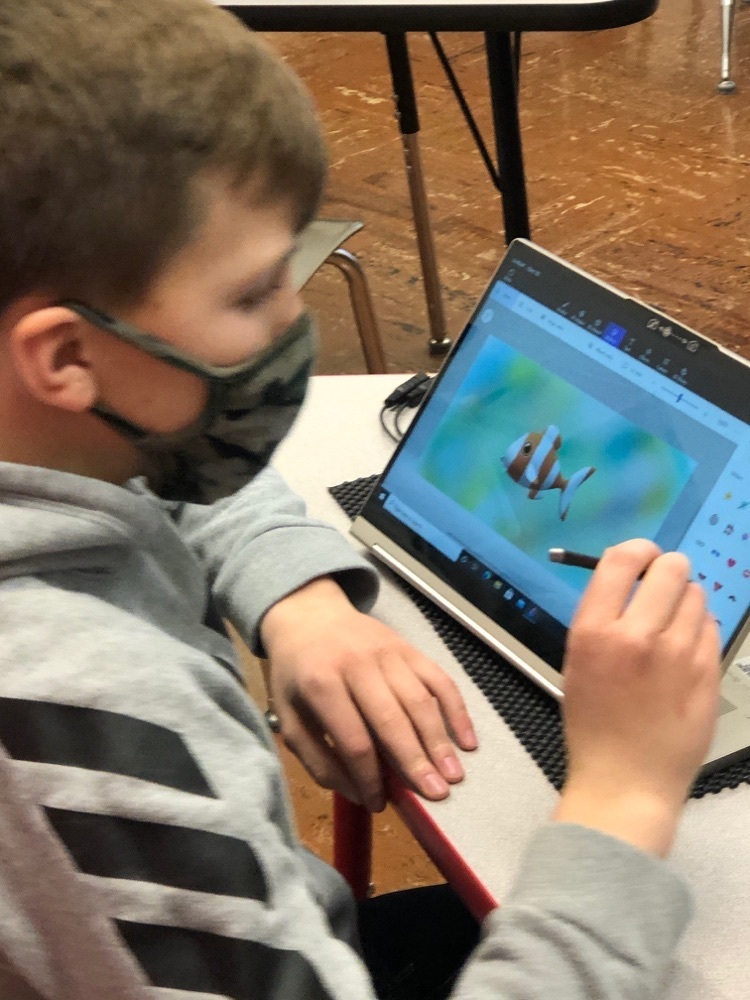 FACS1 students used sewing machines to make sprocket pillows. They turned out awesome!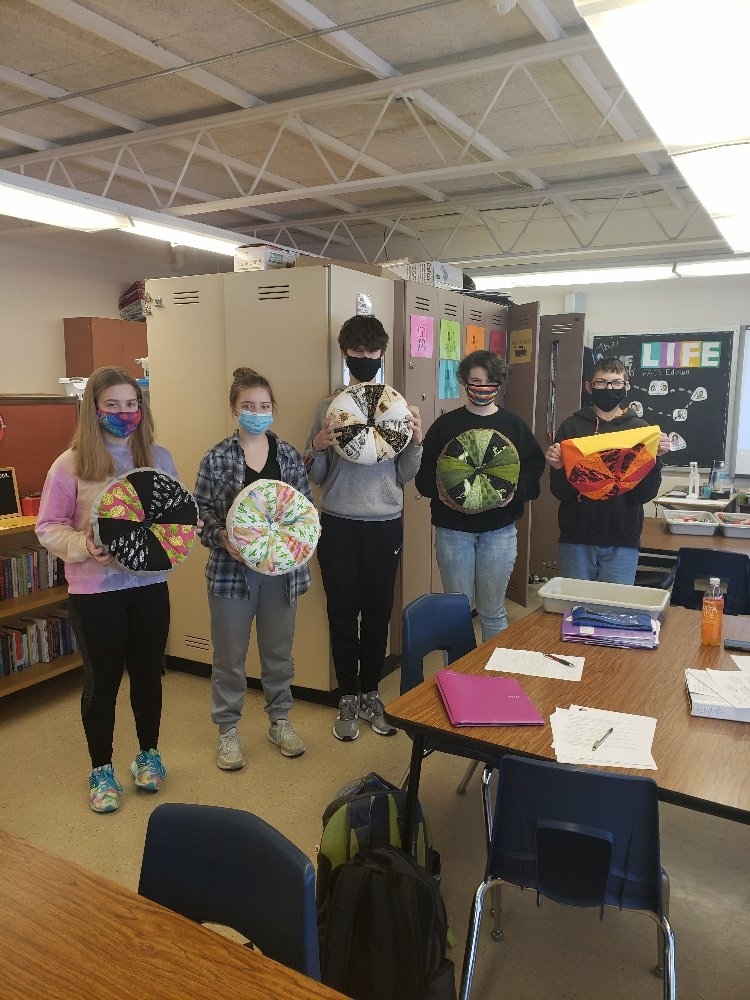 Scholastic Book Fair will be on March 2, 2021 from 4:30 p.m. - 7:30 p.m. This is a ONE NIGHT ONLY event in the North Star Gym. There will be books for PK-12th Grade students this year. We hope to see you there!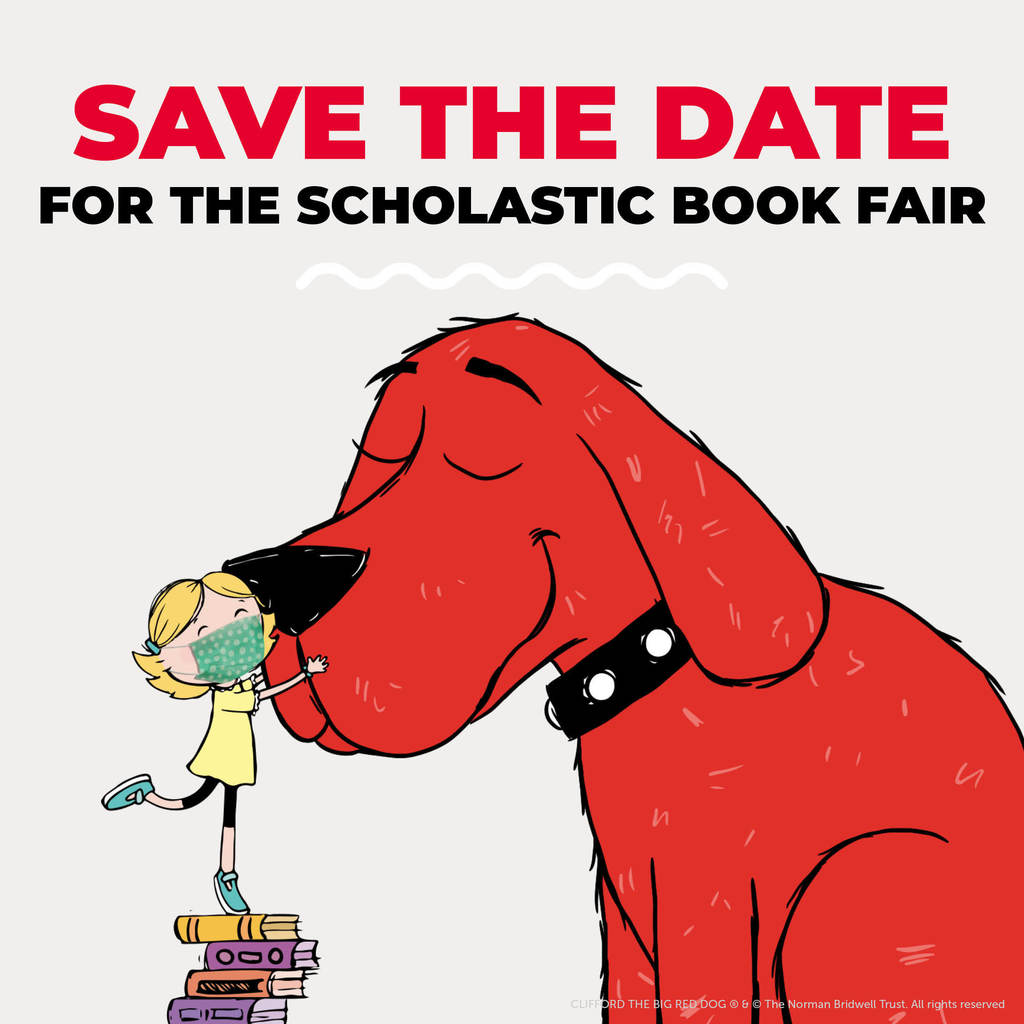 Forensic students learning how to do crime scene photography and sketching.

7th graders made some healthy decisions for lunch today and tried out some Swiss Chard they grew in our Tower Garden!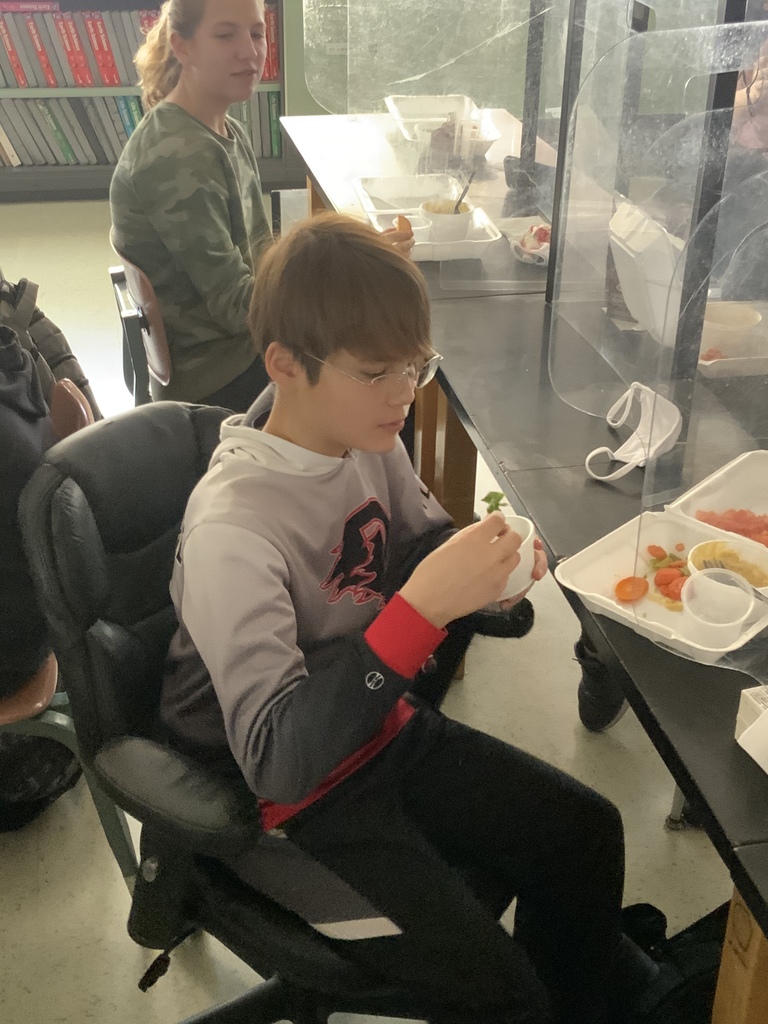 We celebrated the 100th day of school in kindergarten today!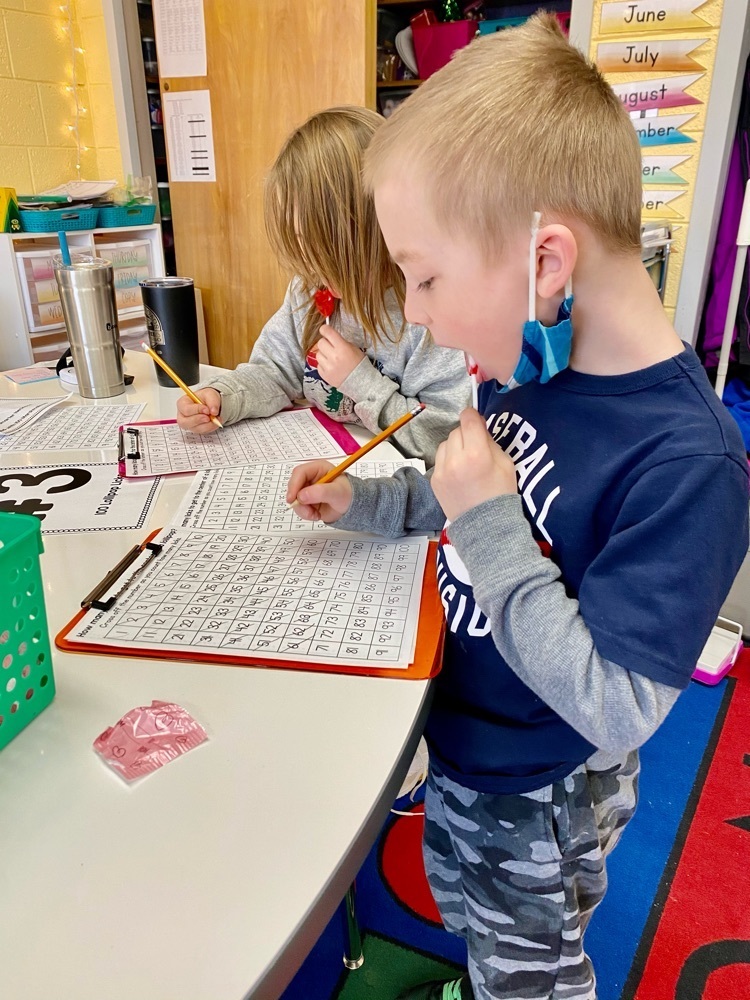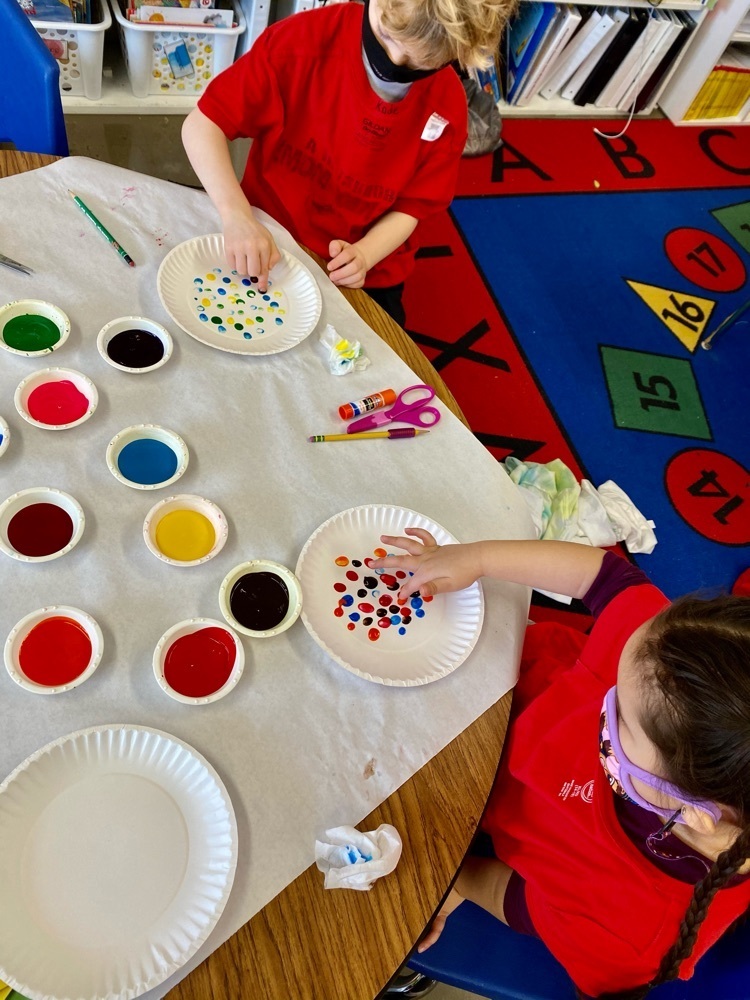 We celebrated the 100th day of school in kindergarten today!

Grade 8 Computer students are using Microsoft Makecode to program Lego EV3 robots. They also use Makecode in the computer lab to automate tasks and control virtual robots in Minecraft.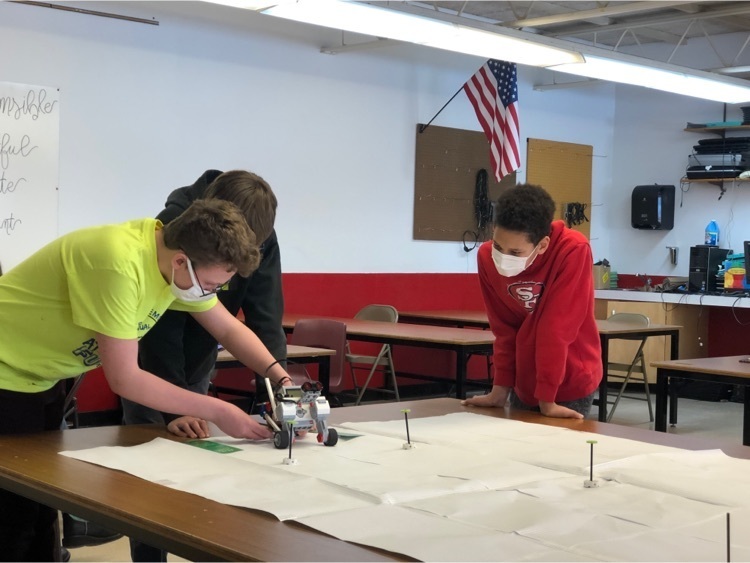 Sophomores had a blast this Friday learning about DNA and using our Tower Garden! We did a lab that showed us the DNA of a Strawberry while enjoying some shakes made with kale that they grew.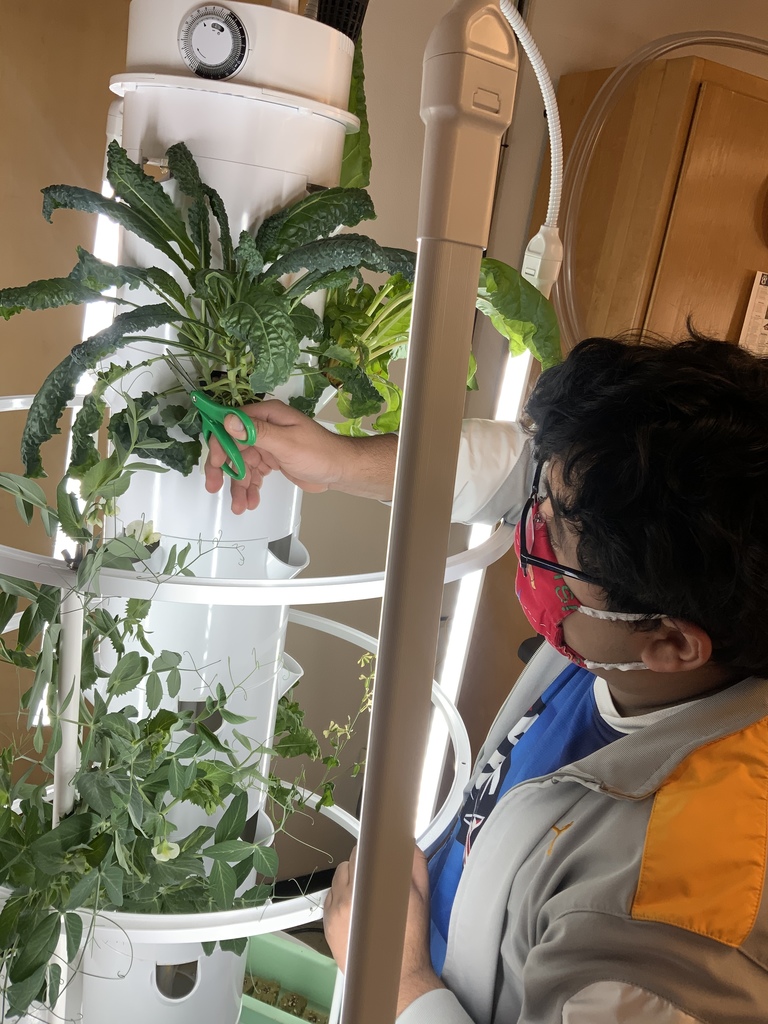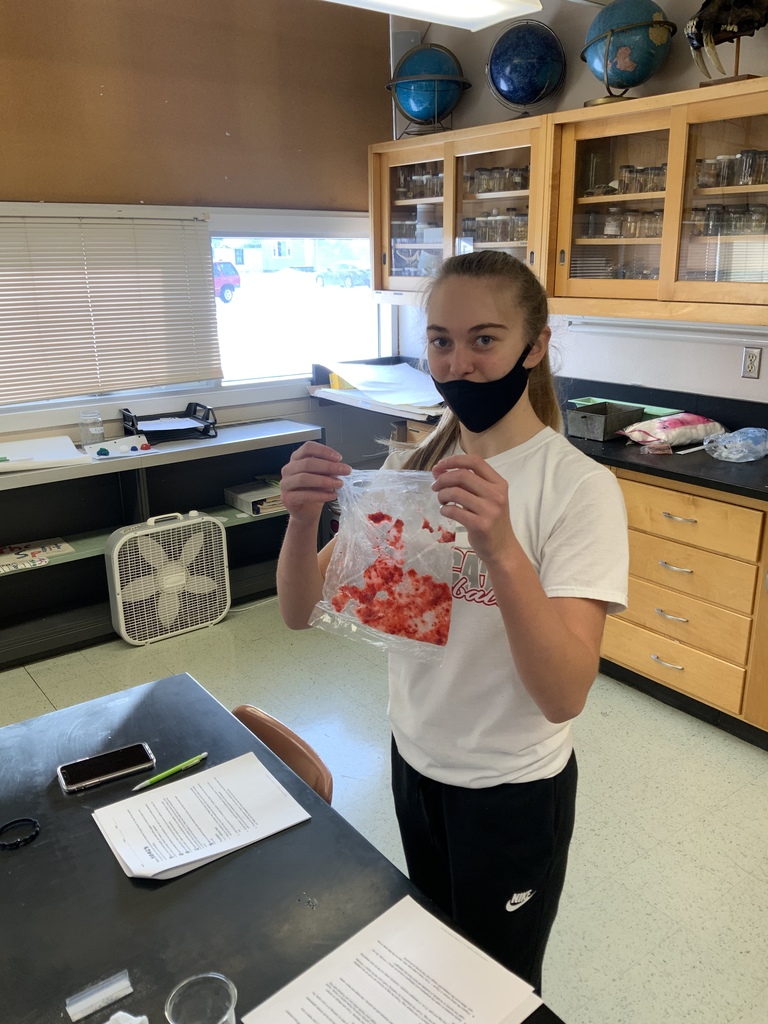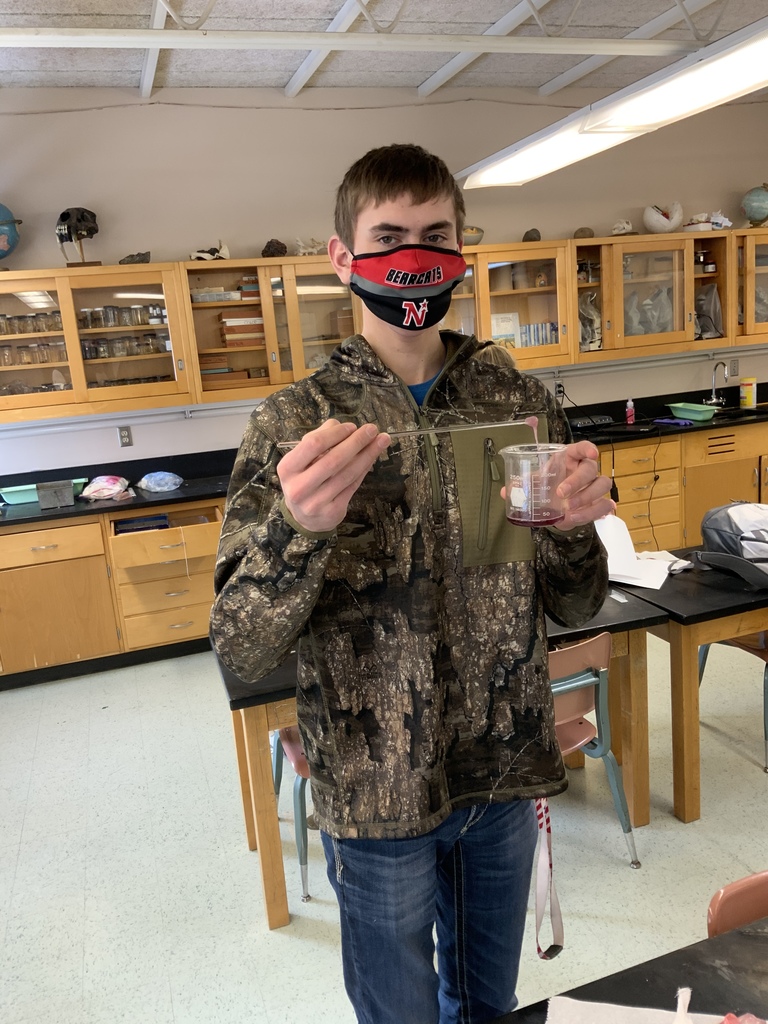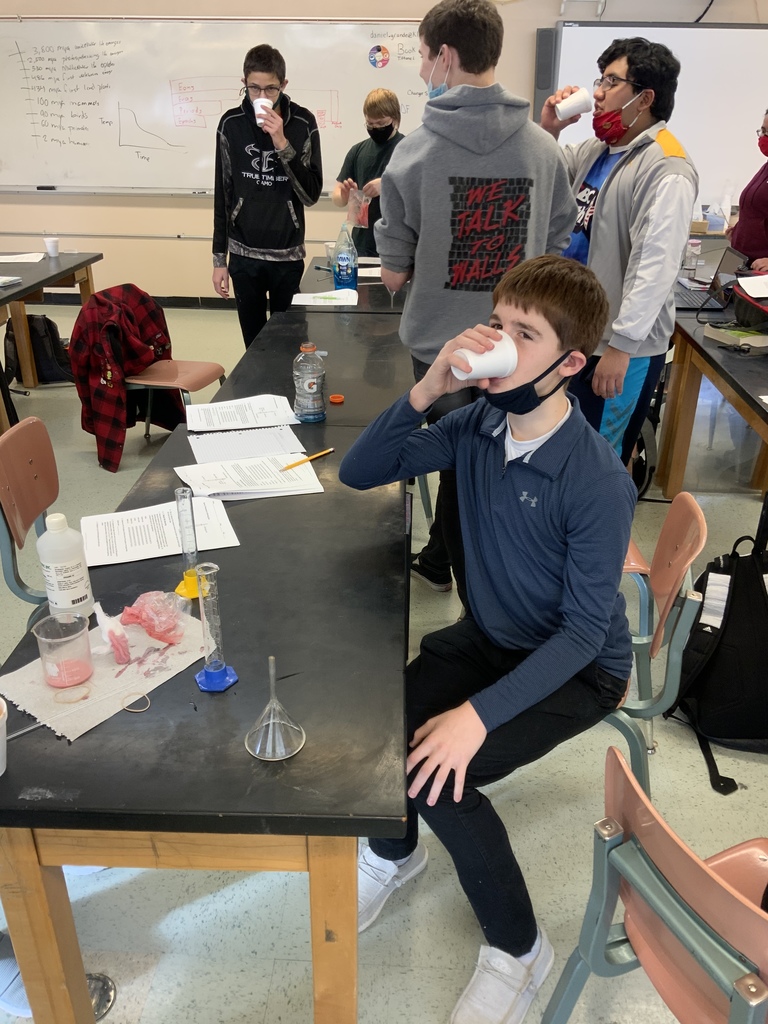 Check out our new Tower Gardens! We were lucky enough to get three of them for the school. Very thankful to First State Bank of Cando, Cando Home and Hardware, First State Insurance, Premier Financial, Legacy Co-op, 281 Gun and Tackle, and the Cando Connection Fund for their generous donations.