Summer Basketball Camp is happening June 8 - June 10 at the North Star School. Students in grades 1-8 should have received a registration form. Please contact
Jesse.vote@k12.nd.us
if you need more information.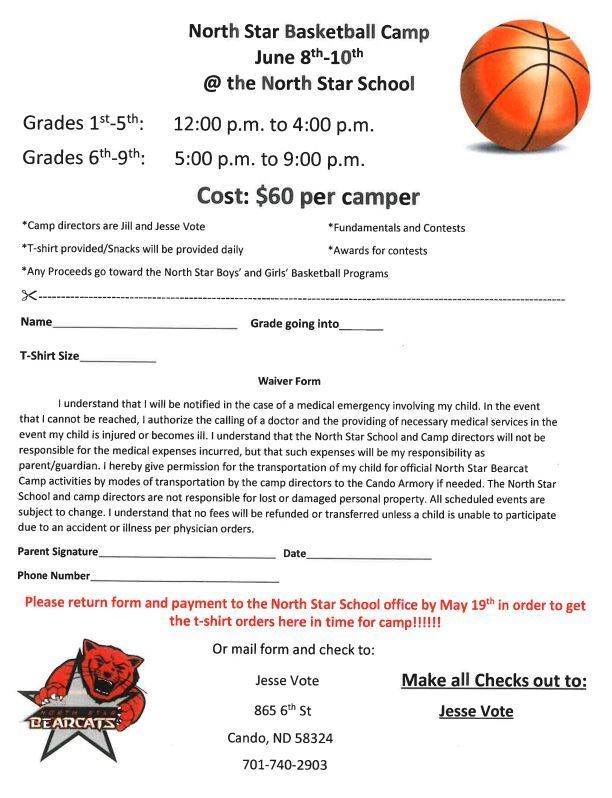 Books students have checked out from the North Star School library need to be returned this week. Bills will be sent at the end of the week with current replacement costs.
The 7th grade FACS class hosted chicken prom today! Lots of fancy colors and patterns were seen on the dance floor! All seams and stitching stayed in place during the chicken dance! 🐣🐤🐔💃🕺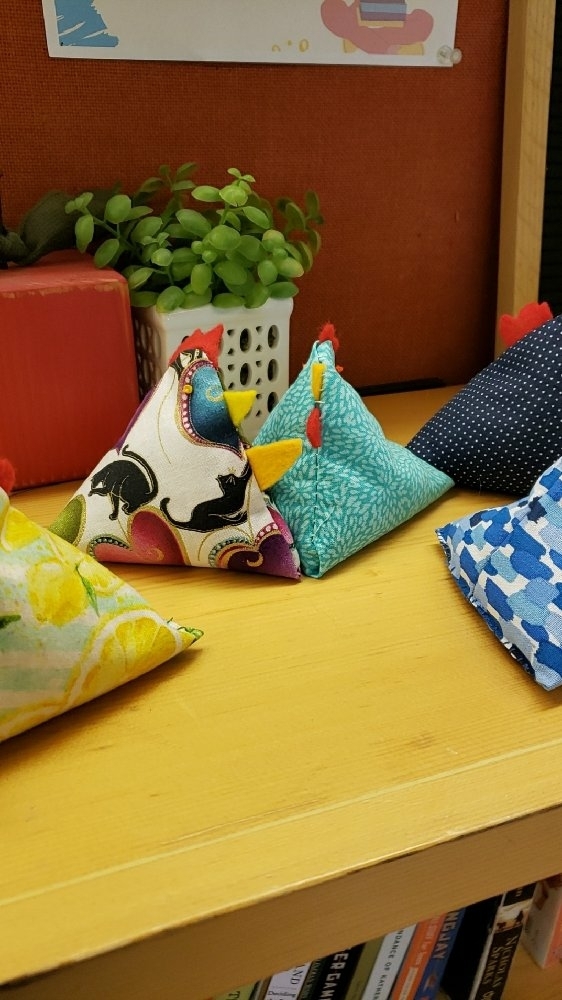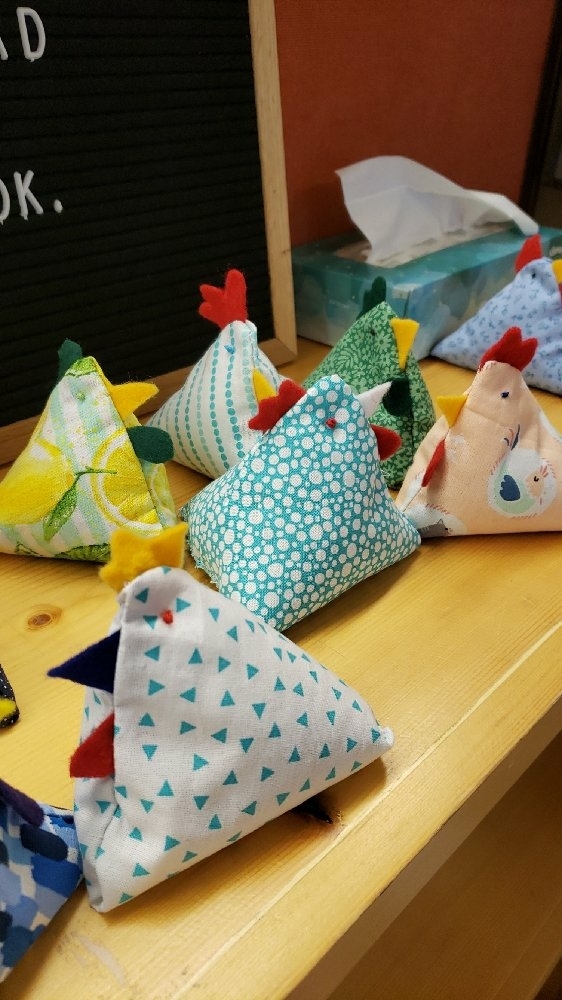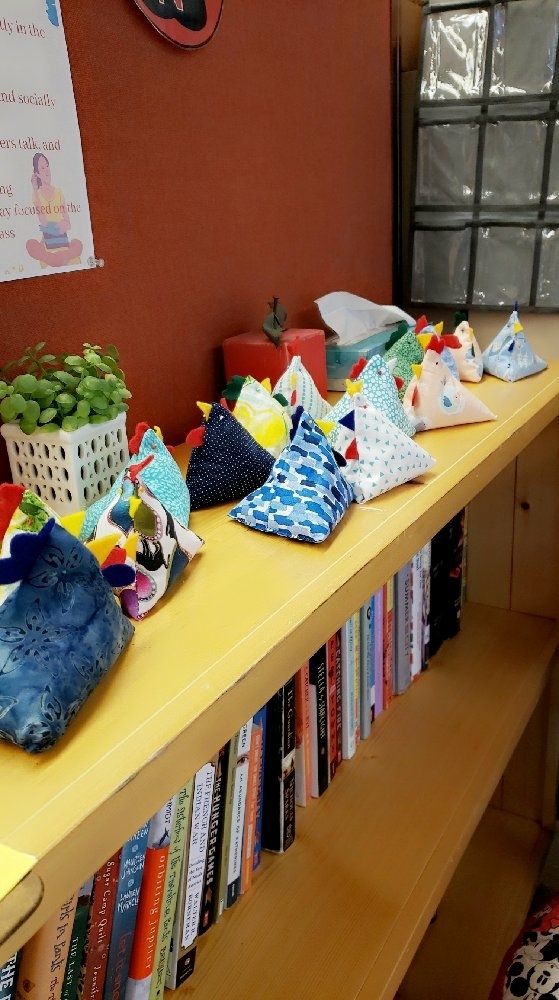 The senior girls have been busy sewing their own projects this spring! 👗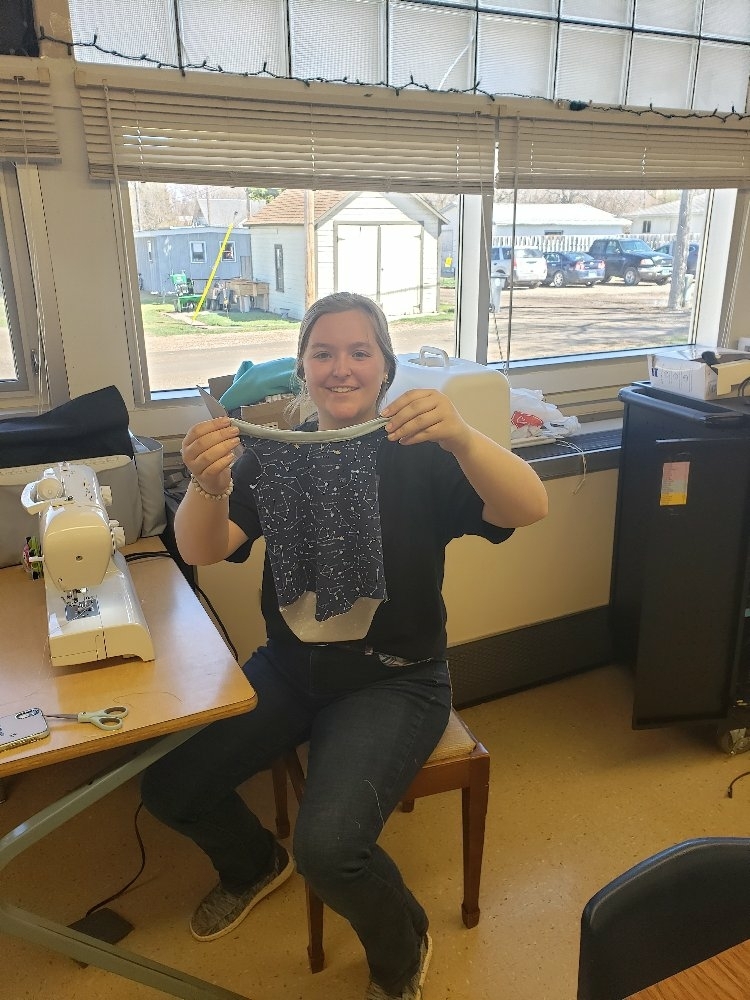 Kitchen staff congratulating the "Seniors"!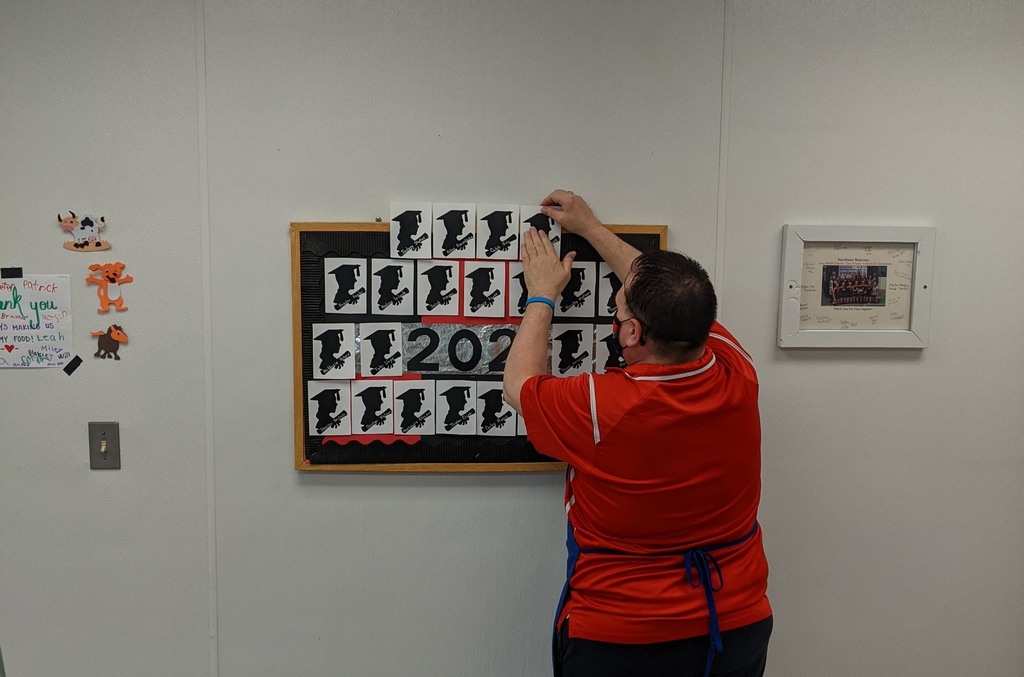 The Academic Letter-winners are now on the webpage. If you click on menu and look under About North Star you will find the list.

Grade 6 Computer students are exploring programming using Sphero Bolt robots. To create the Toss Game, they learned about If/Then/Else statements, Forever Loops and comparators. If the robot experienced at least 3 Gees of force during a toss, it played a random animal sound and changed its LED matrix to green. If the toss was too gentle, the LED turned red.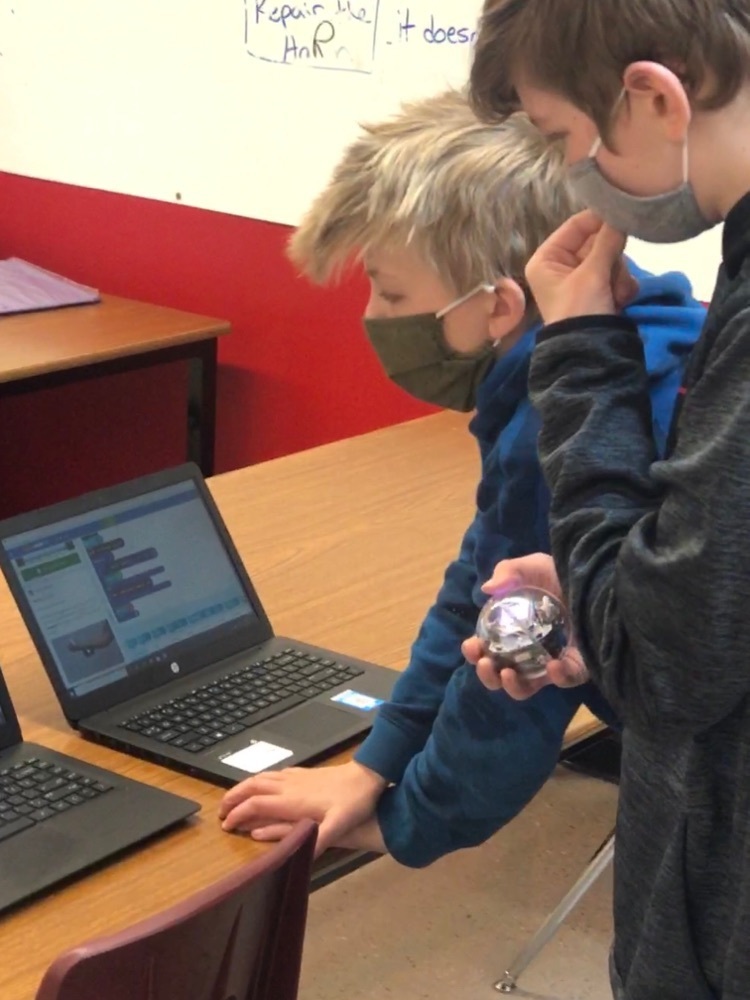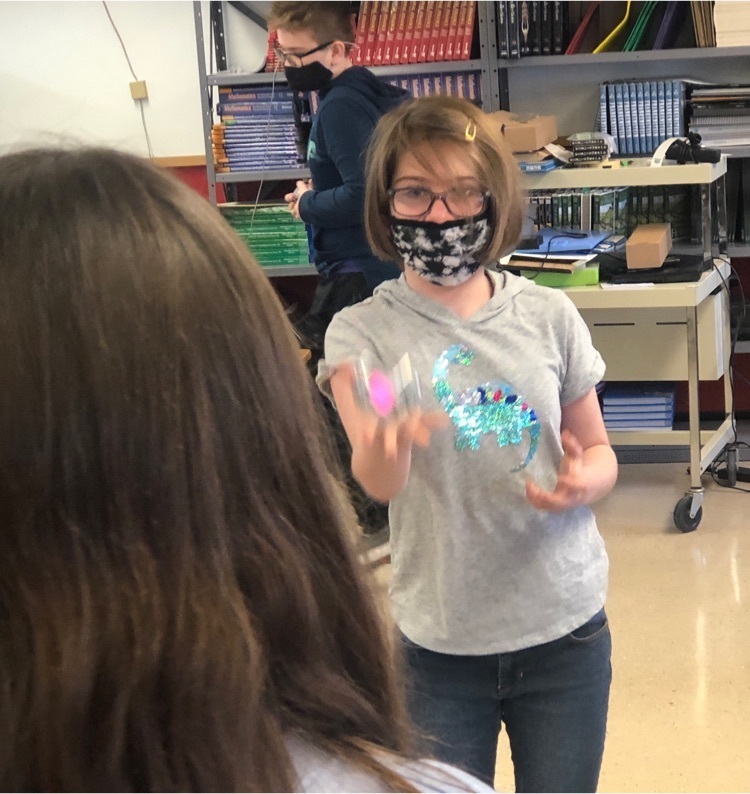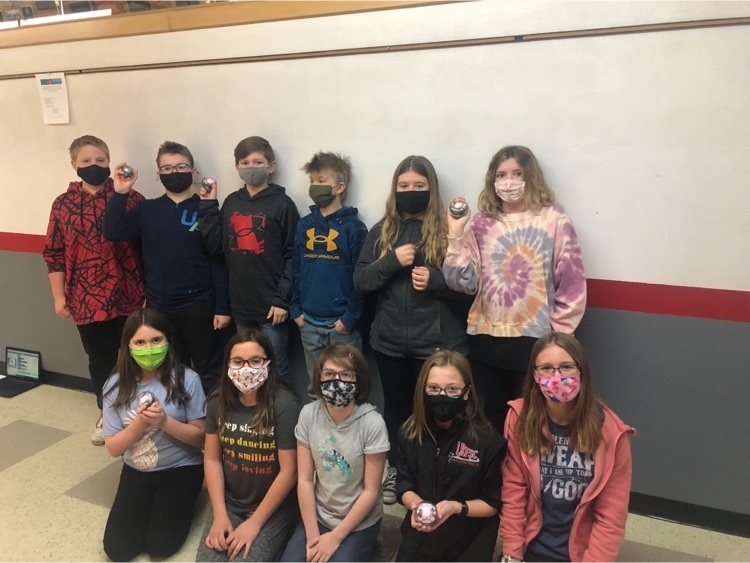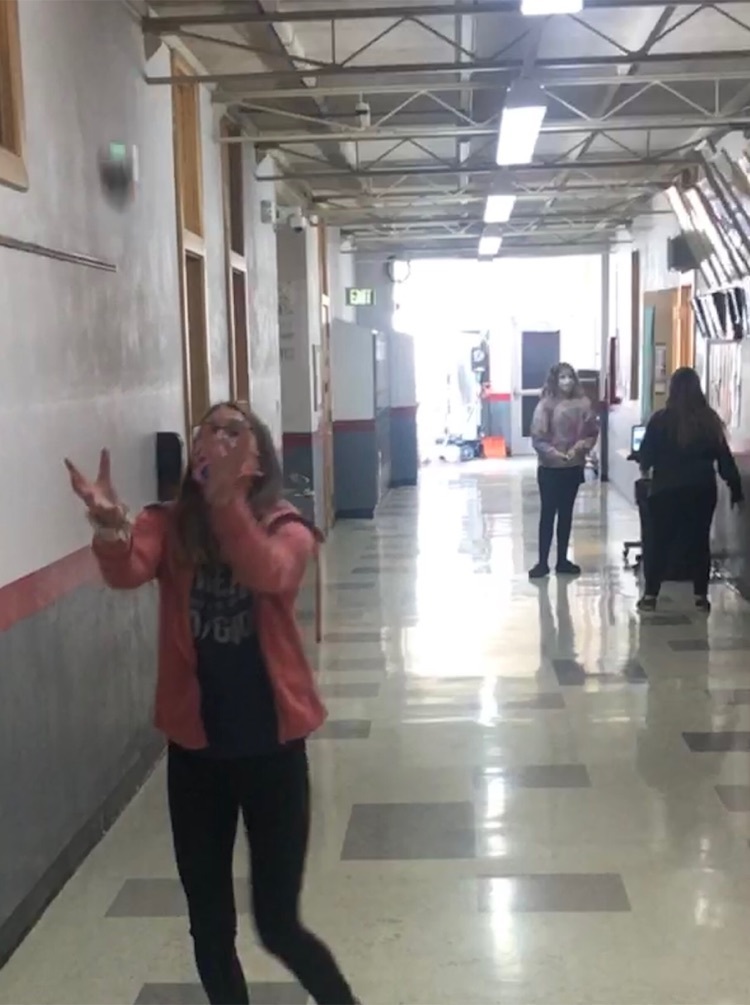 2020-21 Yearbooks on sale now. Price is $42 until April 16th and then goes to $45. Order at Jostens.com or contact Mrs. Frey.
School Carnival runs until 8:00 PM.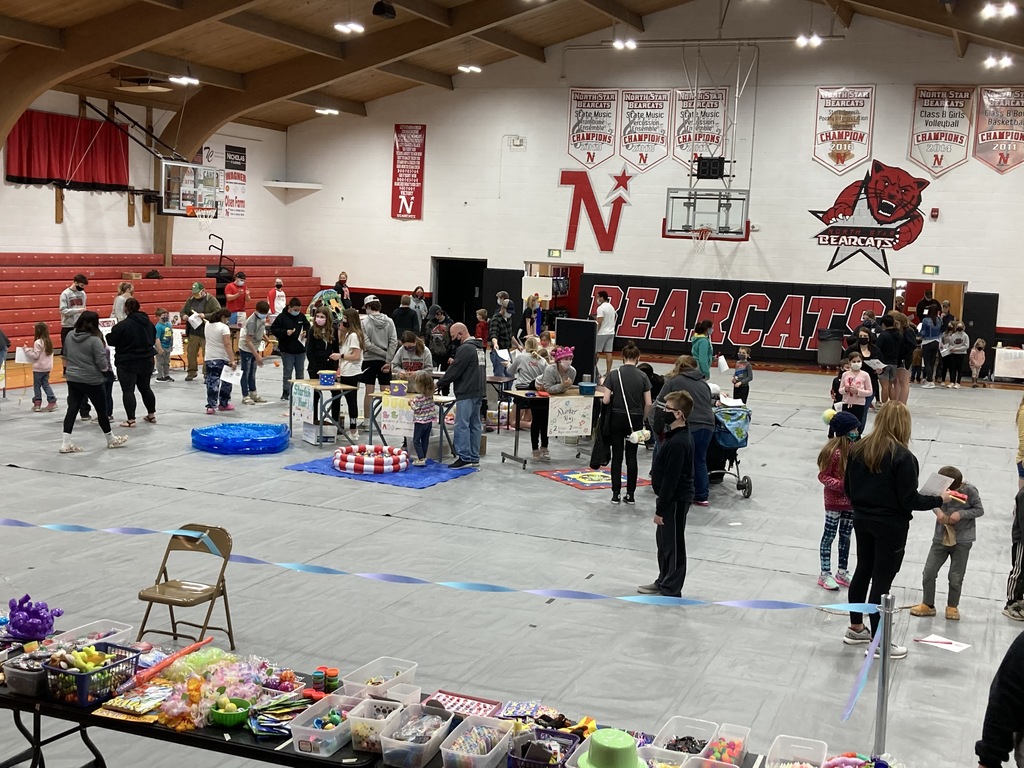 School carnival is tonight and we hope to see you there!
School carnival is tonight and we hope to see you there!
First grade took a trip to the post office to mail letters and descriptive riddles to family and friends.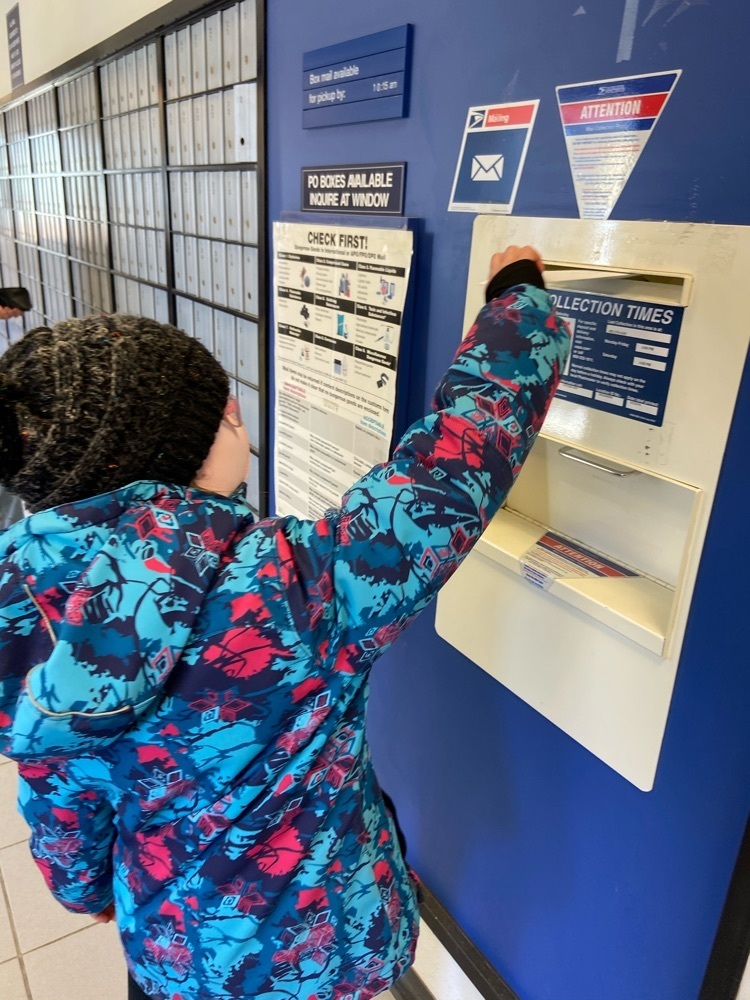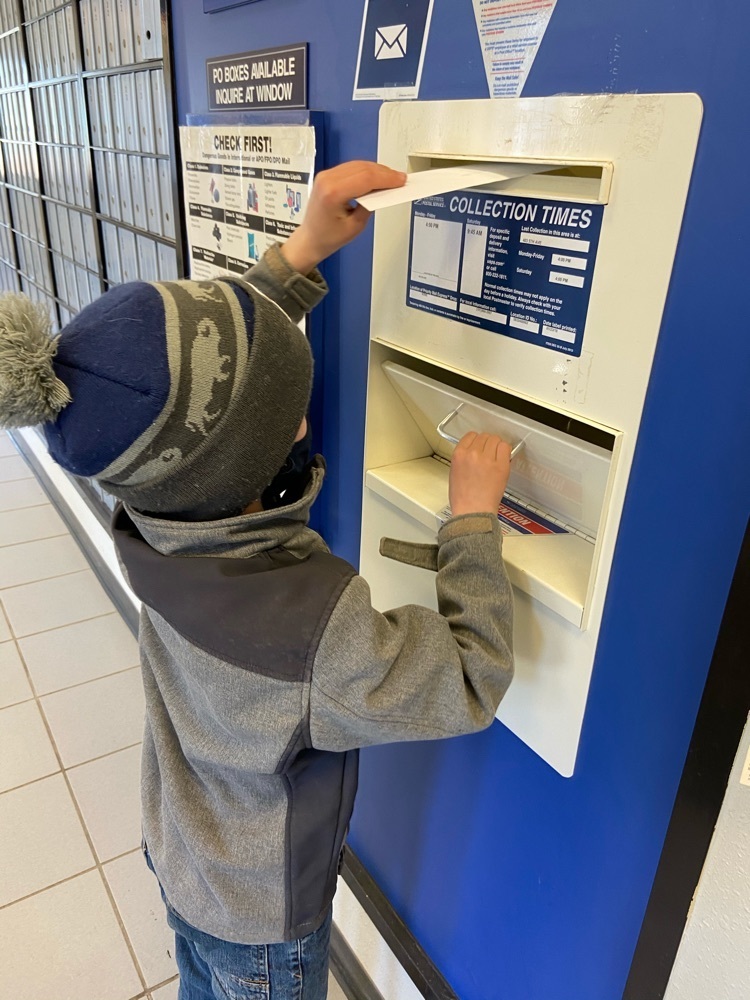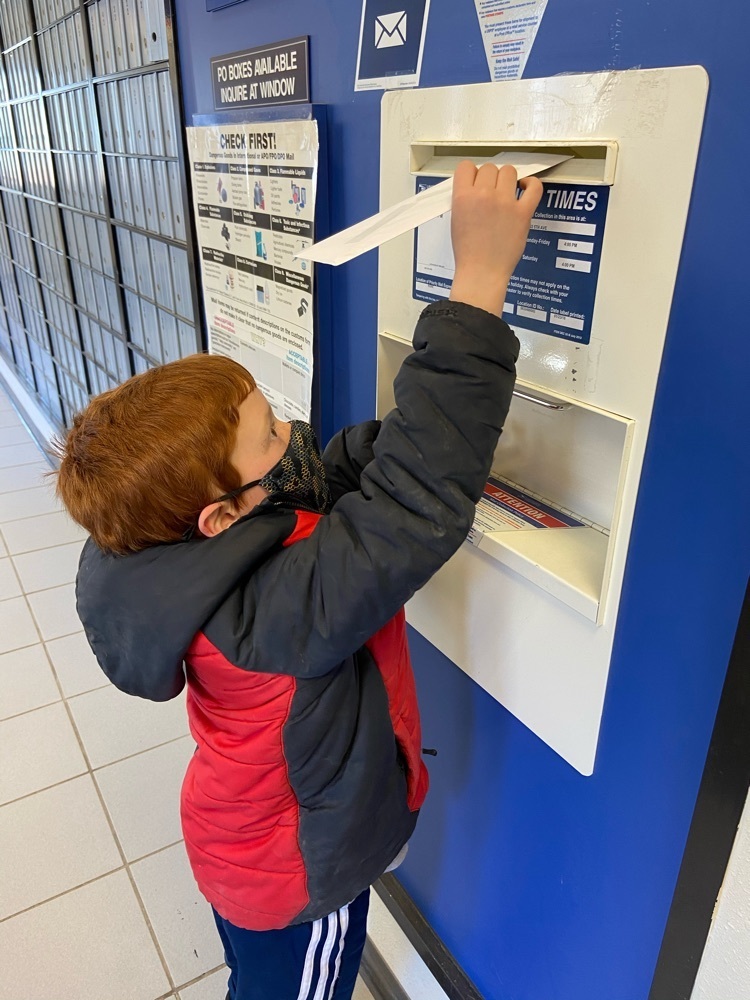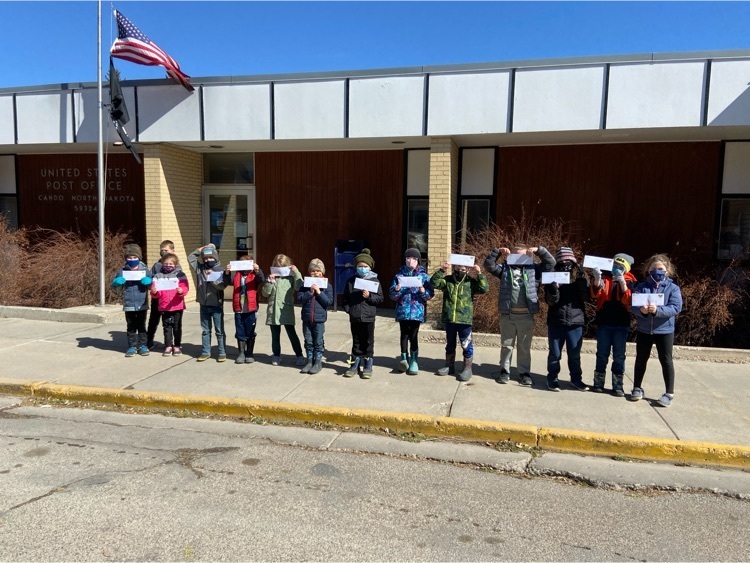 We need your help. We still have parents parking along the evergreens after school and waving their children over to their vehicle. This is extremely dangerous as children after school are focused on one thing, getting to their parents and they are not looking for other vehicles. Please, if you park along the evergreens come to the door and walk your children to the vehicle. If we are unable to do this we will look at blocking off the parking by the evergreens, which we do not want to do. Thank you!
No baseball practice today.

Grade 6 Computer students work on basic CAD skills to construct 3D bridges featuring a Roman arch.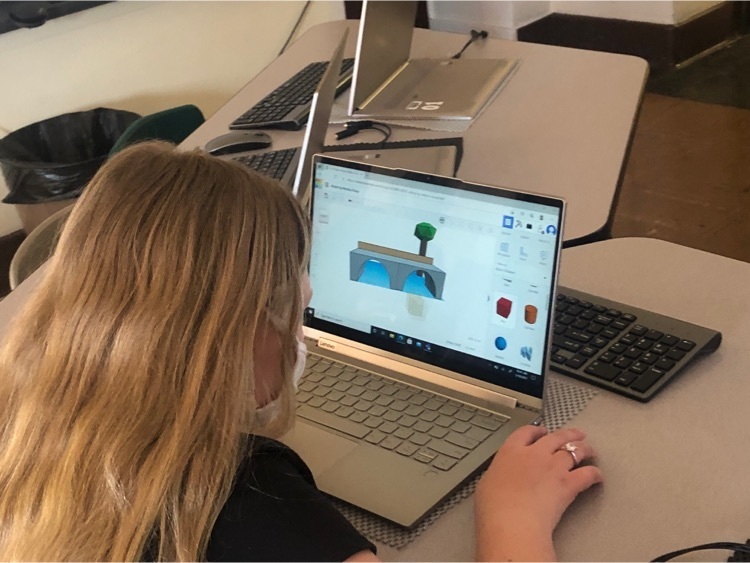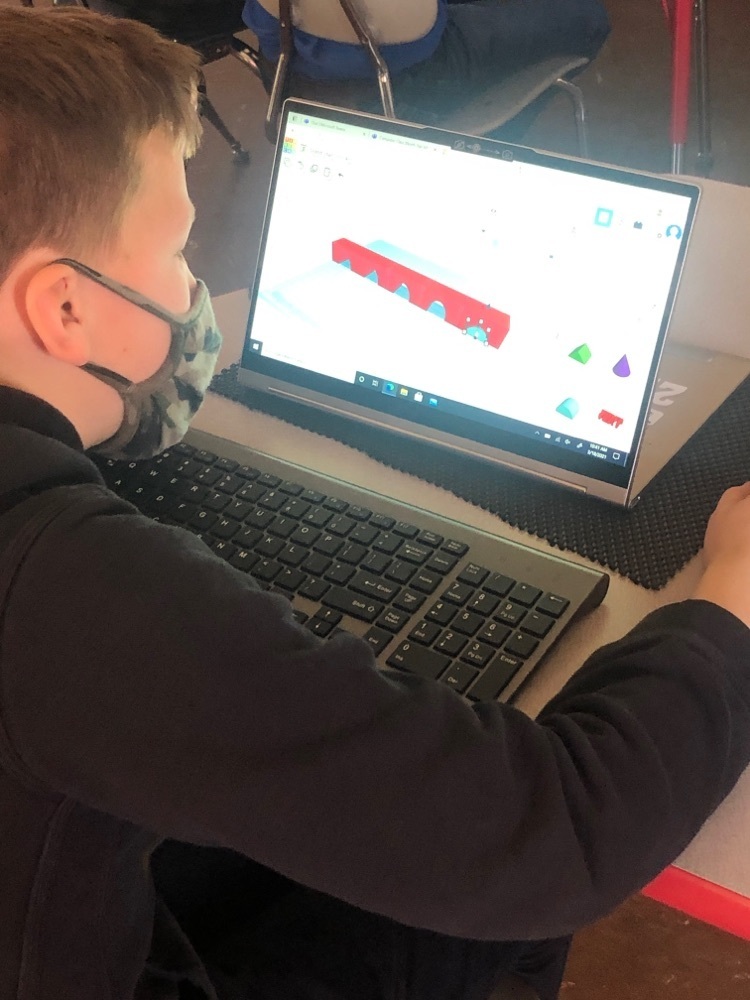 Student Art Show Open House Wednesday, March 10th 3:30-6:00p.m. Stop by and vote for your favorite entry!
BBB - Cardinals vs North Star - Region IV Semifinal @ Langdon HS 6:00 pm Tonight's program:
https://flowcode.com/p/zJ3oen5f?fc=0
How to watch/listen: - Cheer them on in person at Langdon HS Admission is $10 per individual K-Adult - it is an NDHSAA event so no passes will be accepted. - View on Cardinal Vision, United Communications Channel 578 (Thank you United for sponsoring this broadcast) - Stream on NFHS network - Listen to Jake Kulland on 95.7 The Rock Farm or online at mybordland.com
10th-grade students turned our latest novel into ballads, among other things.