Ms. McTaggart's 3rd grade helped Mrs. Svir's 1st grade with the math game, Prodigy. They all had a great time!
North Star Honor Society is excited to welcome our new members: Ceci, Zach, Payton, Garrett, Jorie, Rogue, and Mattea. We would also like to congratulate our senior scholarship winners, Bryce and Alliana.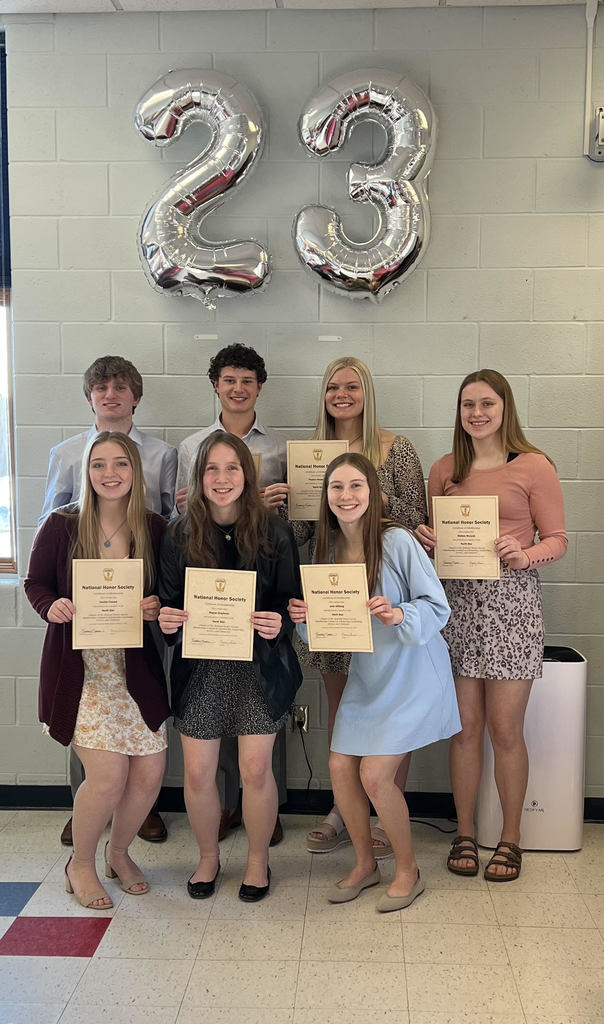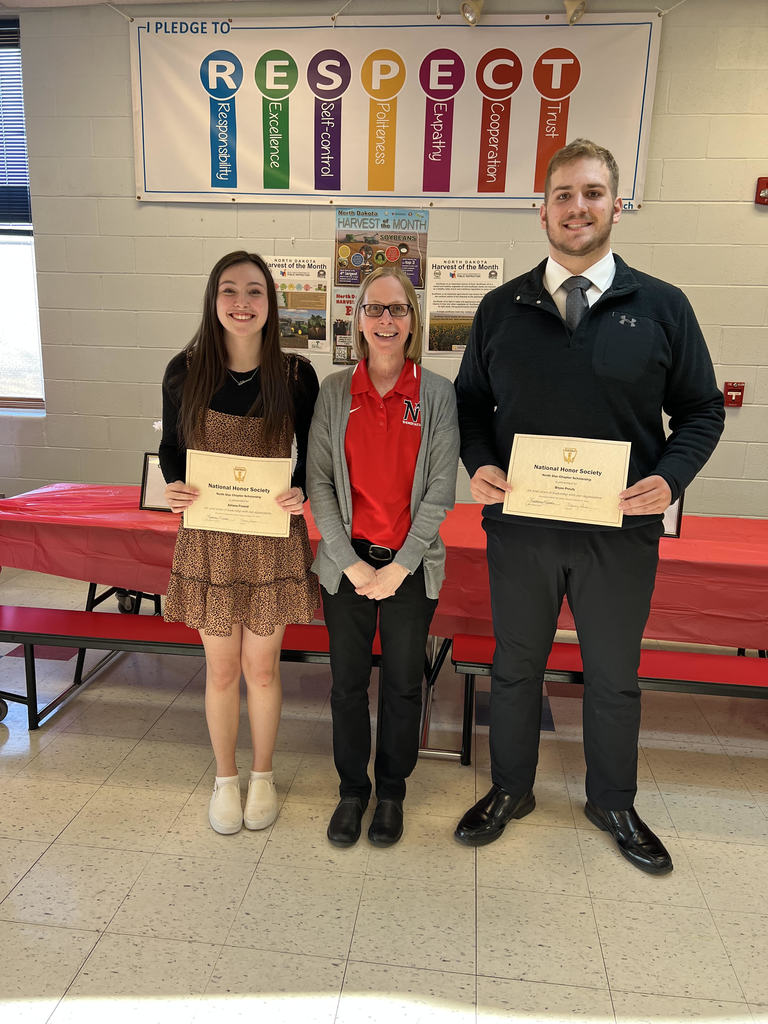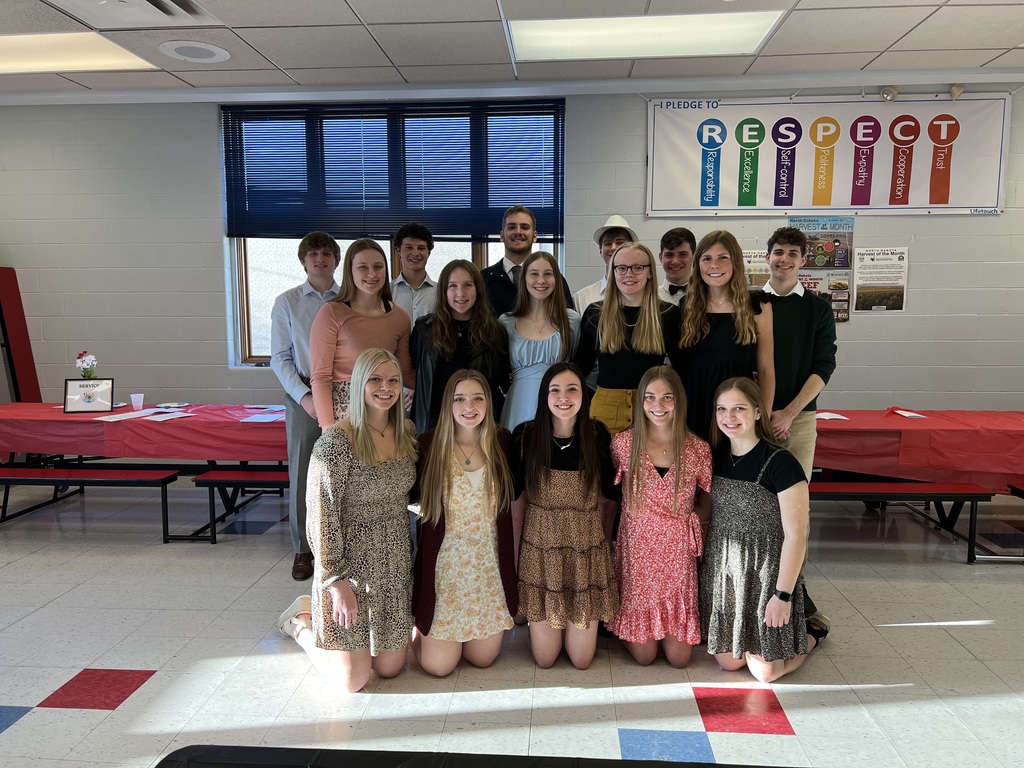 Third Quarter Honor Roll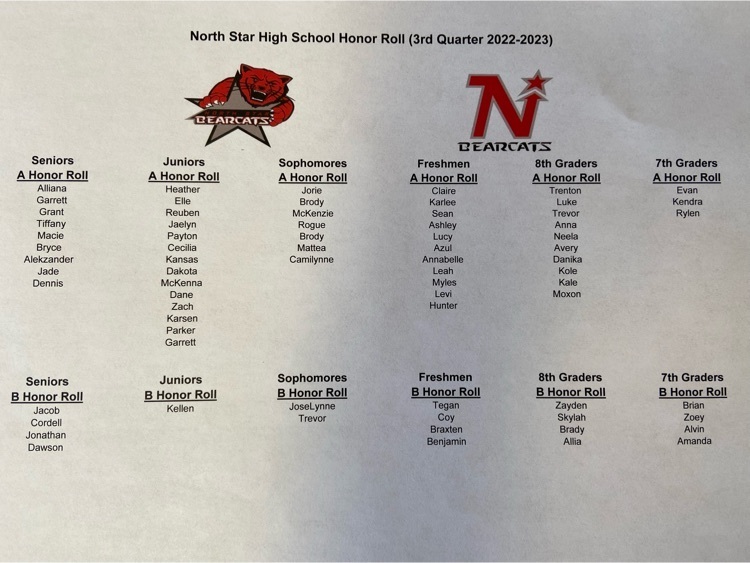 Our second annual Color Run will be held on April 21 at 3:00 pm. Pre-registrations need to be completed by March 29 (includes T-shirt). Walk-up registrations will be available on the day of the run, but no T-shirts will be available. If you have any questions, please contact Bryce or Reuben.

Juniors and Seniors touring the Supreme Court of North Dakota. They were spoke to Justice Lisa Fair-McEvers and Justice Douglas A. Bahr.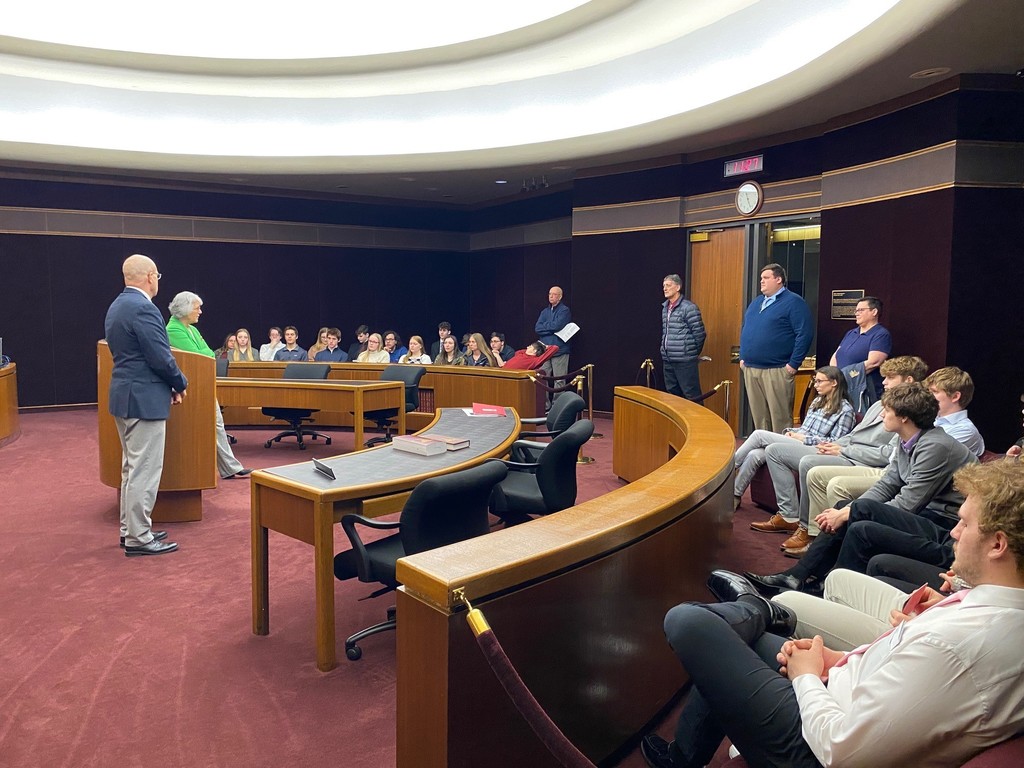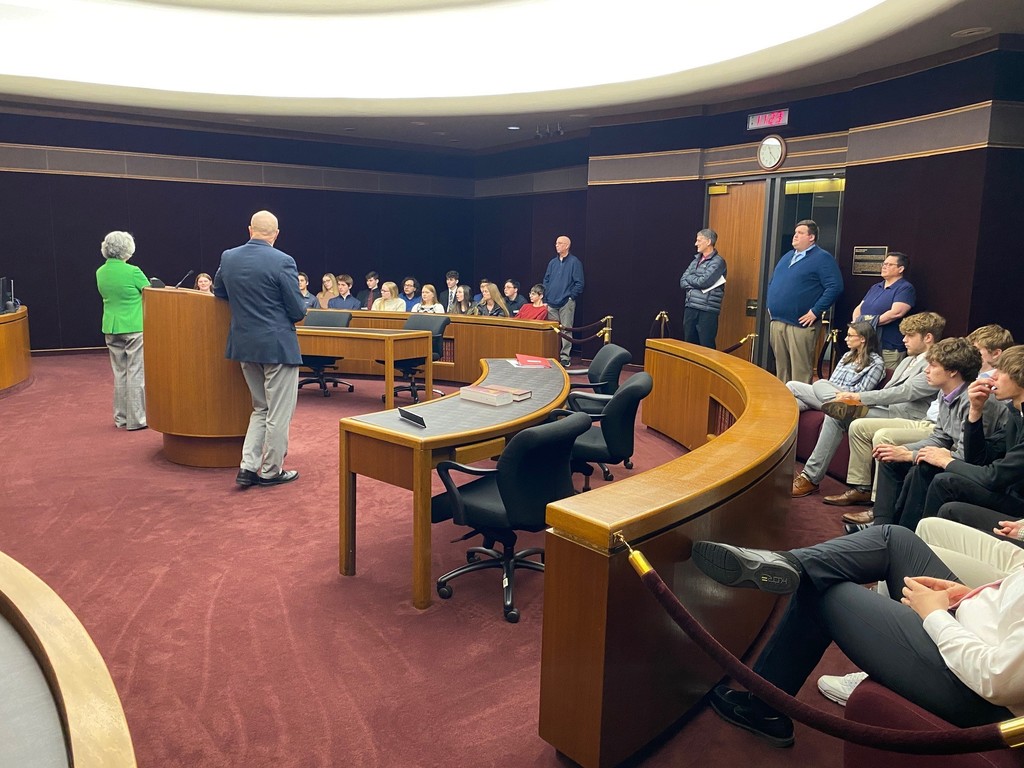 We are ready to begin our 4th quarter for reading! As students meet their goals they will move through the rides and make it to the reading celebration in May. Keep reading, North Star elementary students!! (Eighty-three students made it to the 3rd quarter party! Woohoo!)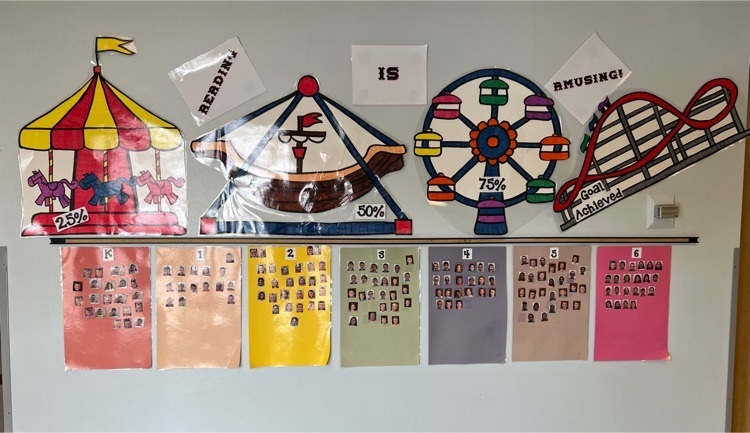 Congratulations to the Music Ensemble that participated in the parade of Champions!
Mr. Hagler's 4th graders helped out Mrs. Olson's Pre-K students in making name rockets. They were celebrating S is for space week and reading month because "Reading can take you out of this world!"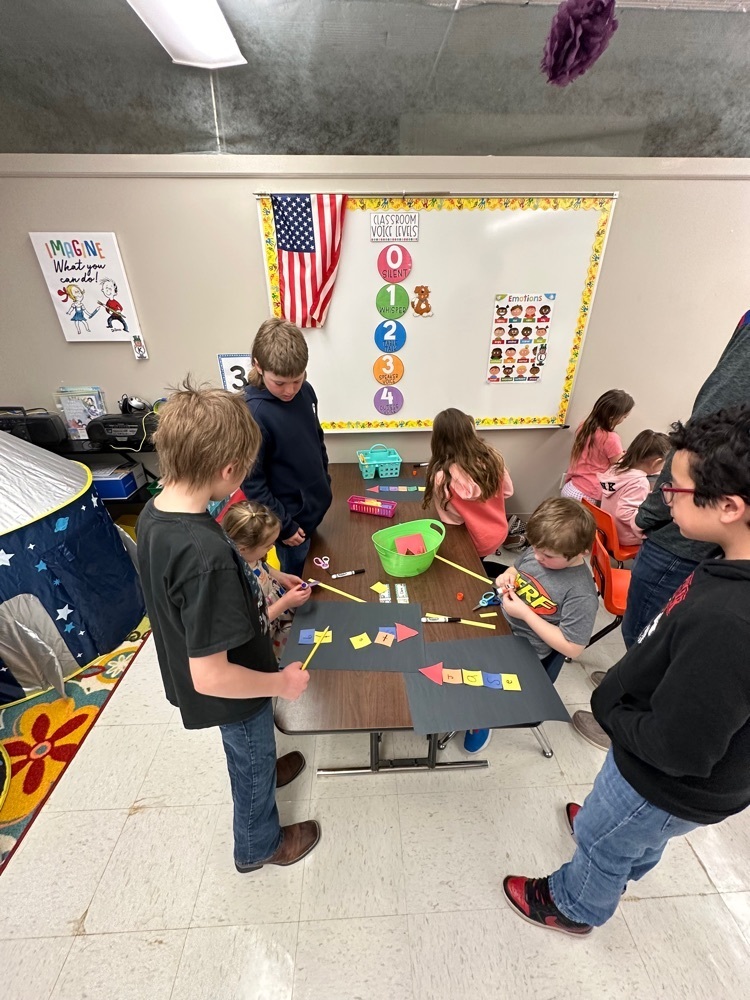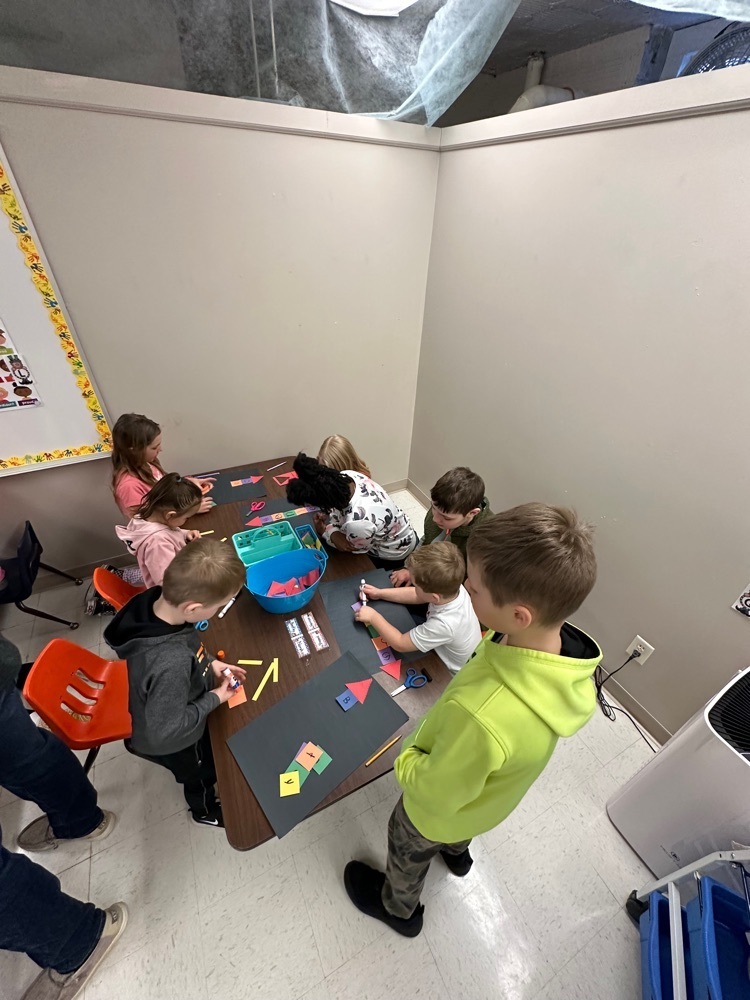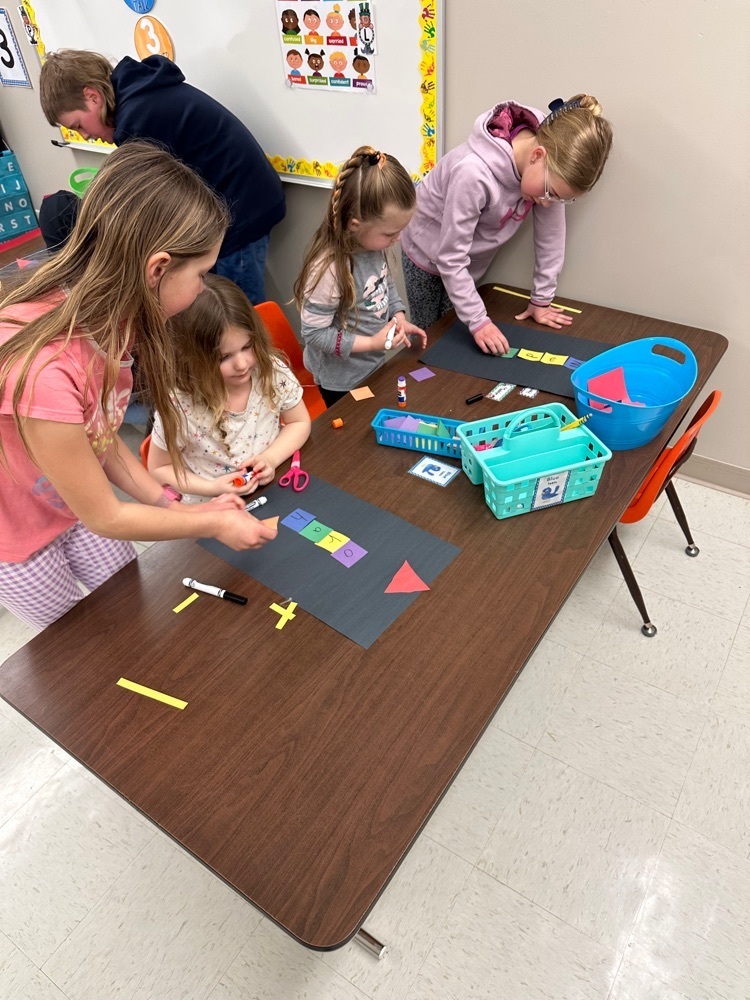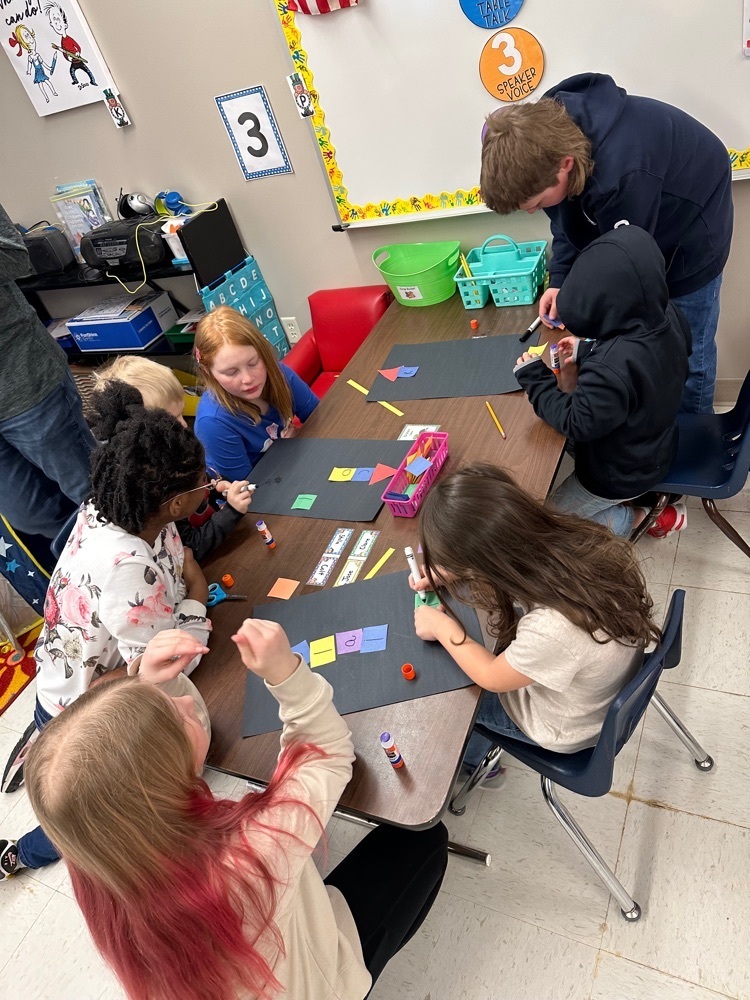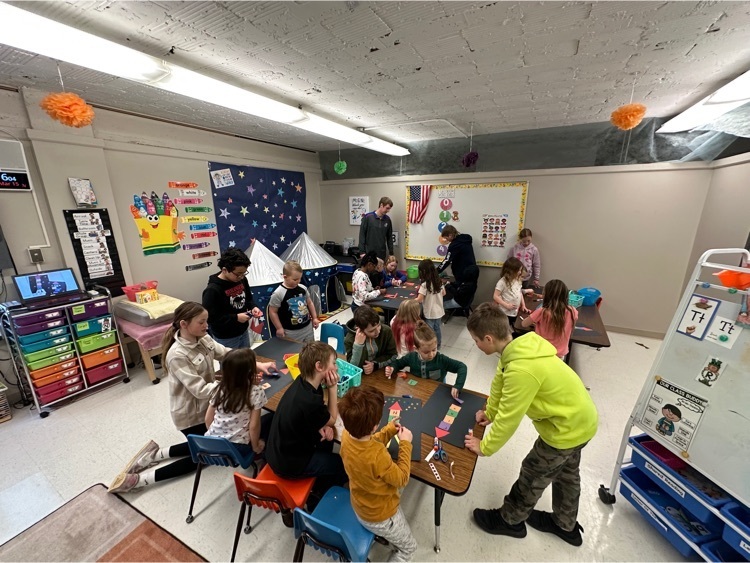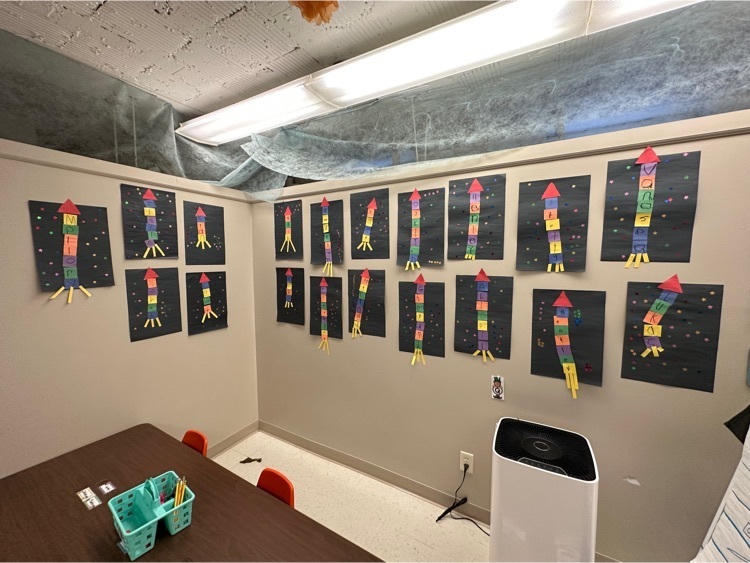 Cultures and Cuisine had a special guest, Tyler Olsen, here to show us how to make some Southern style foods. We made our own barbecue sauces to eat with smoked pork. Then he came back for a seafood boil! 🍤 🦀 🌽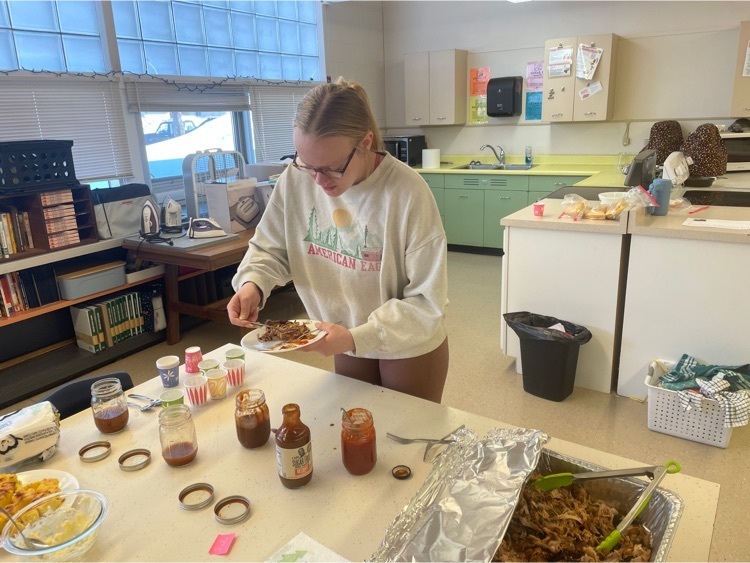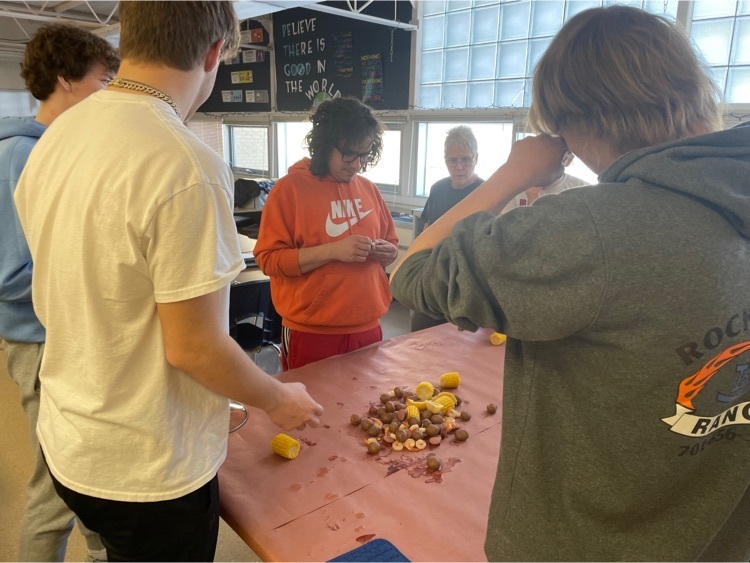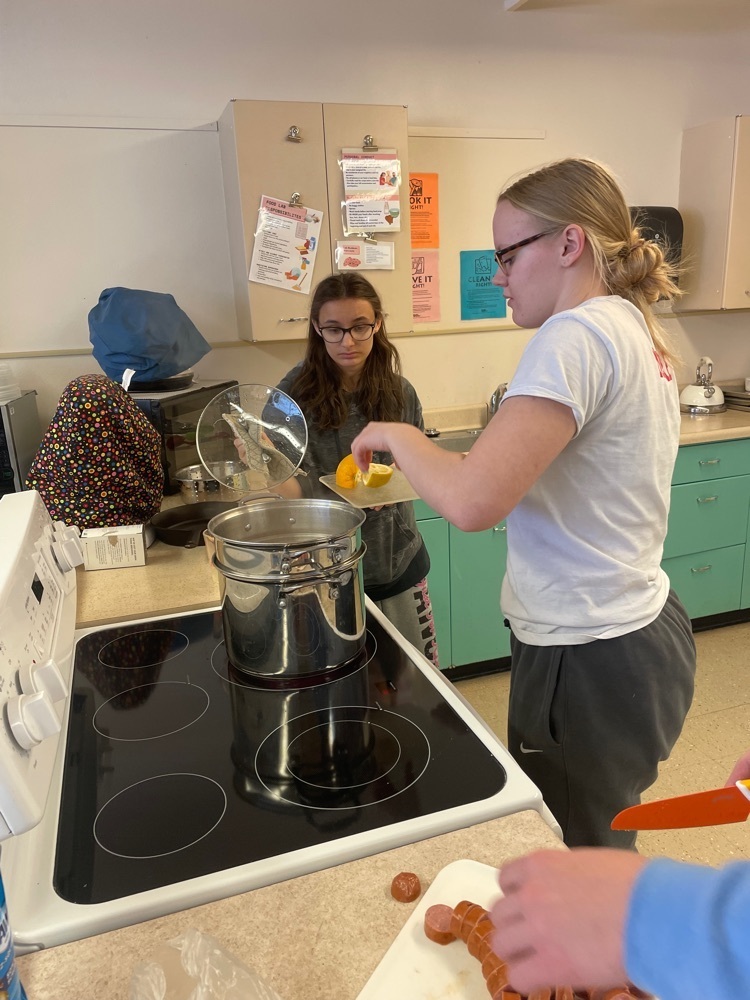 Mrs. Snyder's 4th grade class teamed up with Mr. Greenlee's 8th graders to create the 3 regions of North Dakota using paper maché!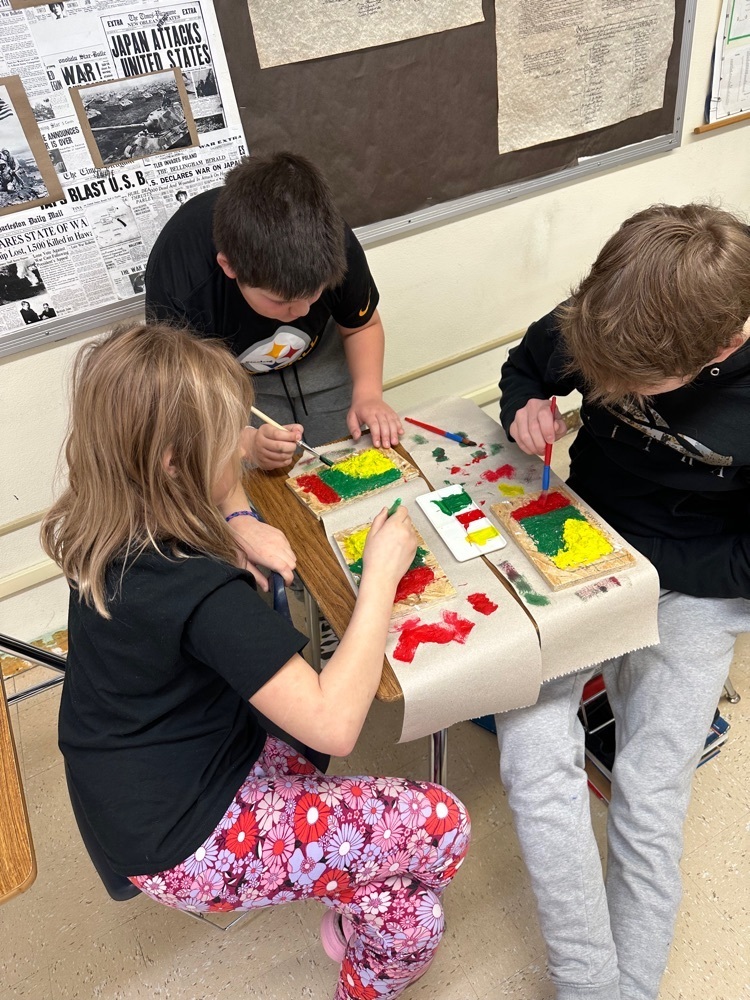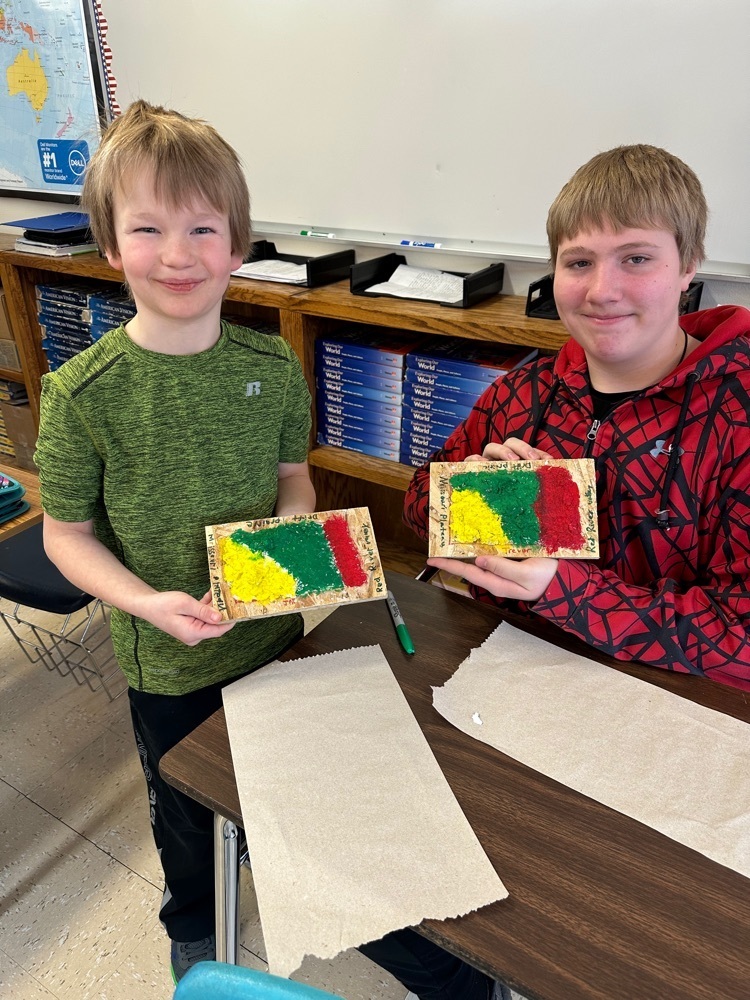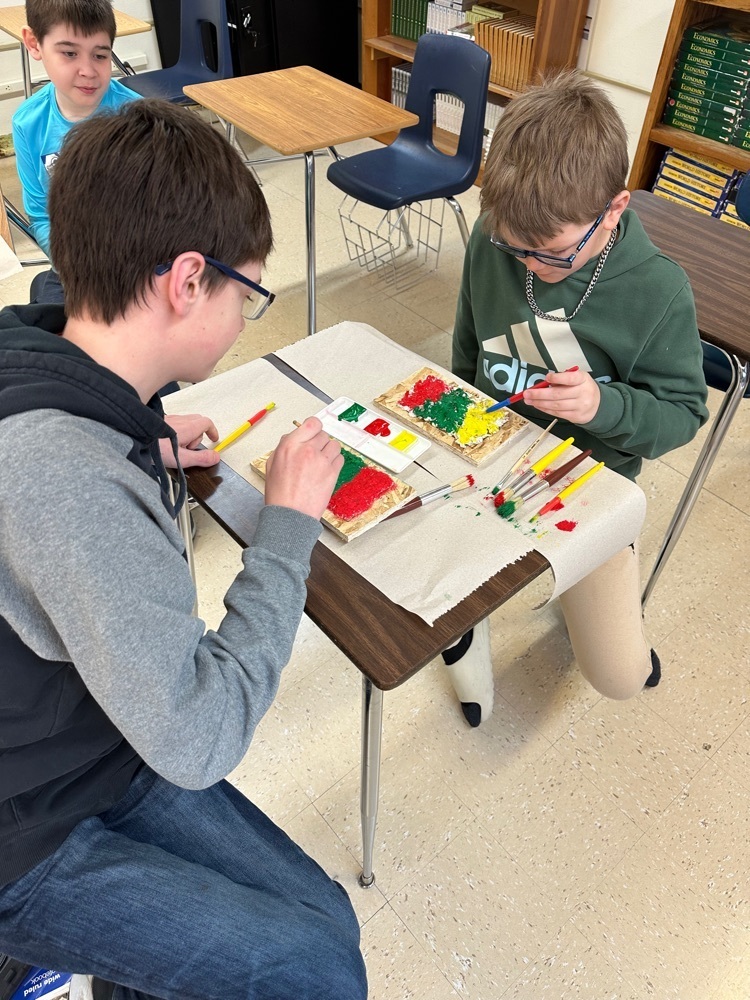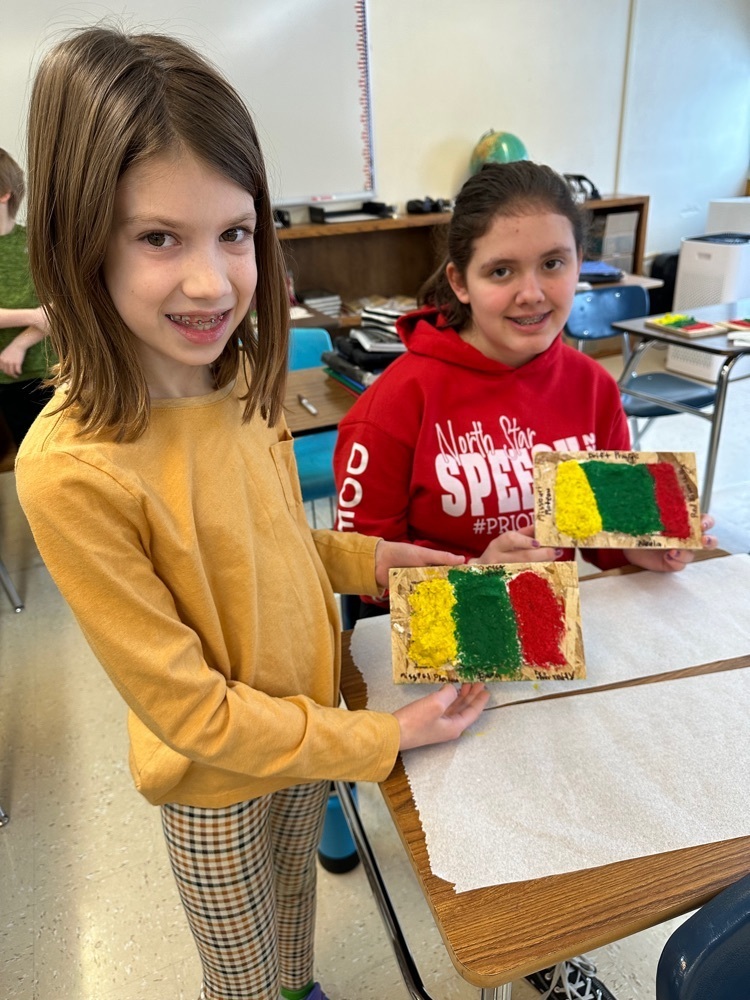 Sophomore and Second Grade students teamed up to do a Science lab about water pollution. We enjoyed working with our buddies!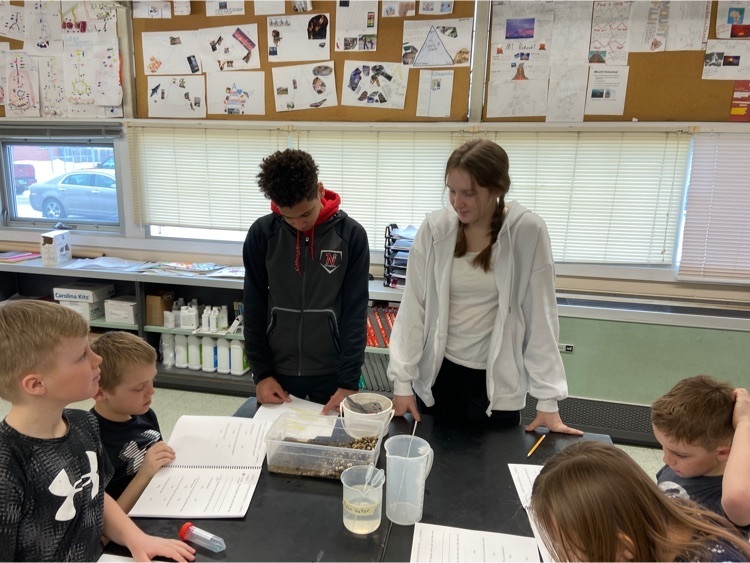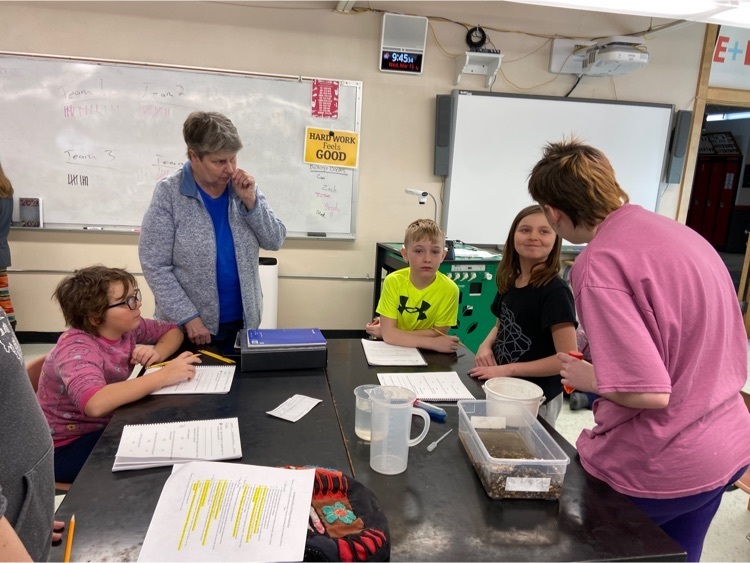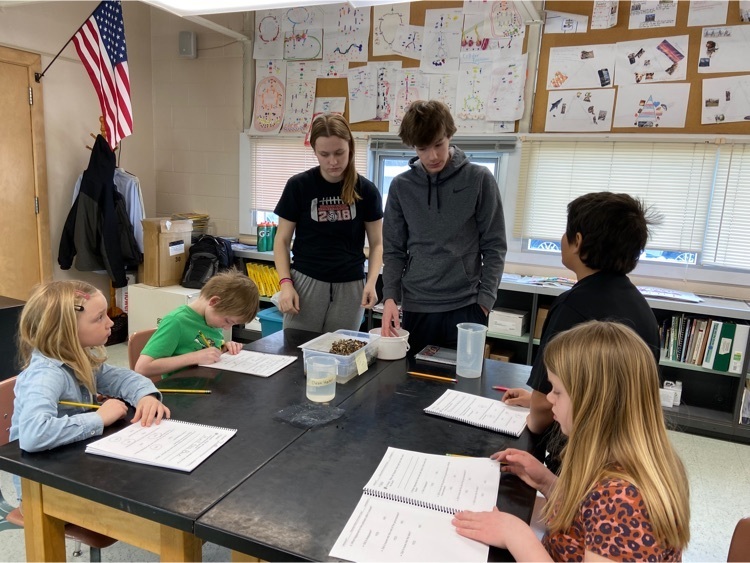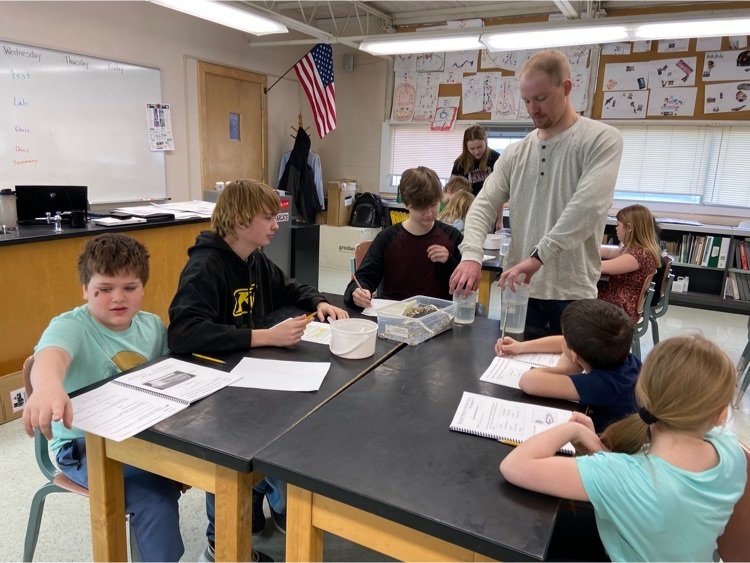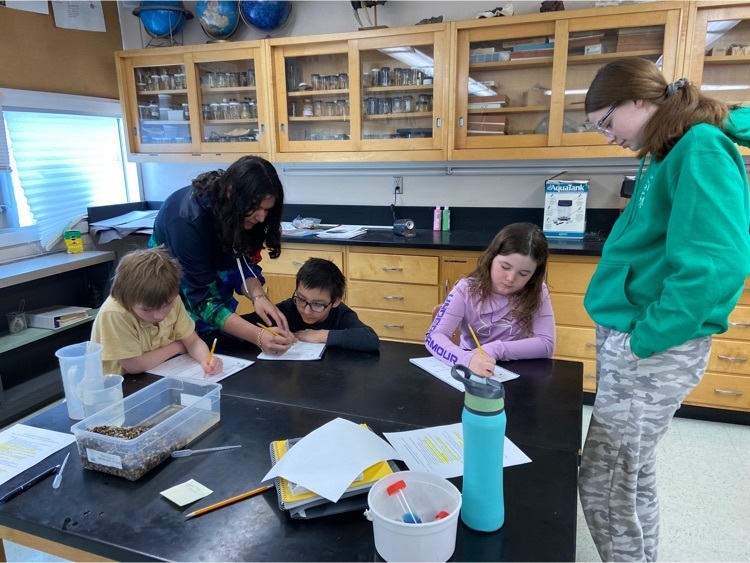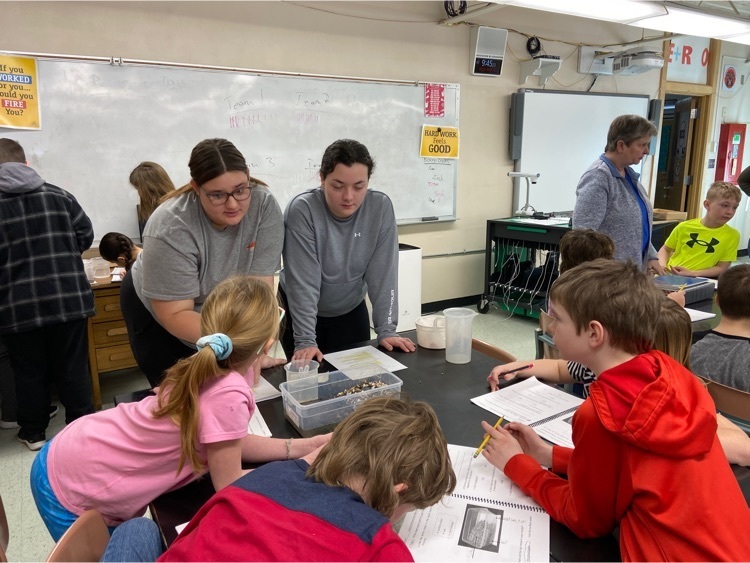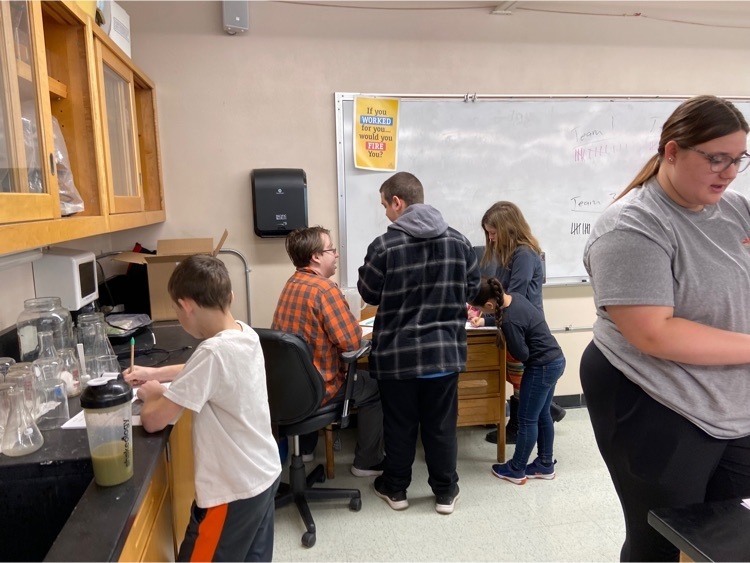 7th Grade FACS and their teddy bear bread 🐻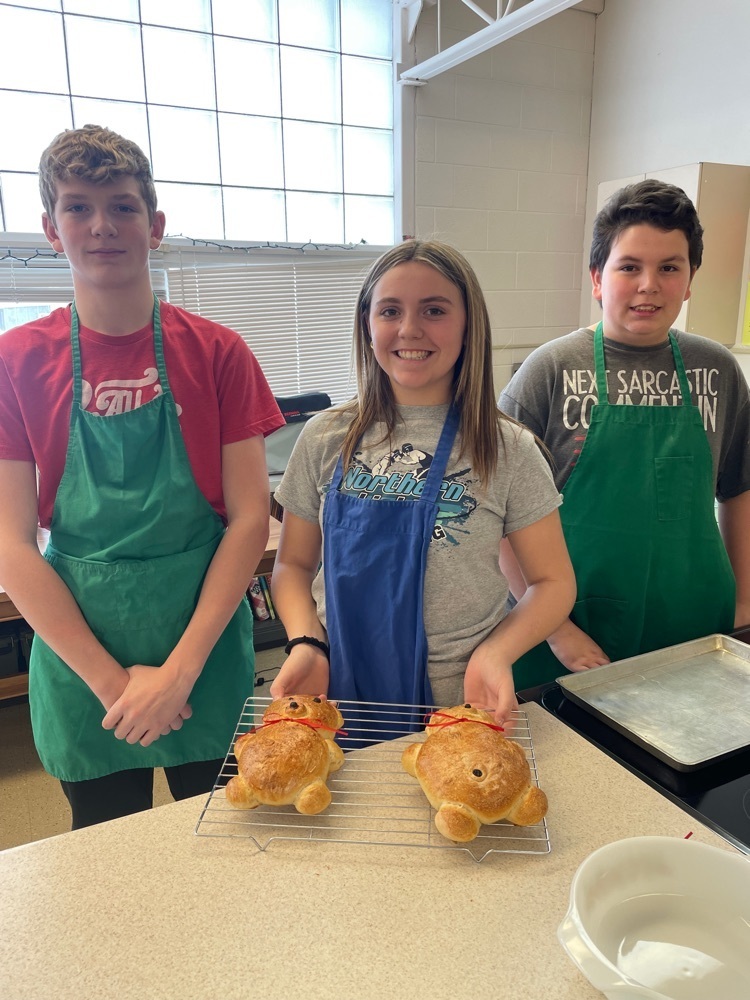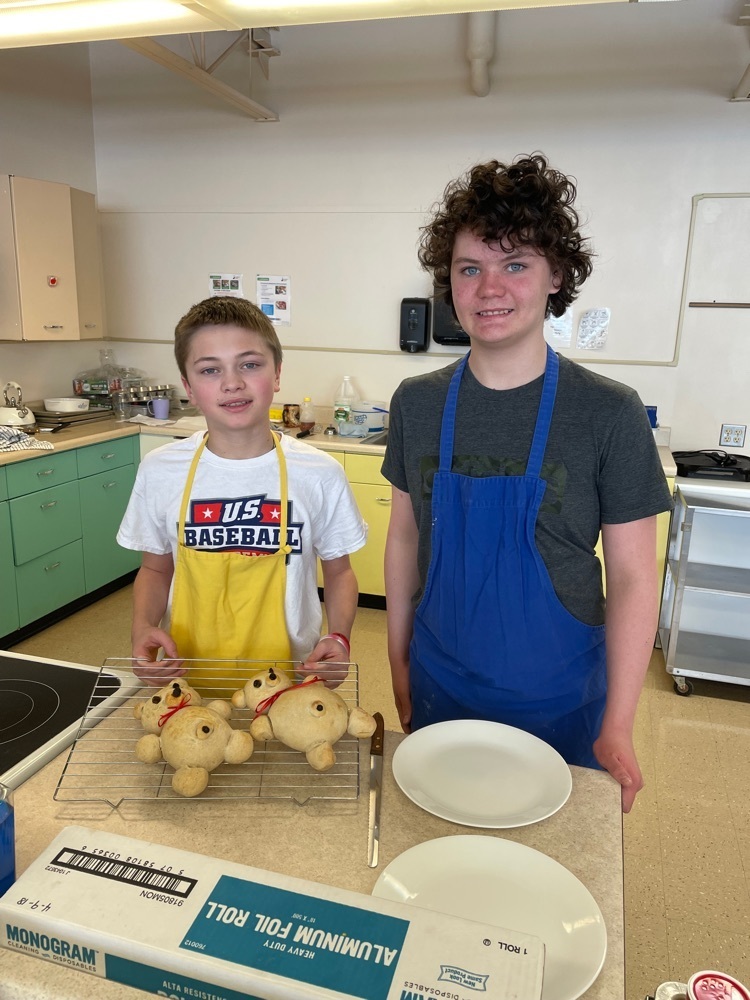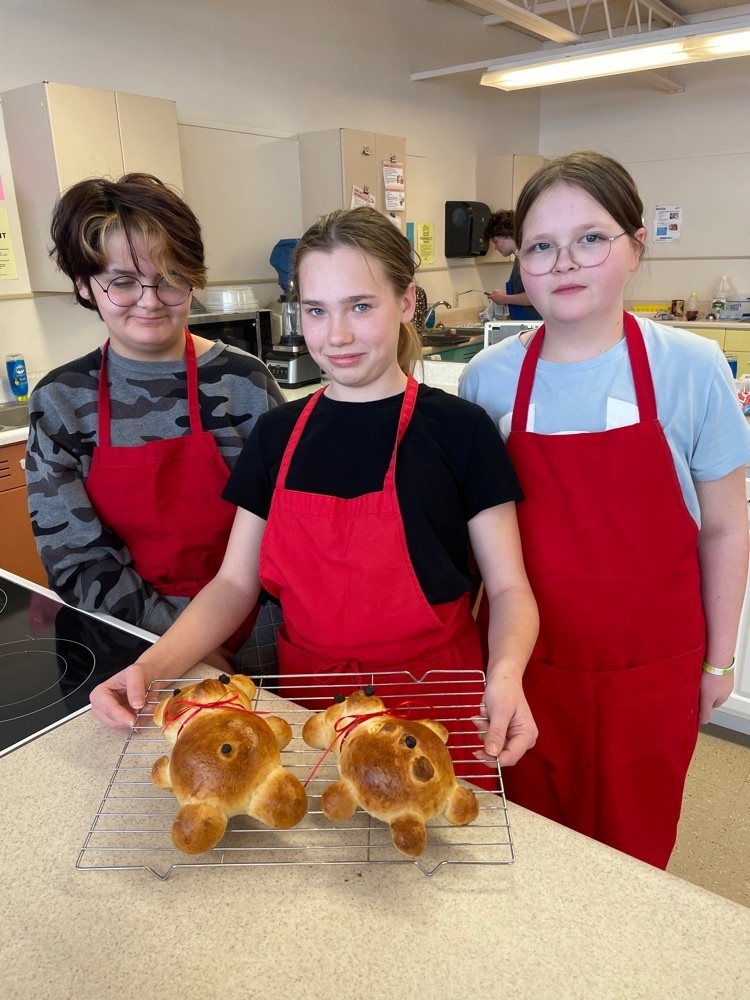 North Star Juniors and Seniors attended the North Dakota Legislative Session.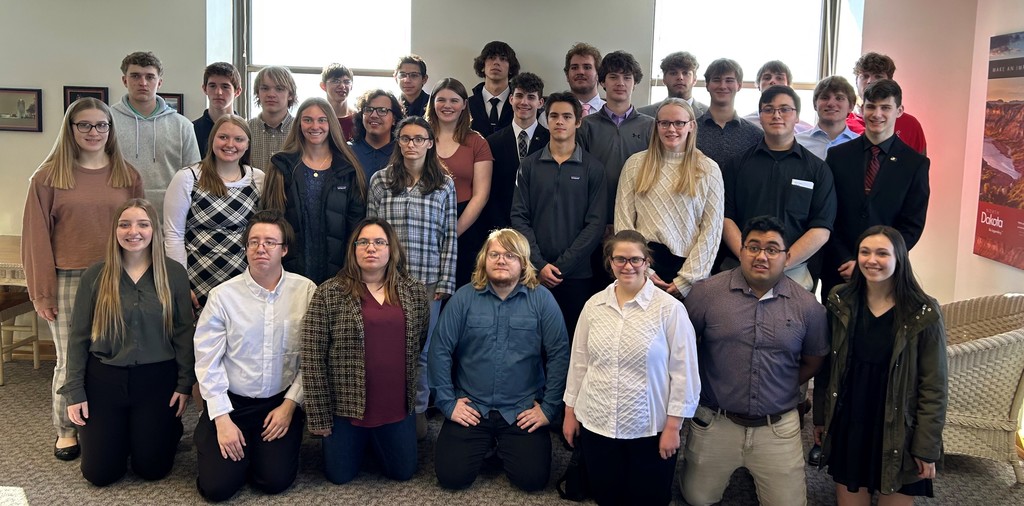 Miss Alto's 2nd grade read to their grown ups and then enjoyed a pizza party to celebrate reading month. Thanks for taking time out of your day to read with us!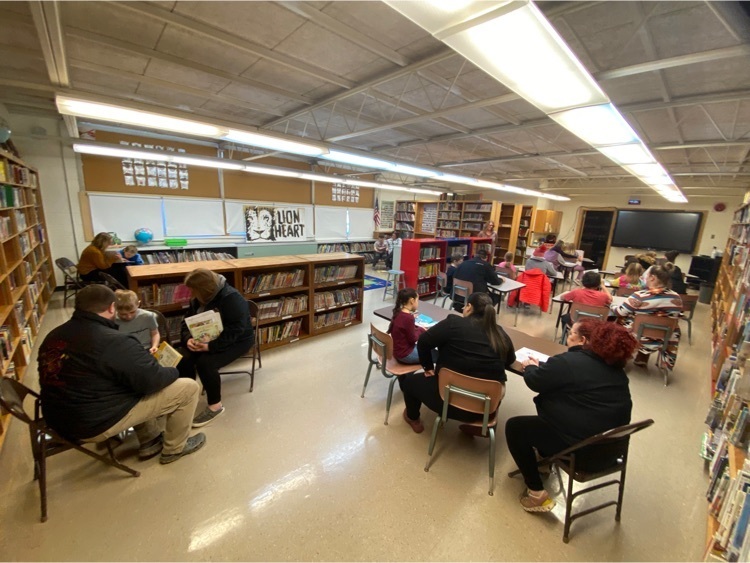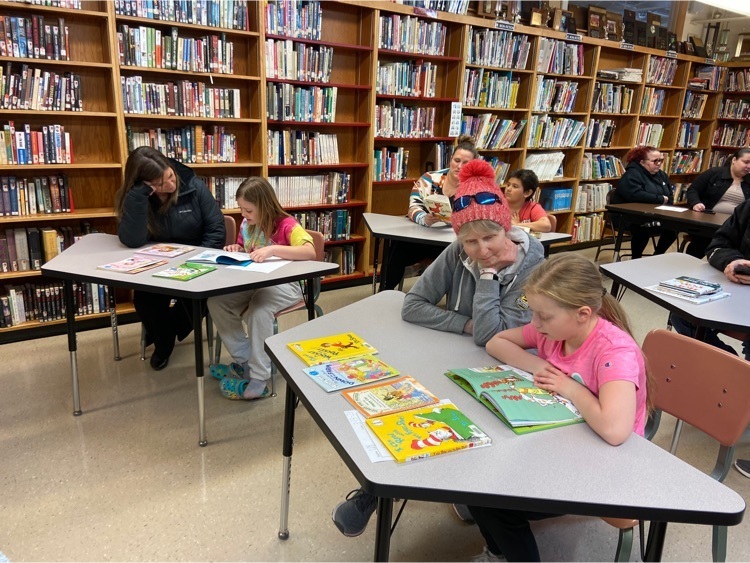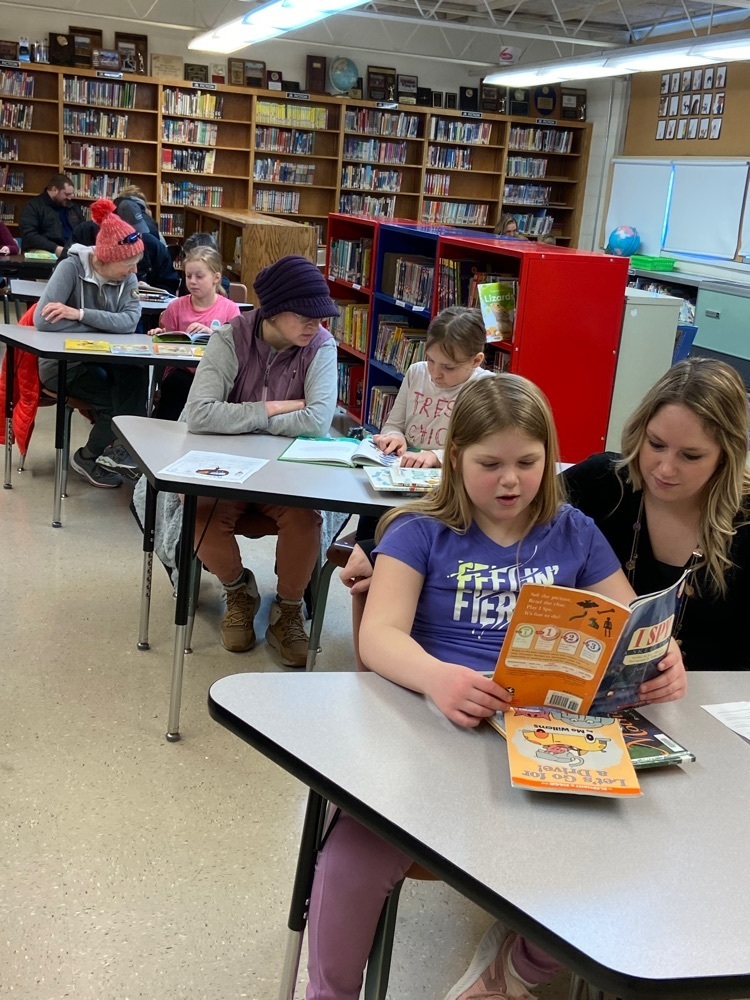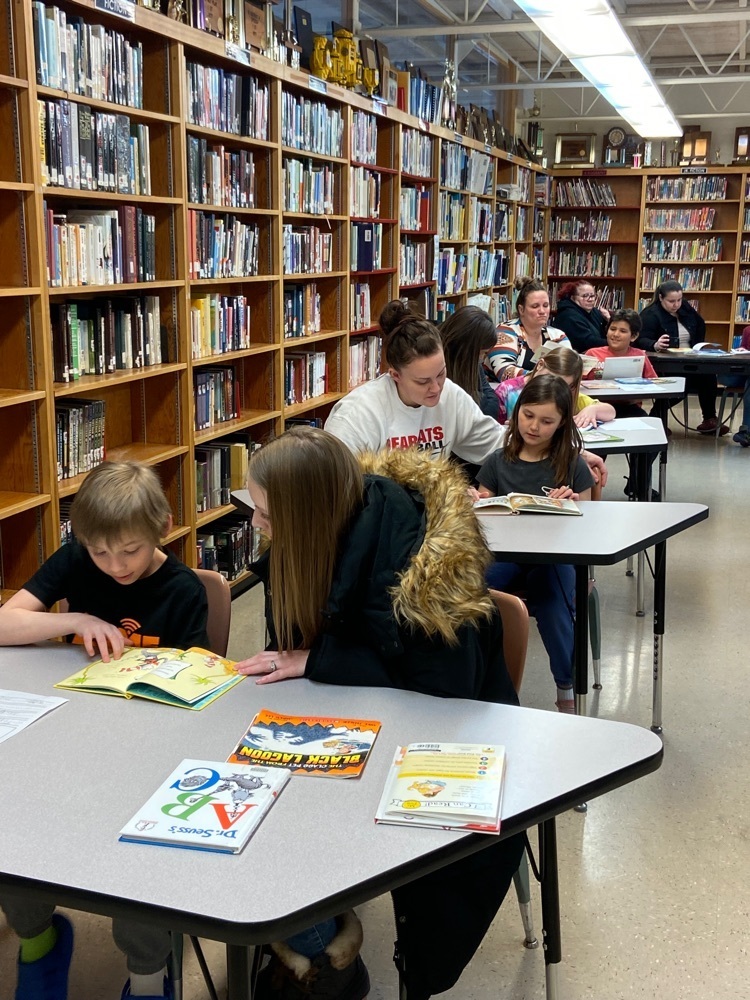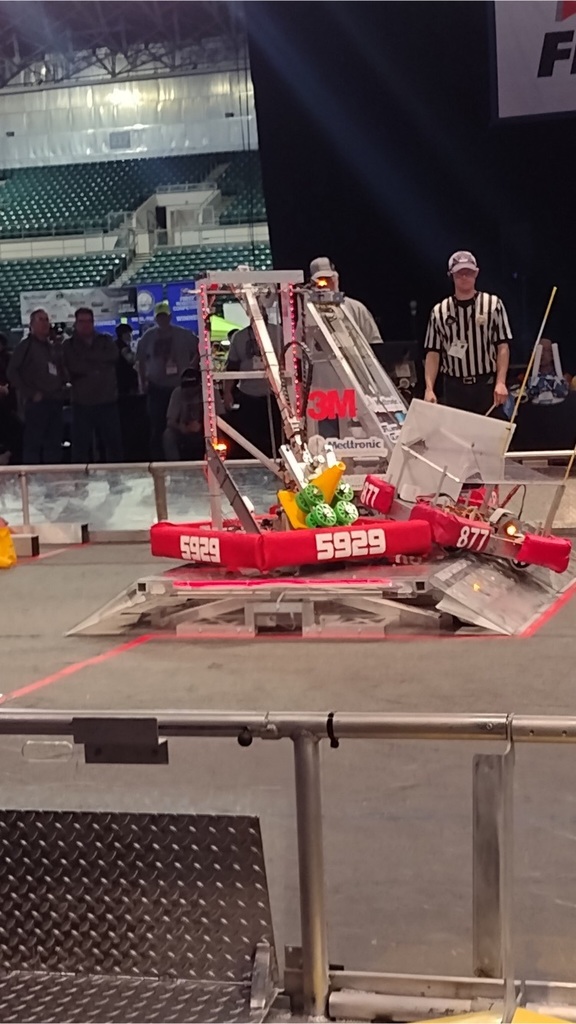 FRC PiRho'botics @NorthStar will compete in qualification matches today and Saturday morning. Tune in to the live stream to cheer us on to victory! Qual schedule and results are available on
https://www.thebluealliance.com/event/2023ndgf

PiRhobotics @NorthStar passed inspection and has queued for two practice matches, filling in for robots unable to participate. Our first "official" practice match is coming up. Check out the livestream here:
https://frc-events.firstinspires.org/2023/NDGF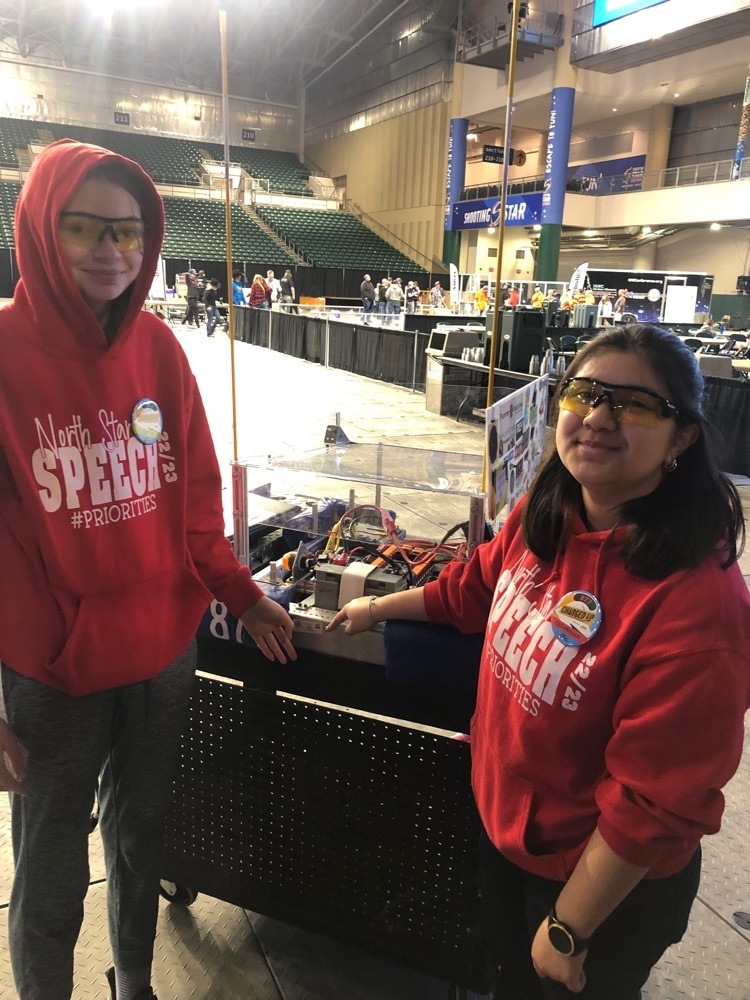 For Championship Thursday, Mrs. Olsen asked students if they could write the words to the fight song. These students replied, "we can play it!"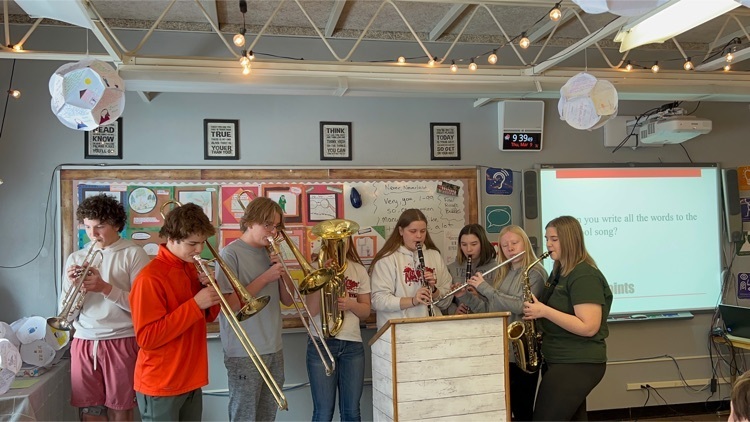 TONIGHT! Open House for the local student art show 3:30-6:00. Come enjoy a treat and vote for your favorite piece! 🎨