AT NORTH STAR WE BELIEVE IN BEING RESPONSIBLE, RESPECTFUL, CONSIDERATE AND PERSEVERANT IN OUR PURSUIT OF PERSONAL AND ACADEMIC excellence.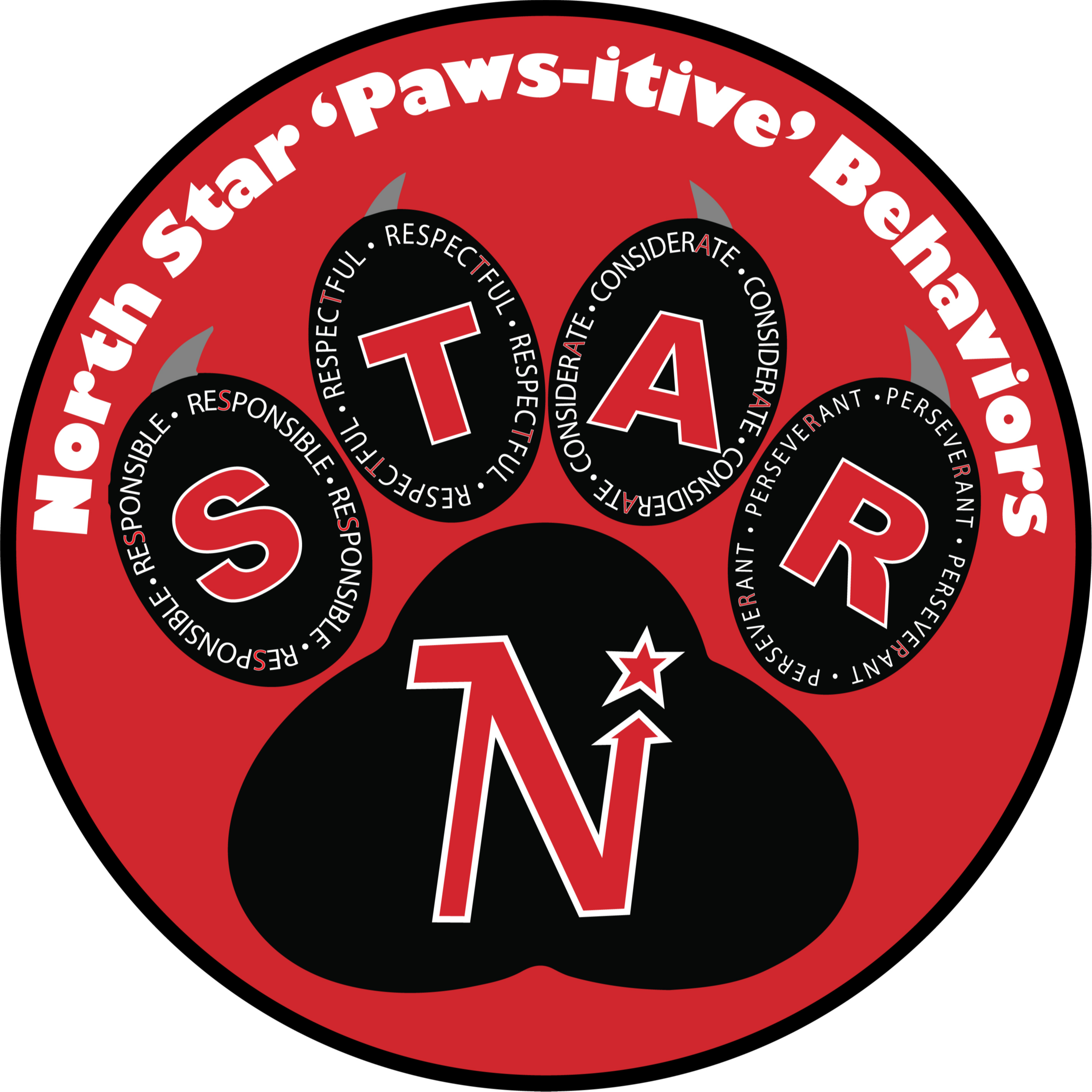 North Star Core Values focus on "Paws-itive" behaviors and attitudes that will help us succeed in school and life.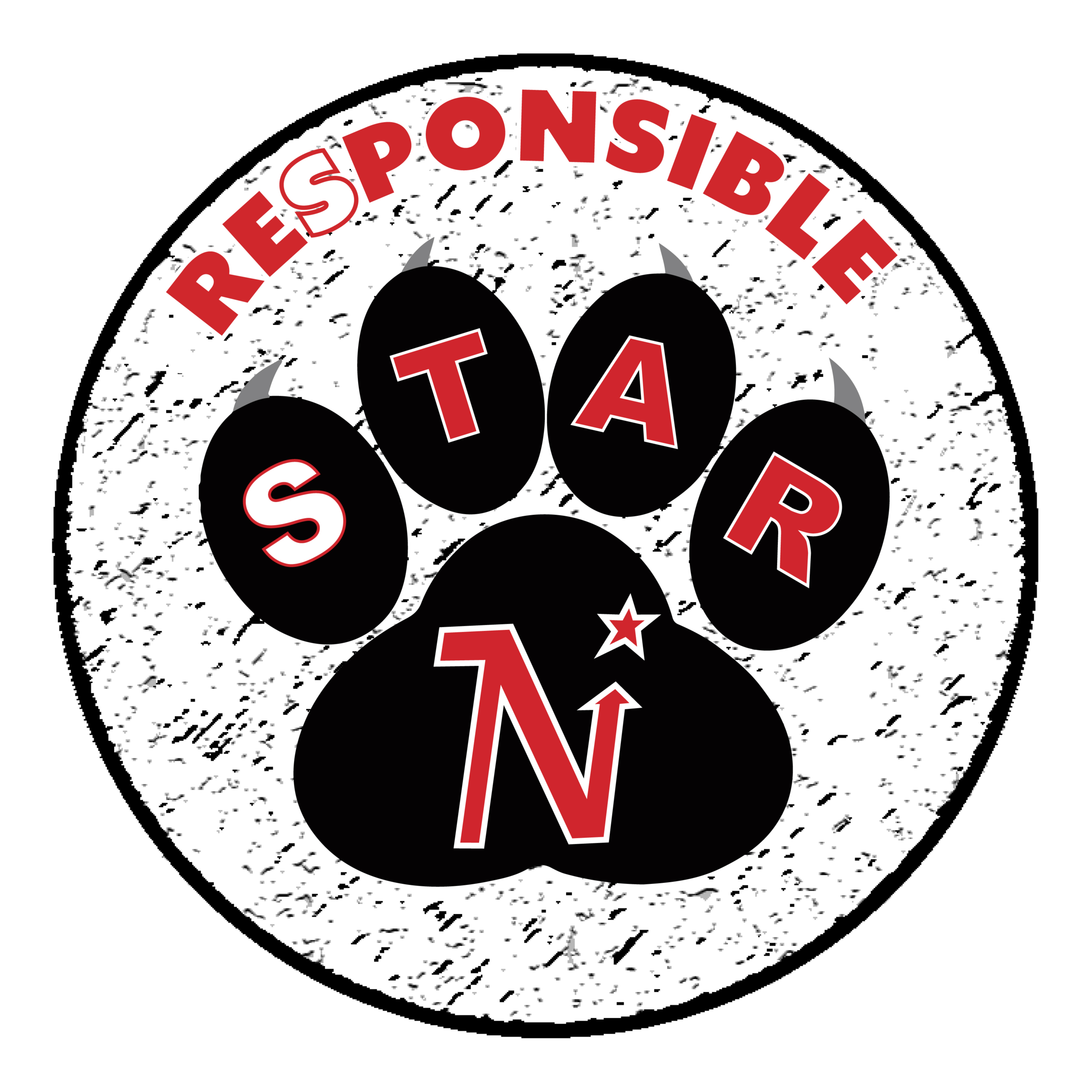 We are dependable, make good choices, and take accountability for our actions.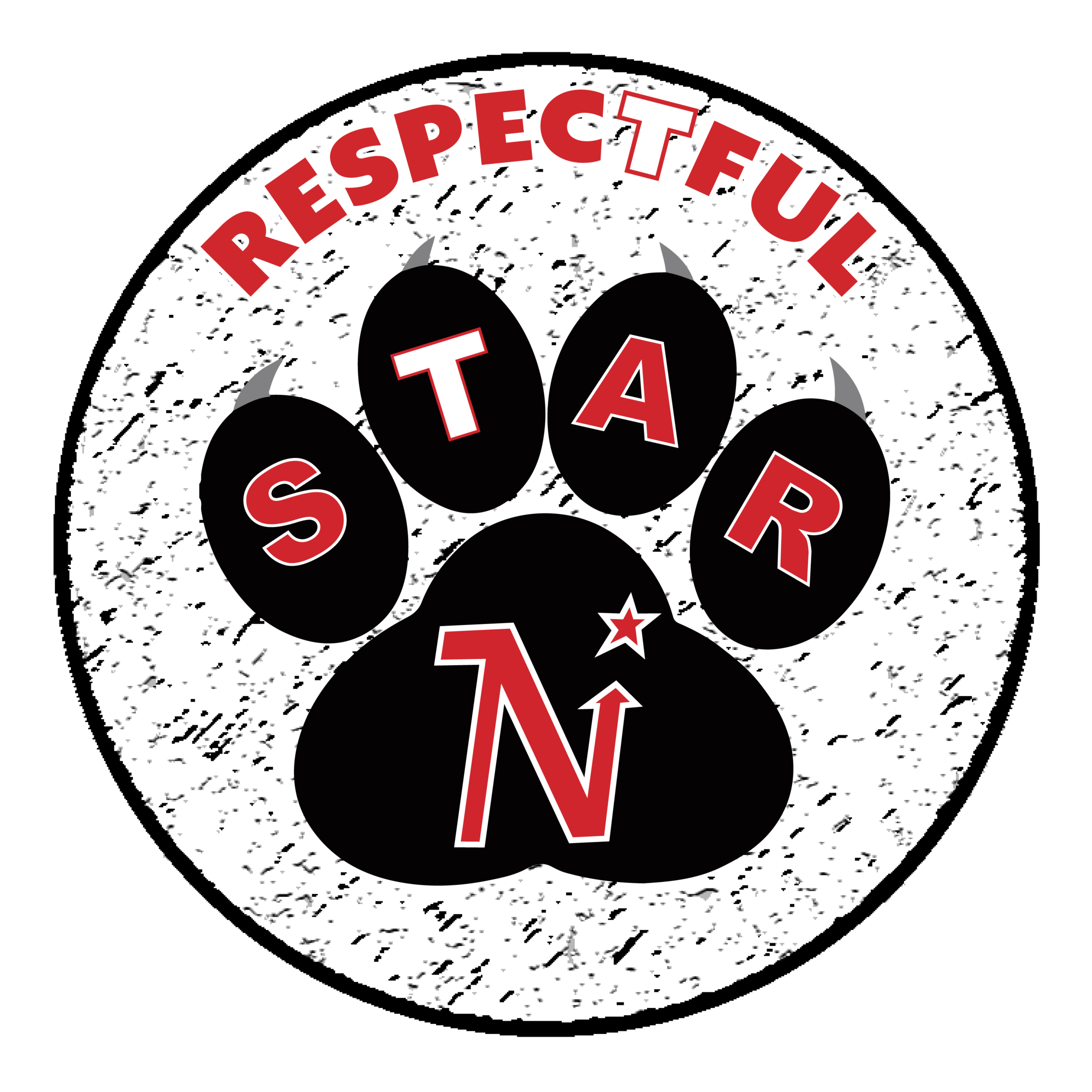 We care about the thoughts, feelings, rights, and beliefs of someone else.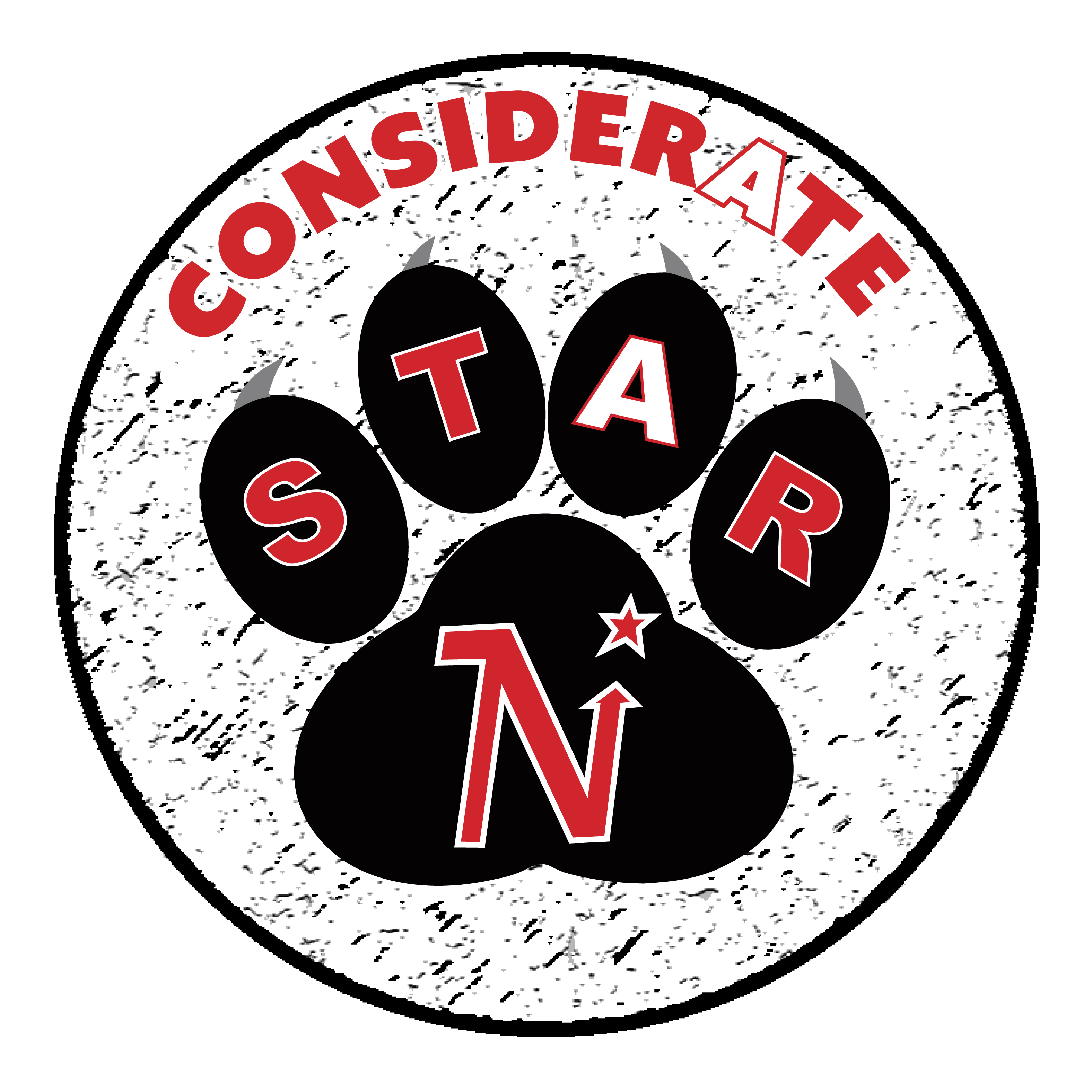 We are mindful of those around us.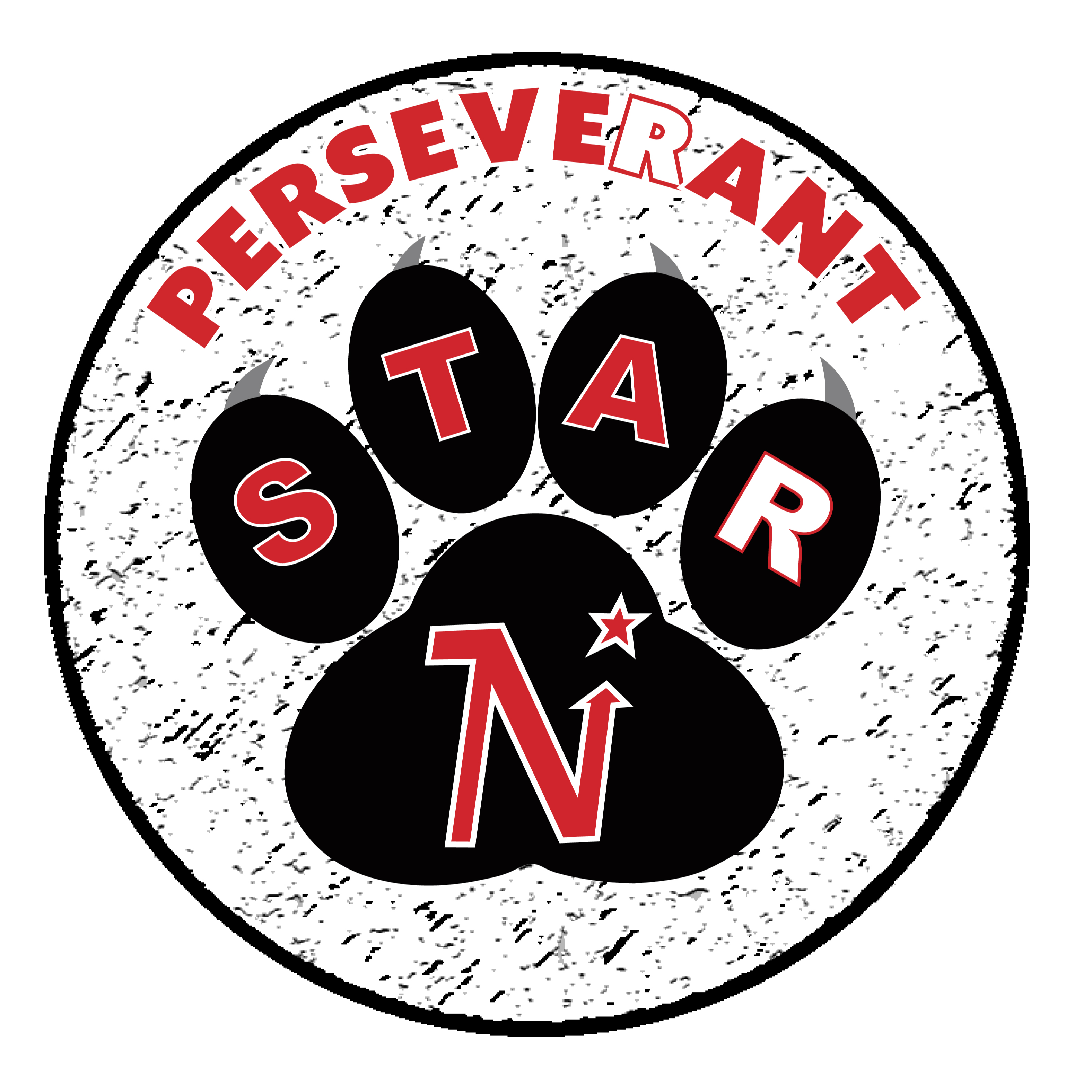 We do things despite the difficulty.