Scholastic Book Fair will be on March 2, 2021 from 4:30 p.m. - 7:30 p.m. This is a ONE NIGHT ONLY event in the North Star Gym. There will be books for PK-12th Grade students this year. We hope to see you there!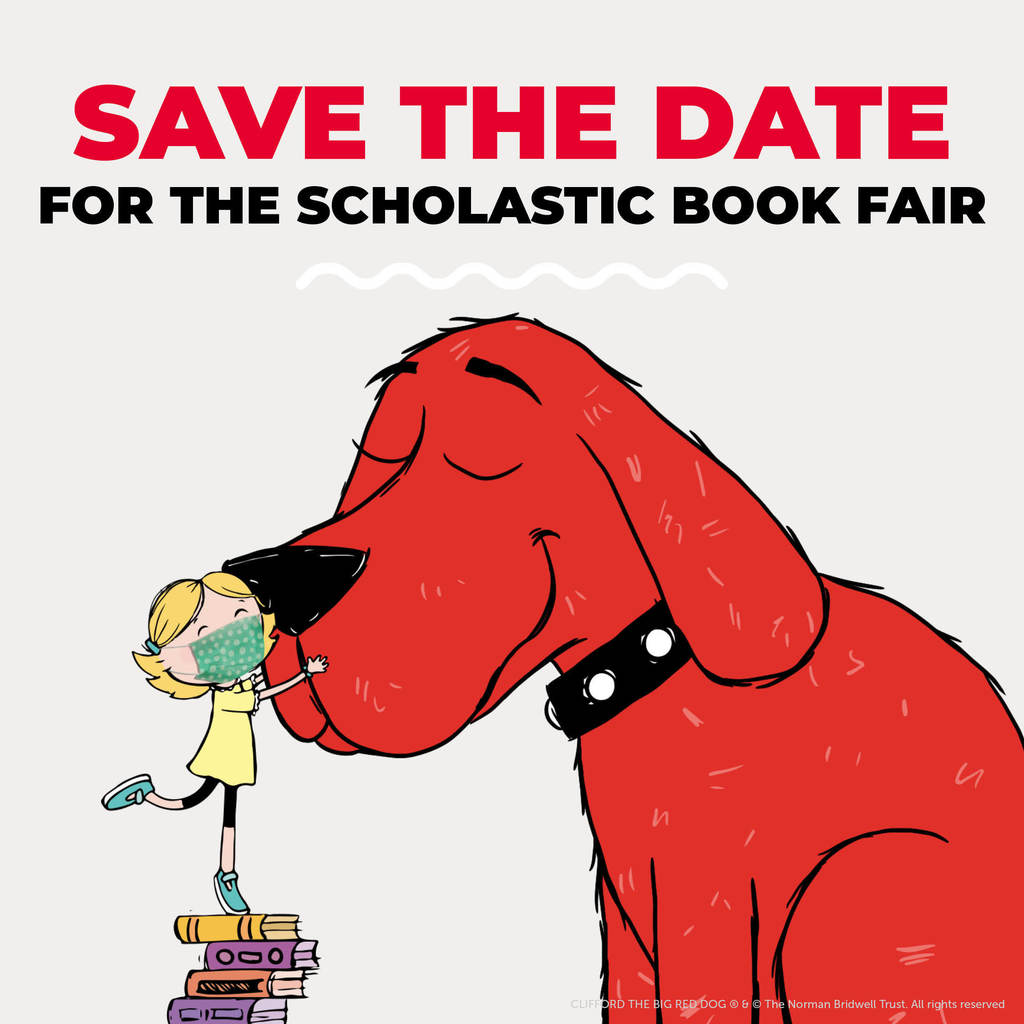 Forensic students learning how to do crime scene photography and sketching.

7th graders made some healthy decisions for lunch today and tried out some Swiss Chard they grew in our Tower Garden!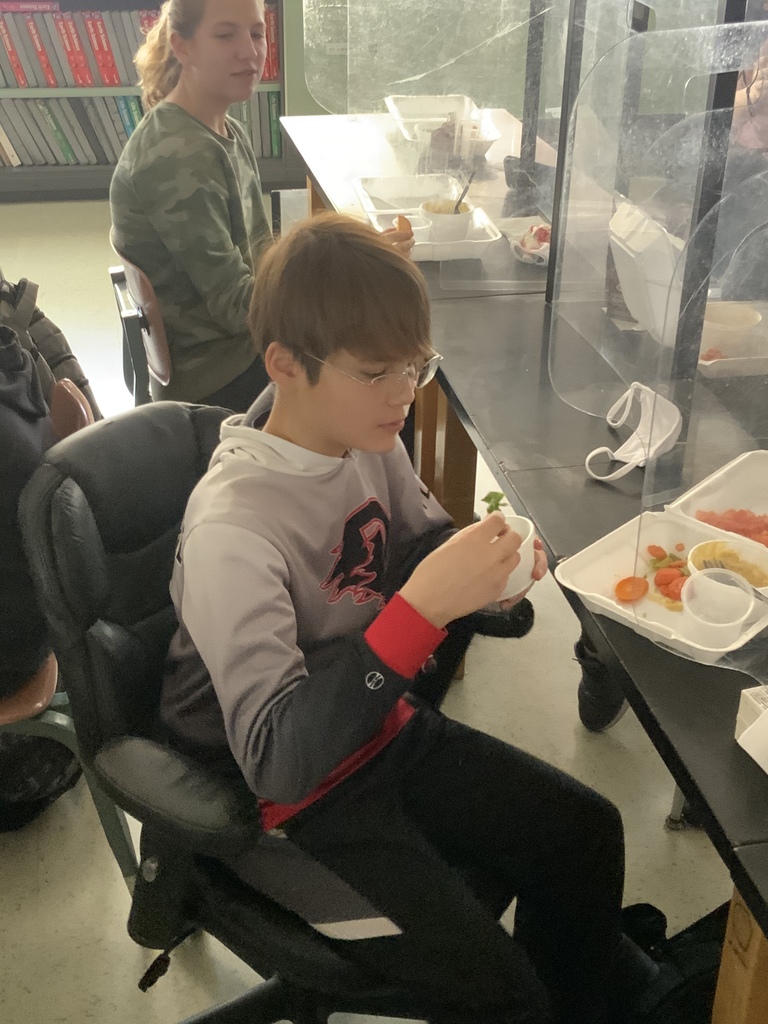 We celebrated the 100th day of school in kindergarten today!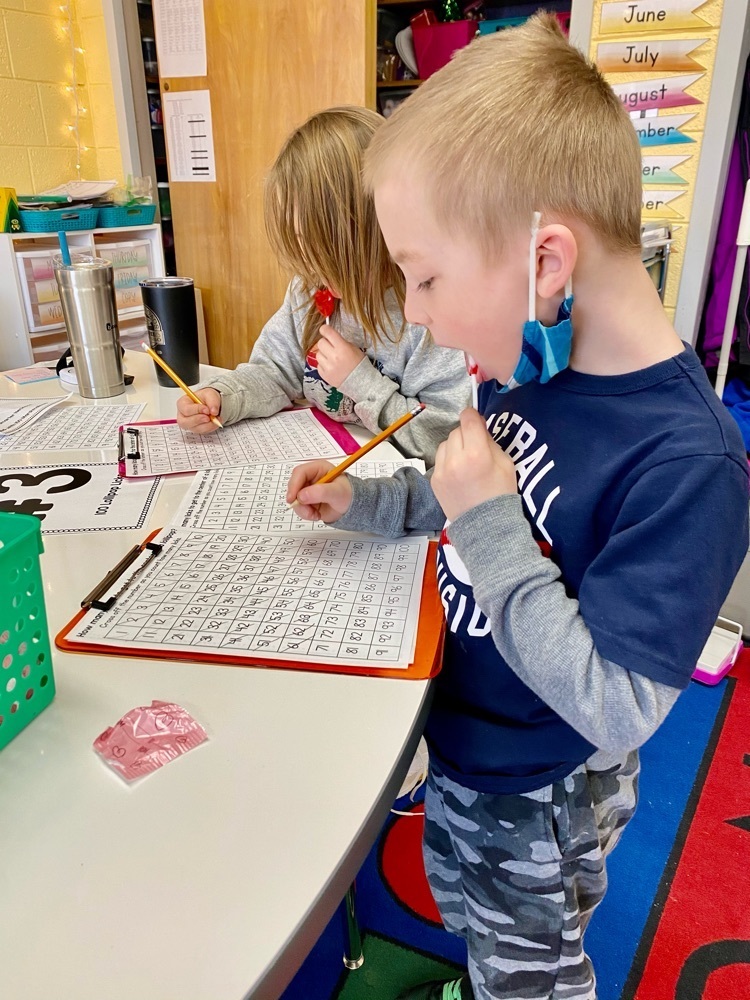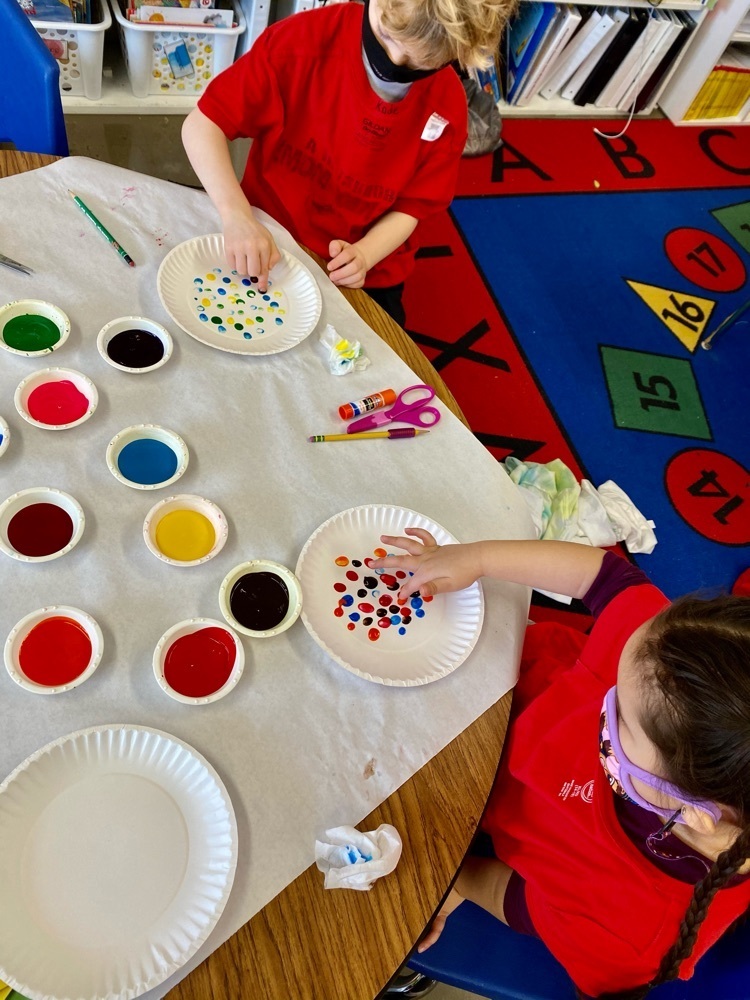 We celebrated the 100th day of school in kindergarten today!

Grade 8 Computer students are using Microsoft Makecode to program Lego EV3 robots. They also use Makecode in the computer lab to automate tasks and control virtual robots in Minecraft.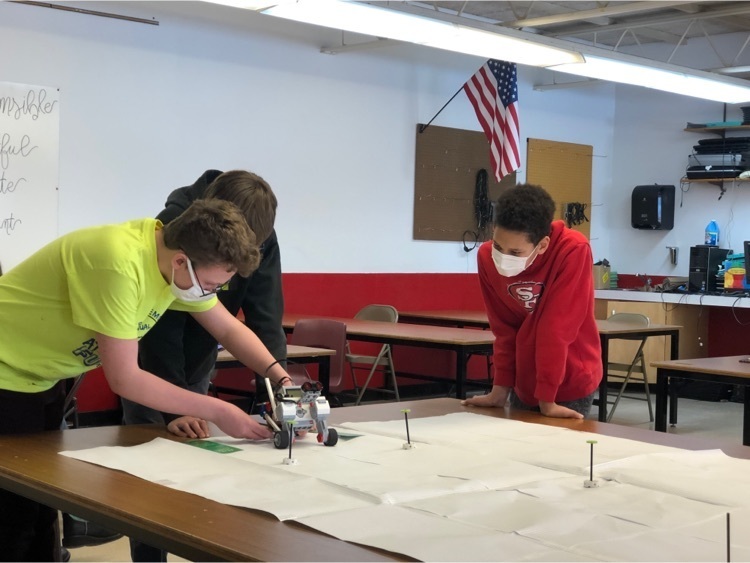 Sophomores had a blast this Friday learning about DNA and using our Tower Garden! We did a lab that showed us the DNA of a Strawberry while enjoying some shakes made with kale that they grew.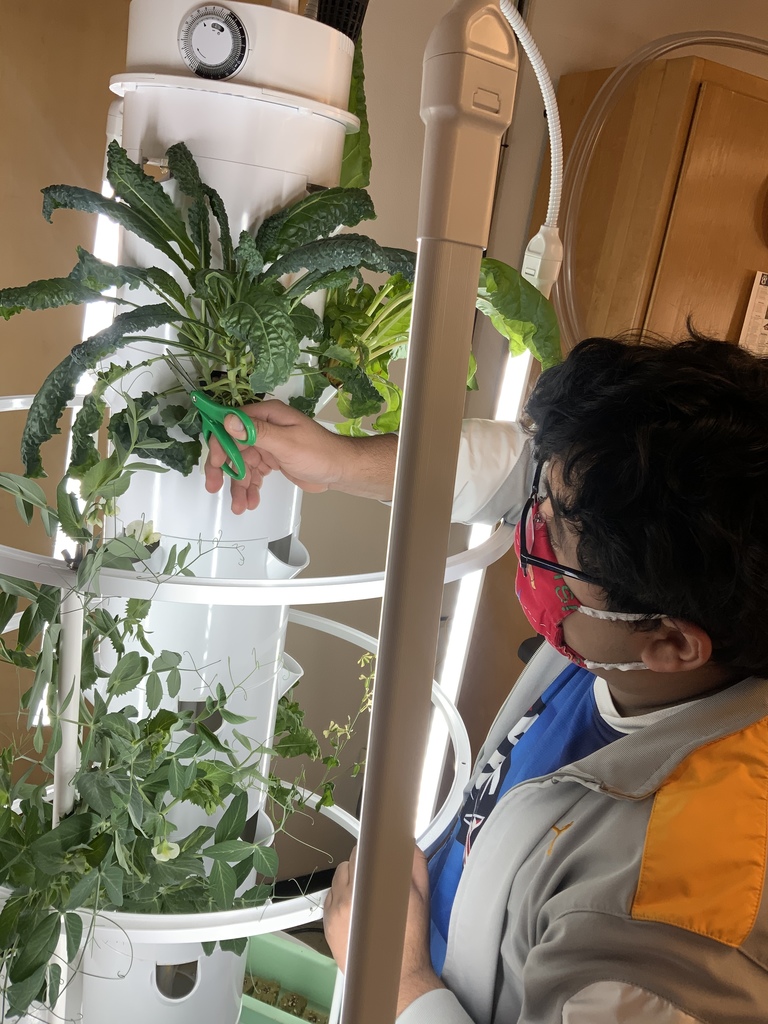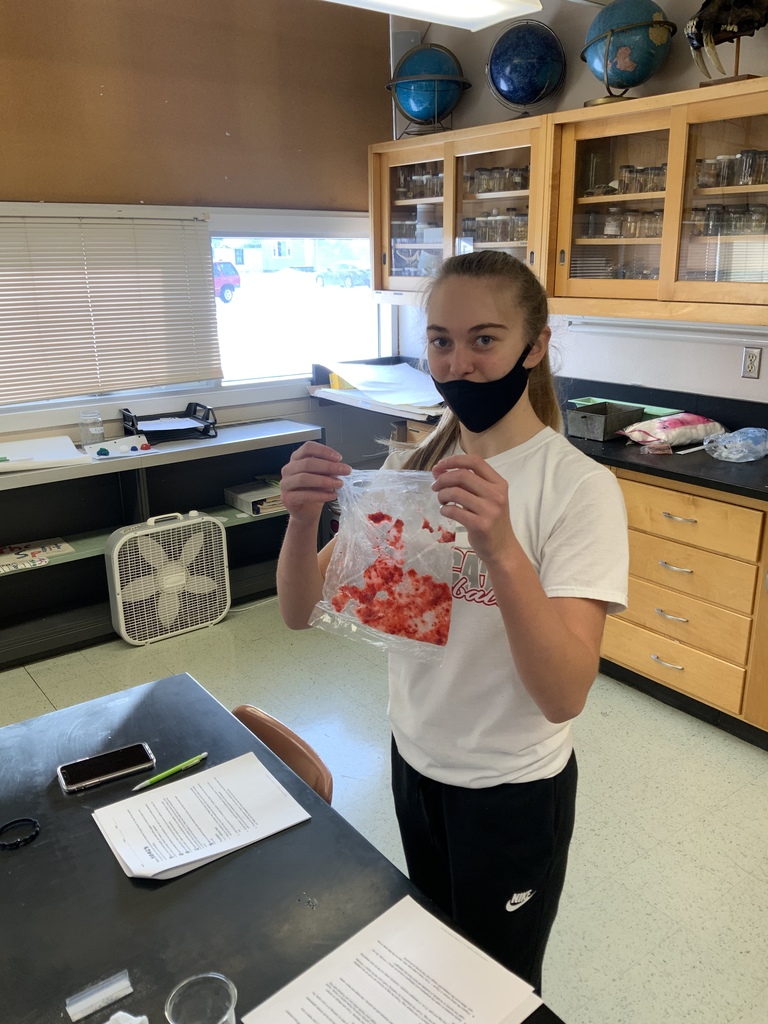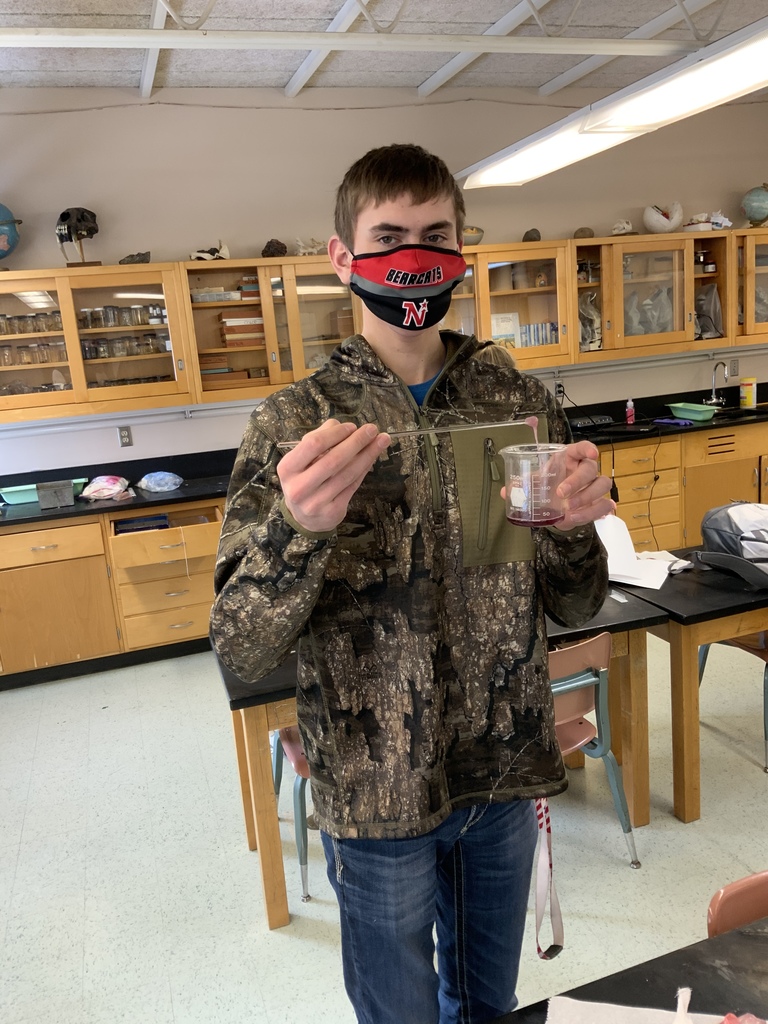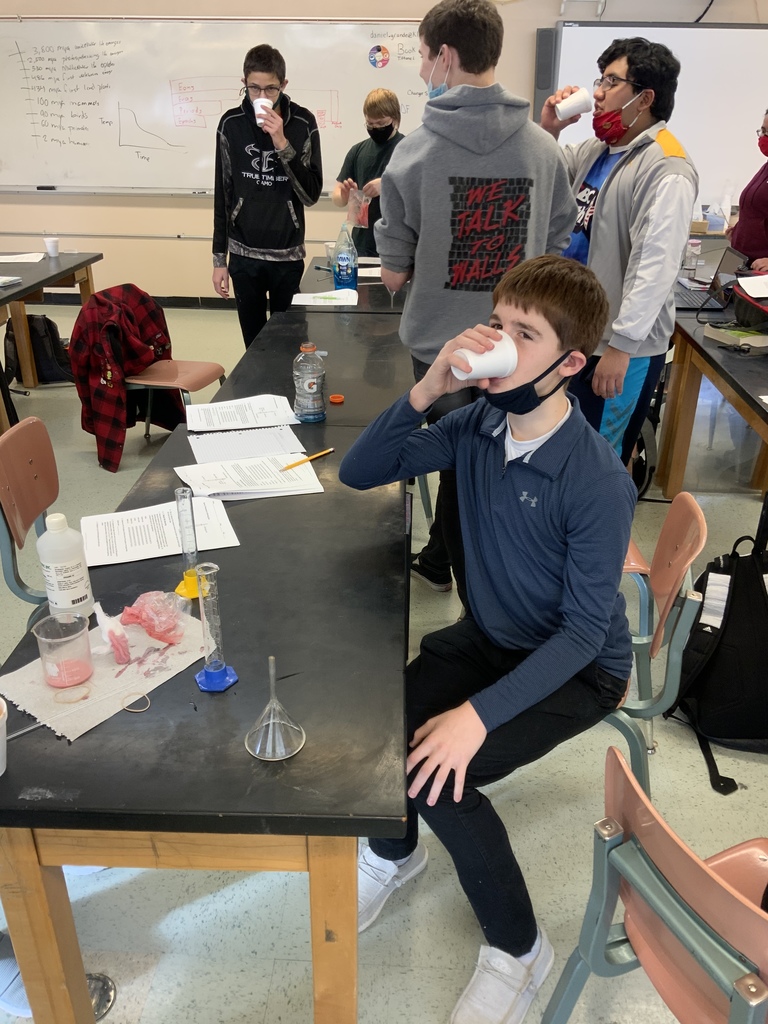 Check out our new Tower Gardens! We were lucky enough to get three of them for the school. Very thankful to First State Bank of Cando, Cando Home and Hardware, First State Insurance, Premier Financial, Legacy Co-op, 281 Gun and Tackle, and the Cando Connection Fund for their generous donations.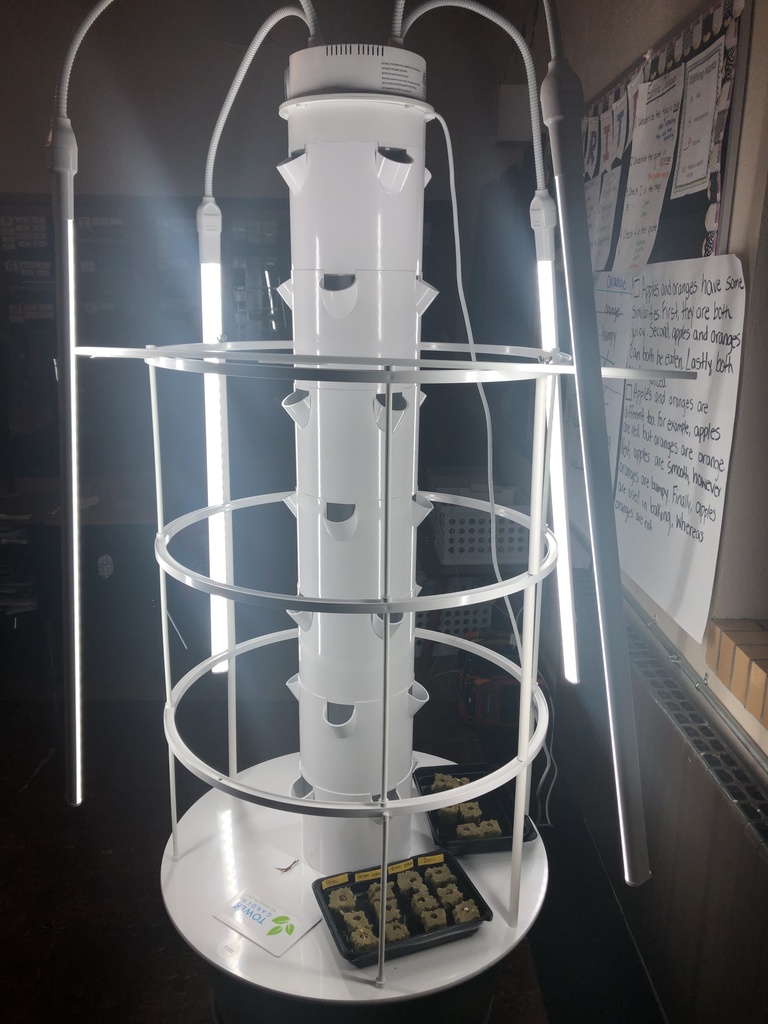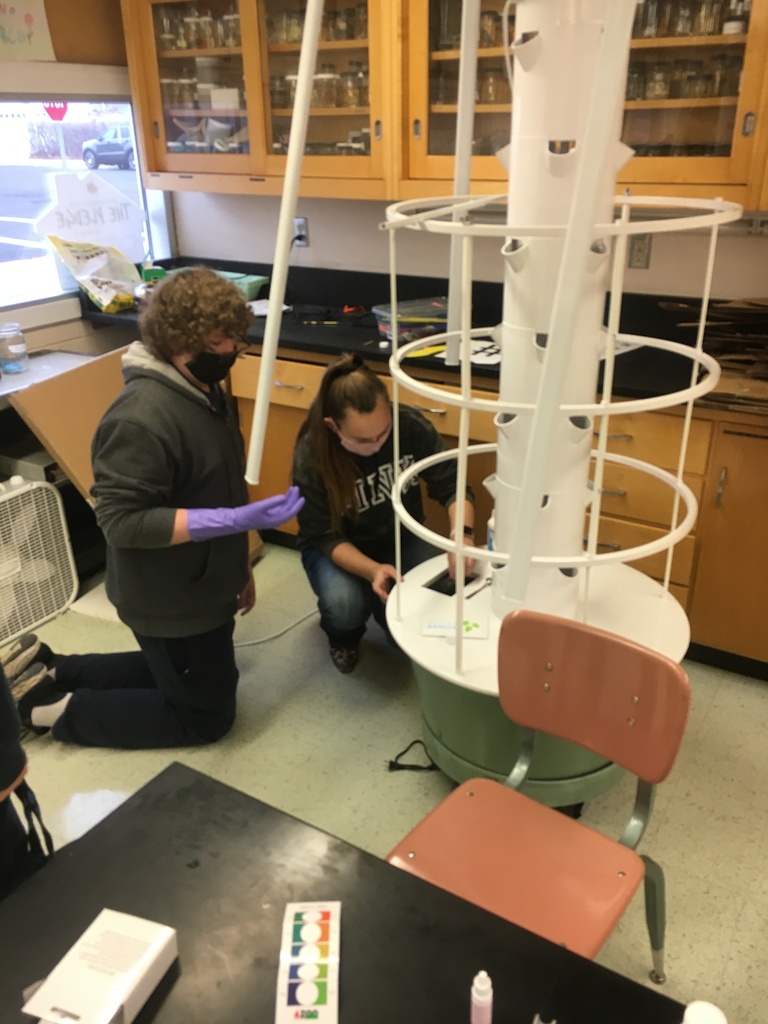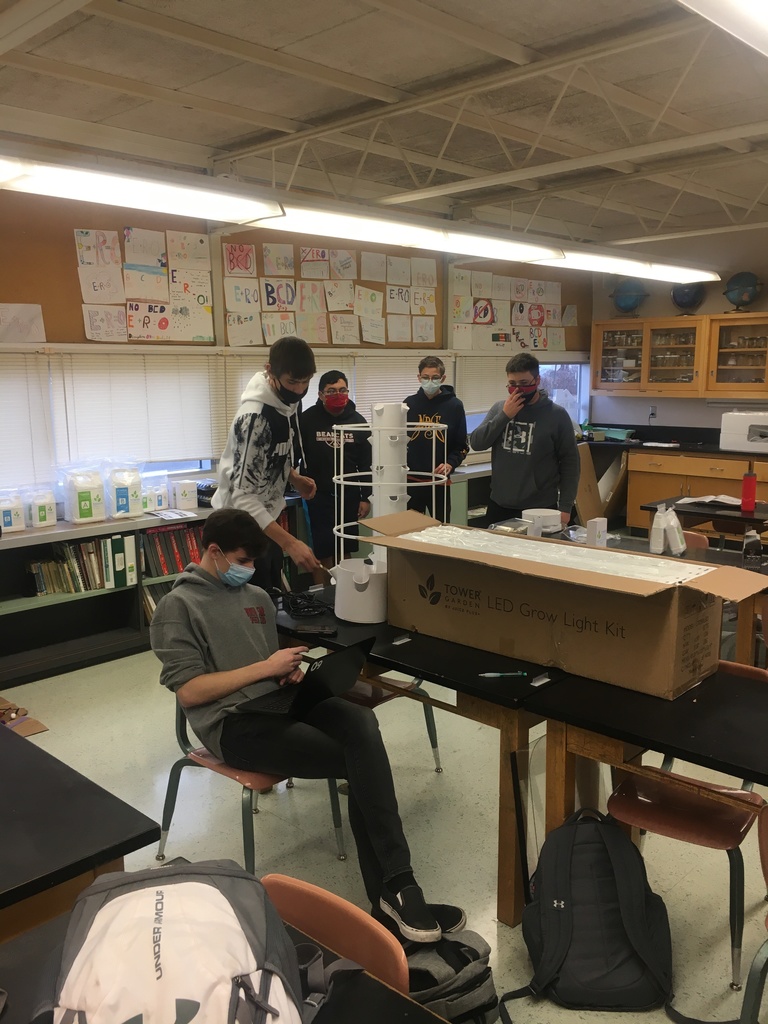 Elementary teachers thinking outside the box to get IN the box! #breakoutedu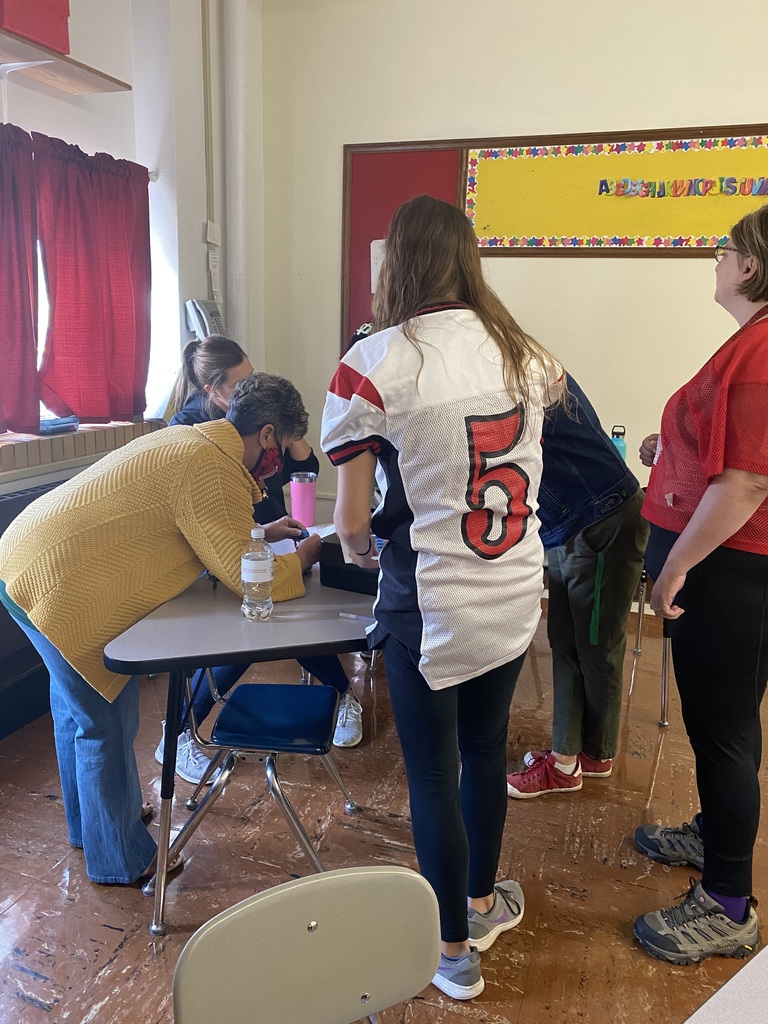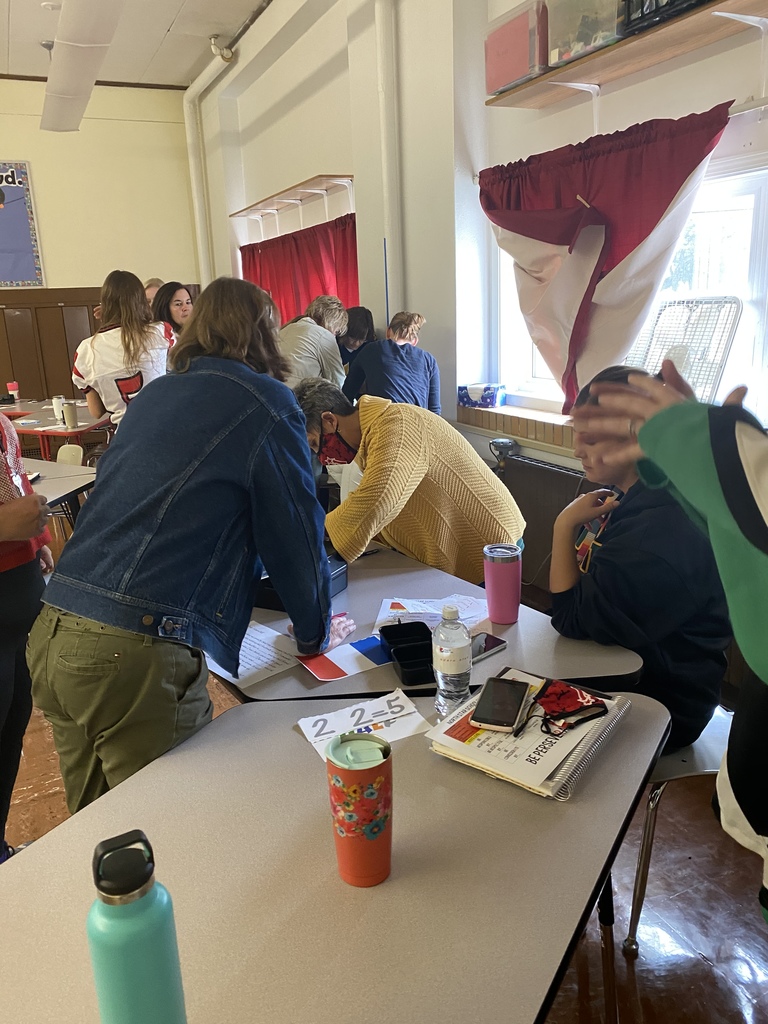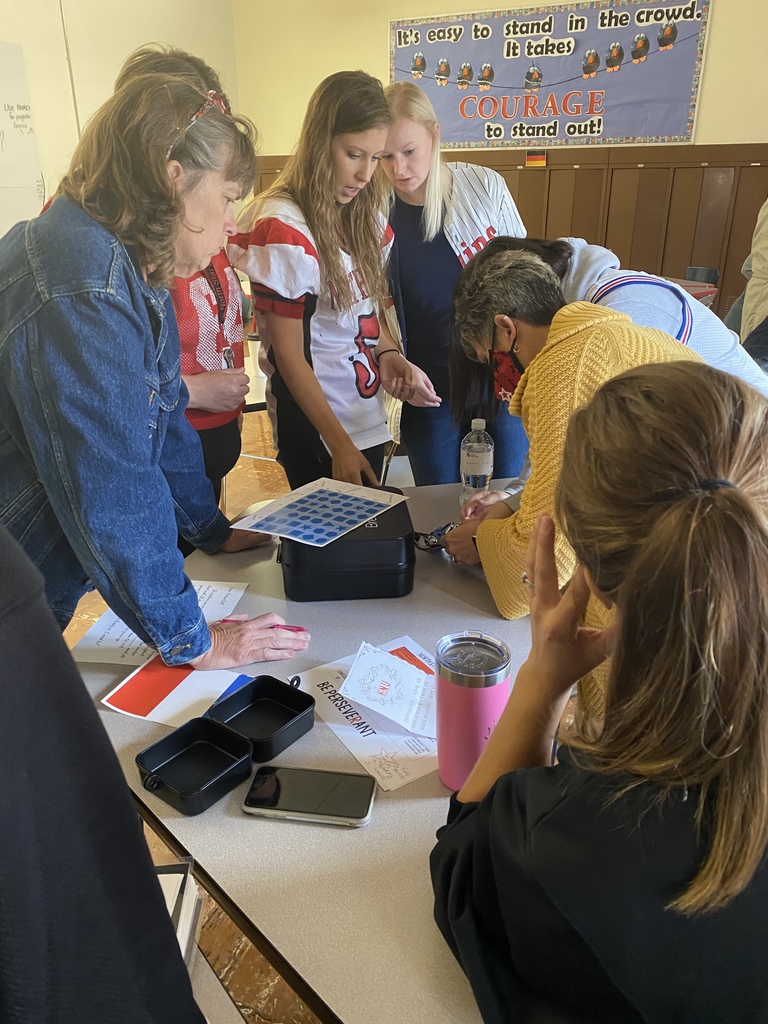 Kindergarten going for a walk!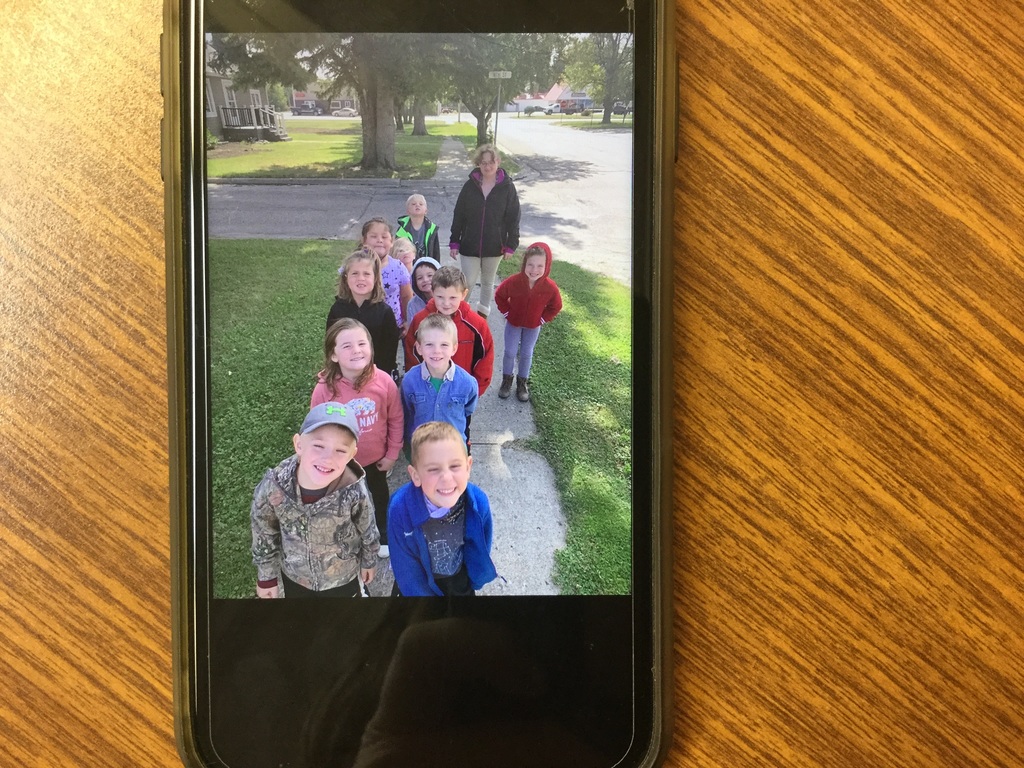 3rd grade is learning about the Solar System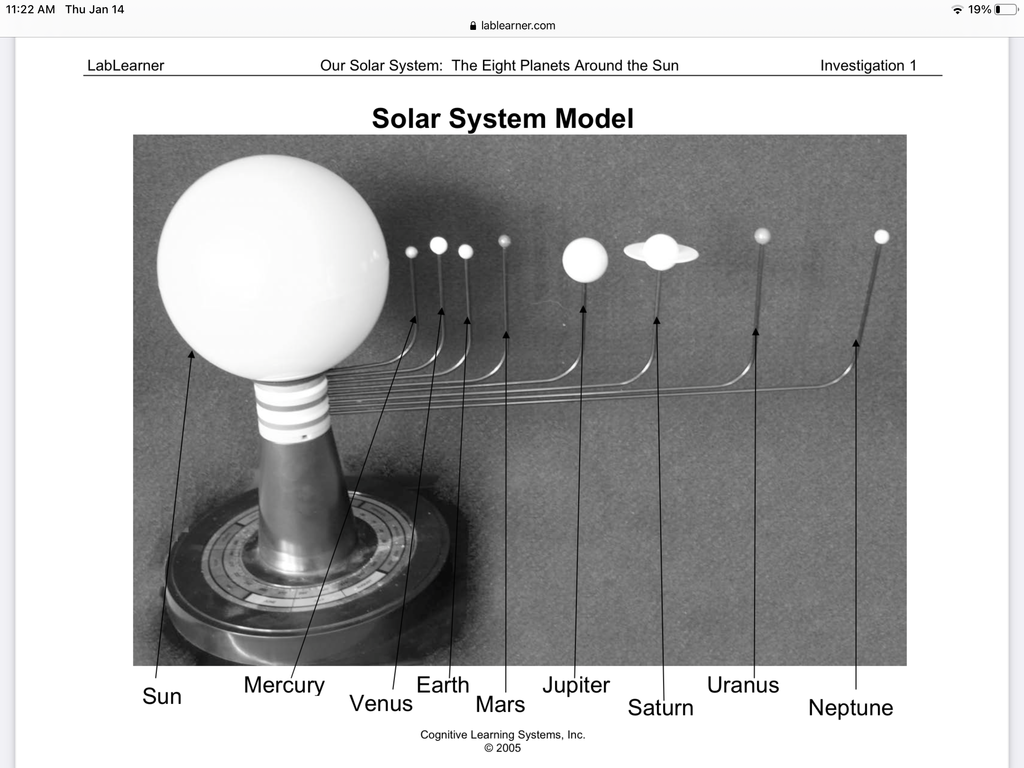 Kindergarteners enjoying recess last week!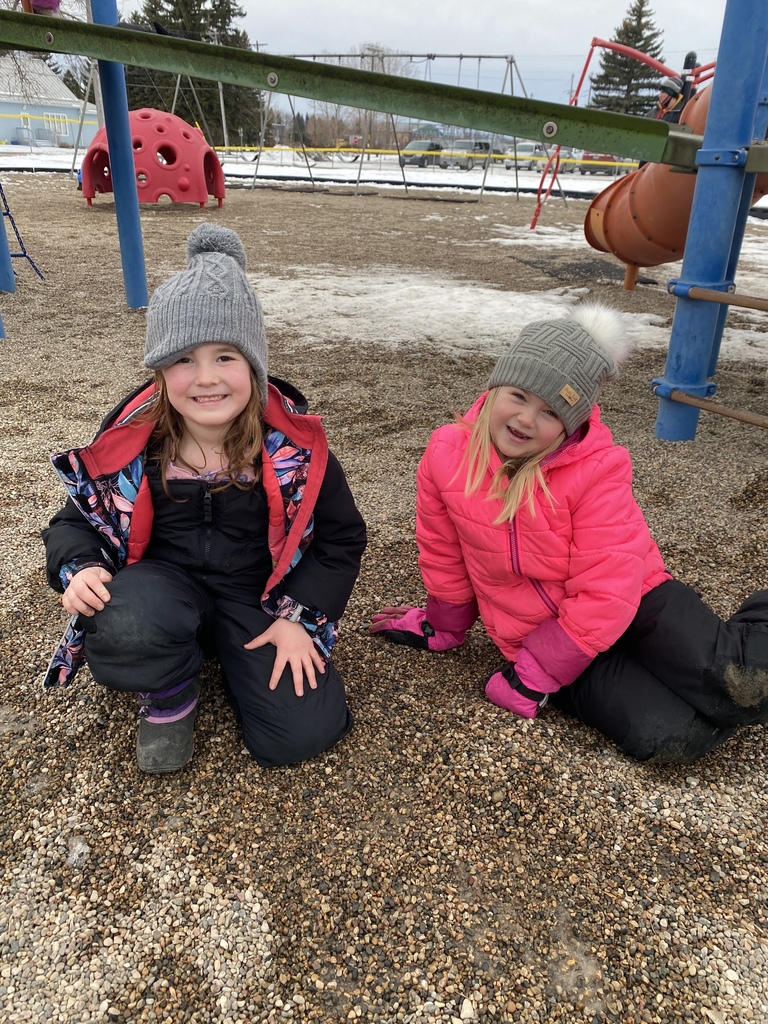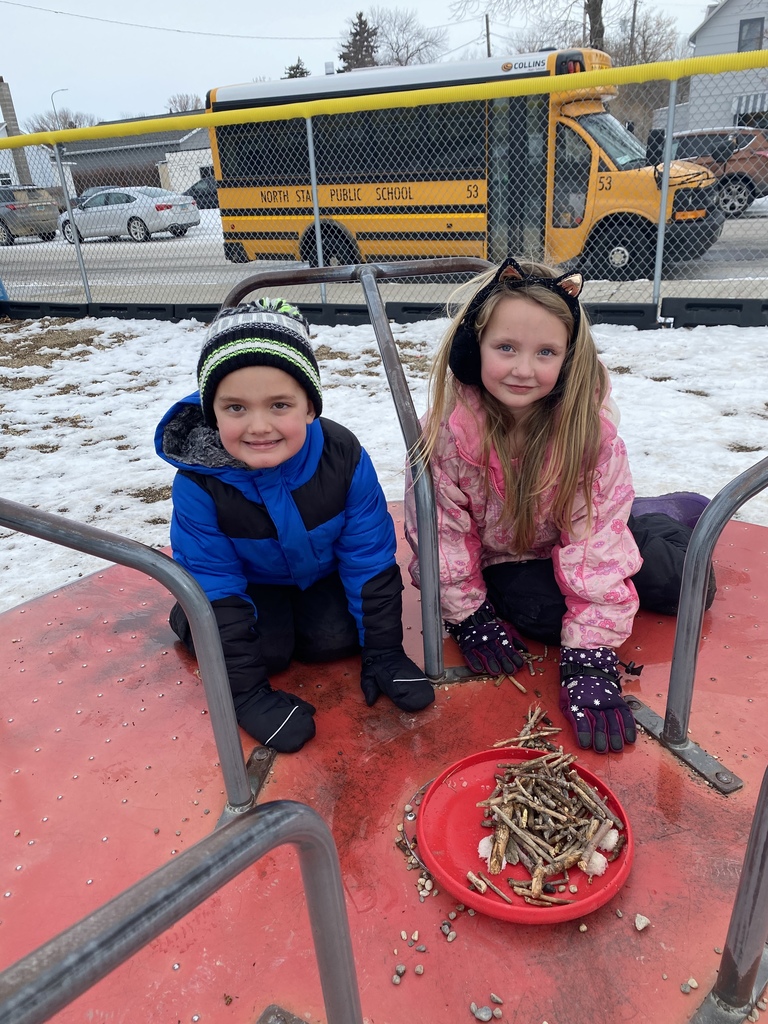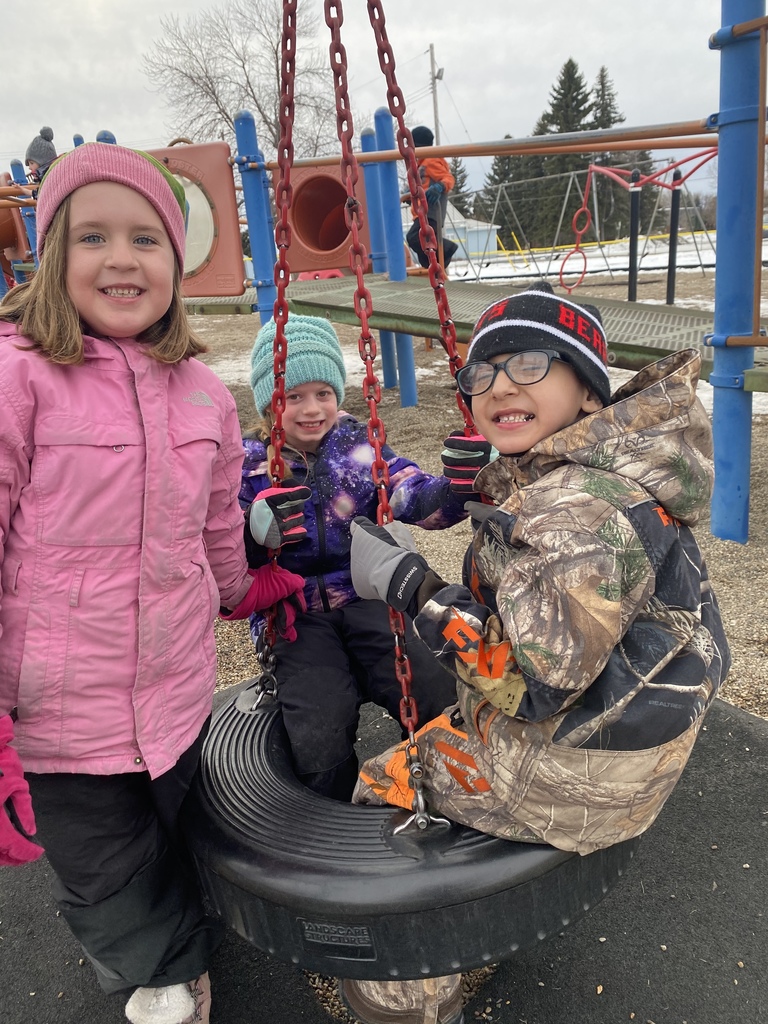 Second graders checking out the growth of our seedlings for the Tower Garden.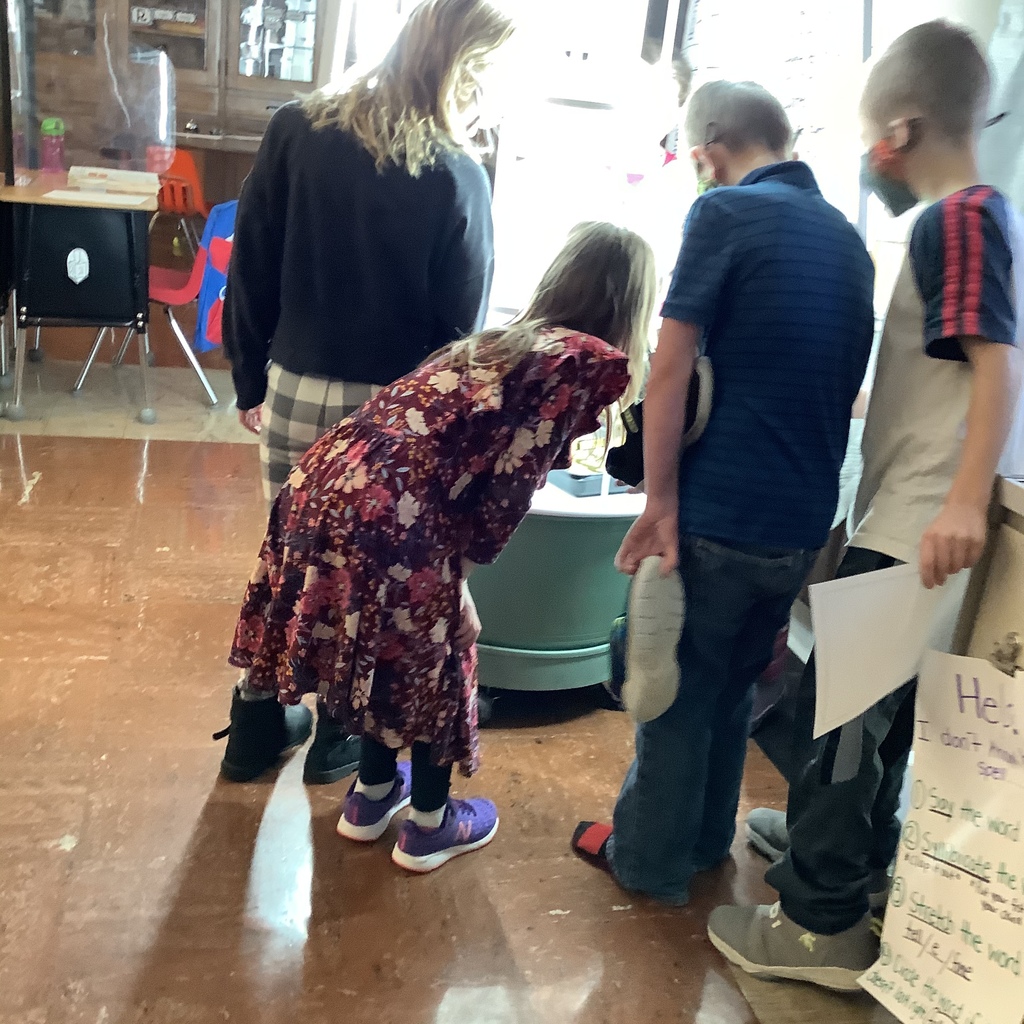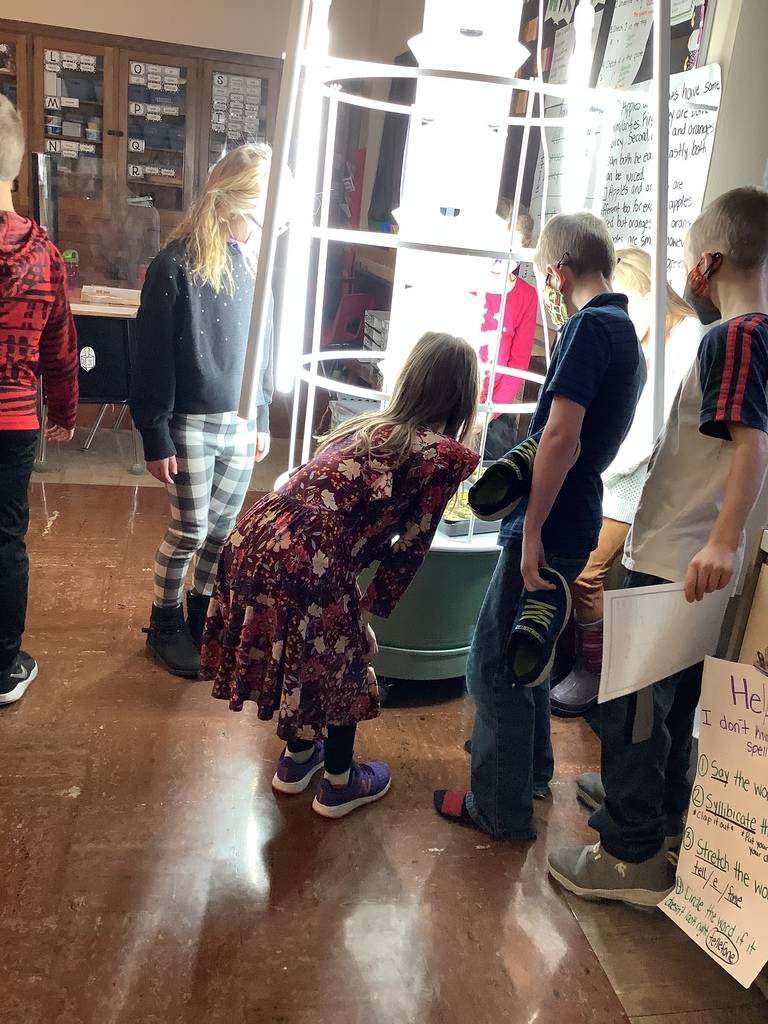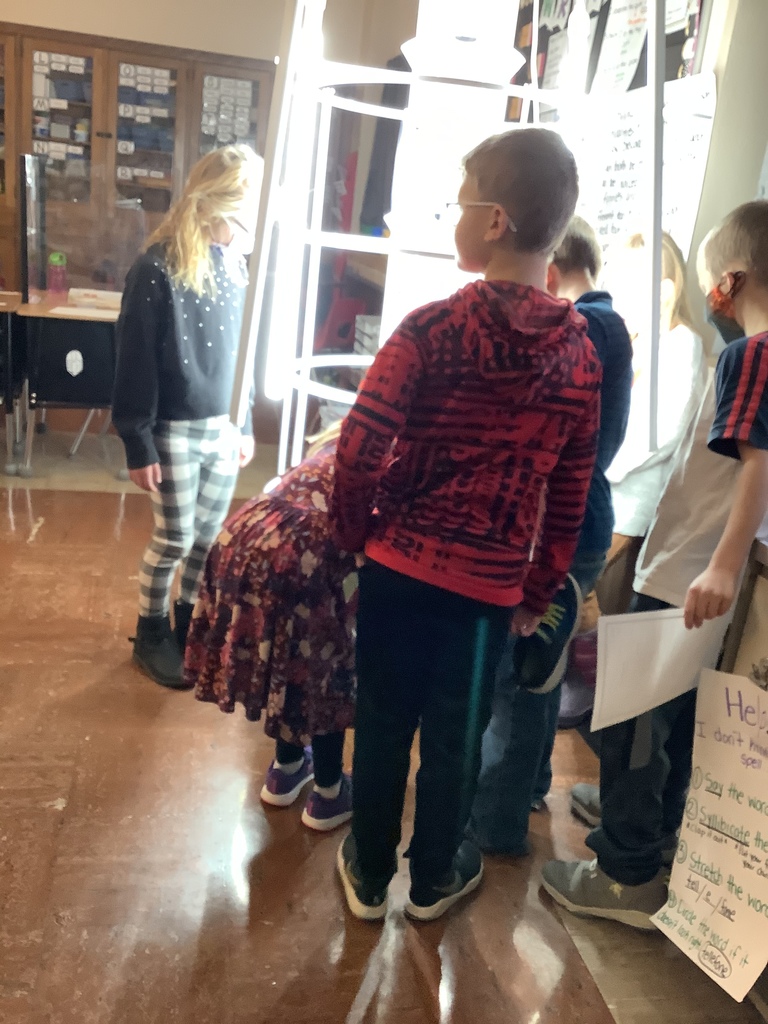 4th Grade Ag Day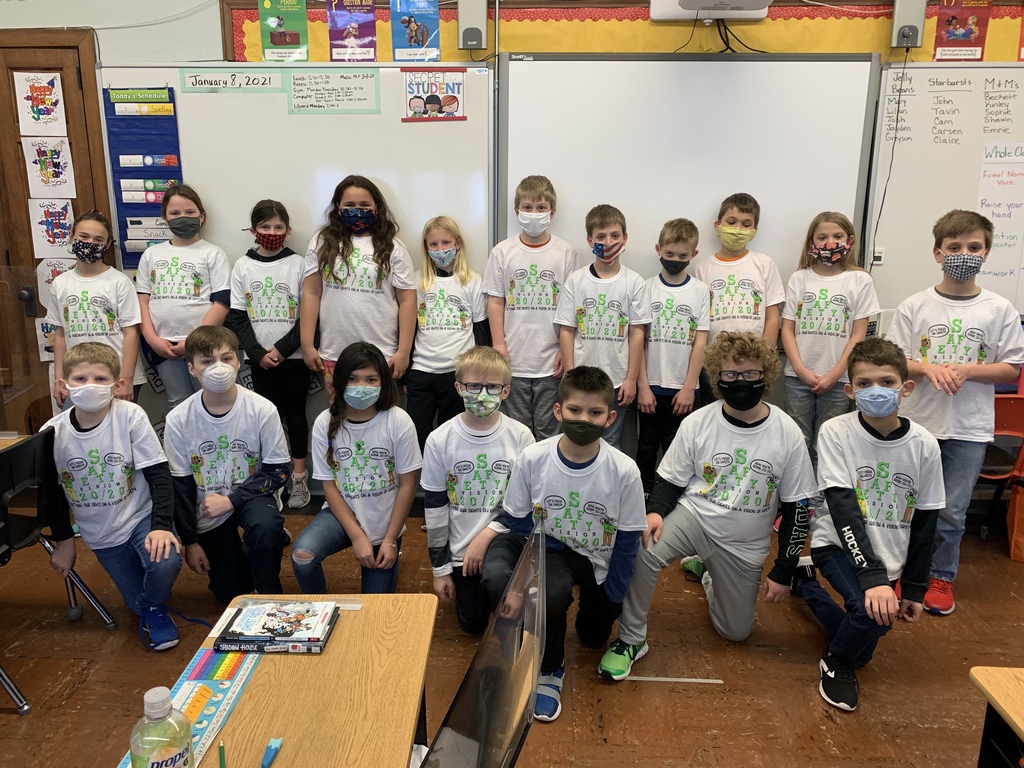 FCCLA Week is coming up February 8-12! Our members are working hard to plan activities to benefit the school and community. Stay tuned for more information.

2nd, 3rd, and 4th grades will be performing their Christmas songs in music class on Wednesday, January 20. This will be recorded and posted on YouTube.
6th Grade Science Class Edible Cells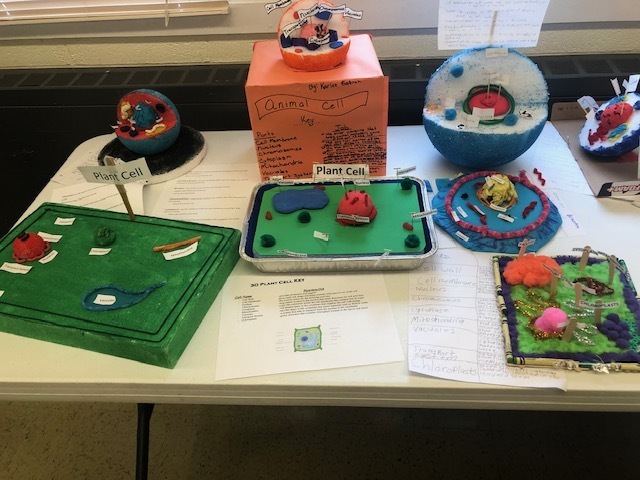 Students creating protest posters for the Civil Rights Movement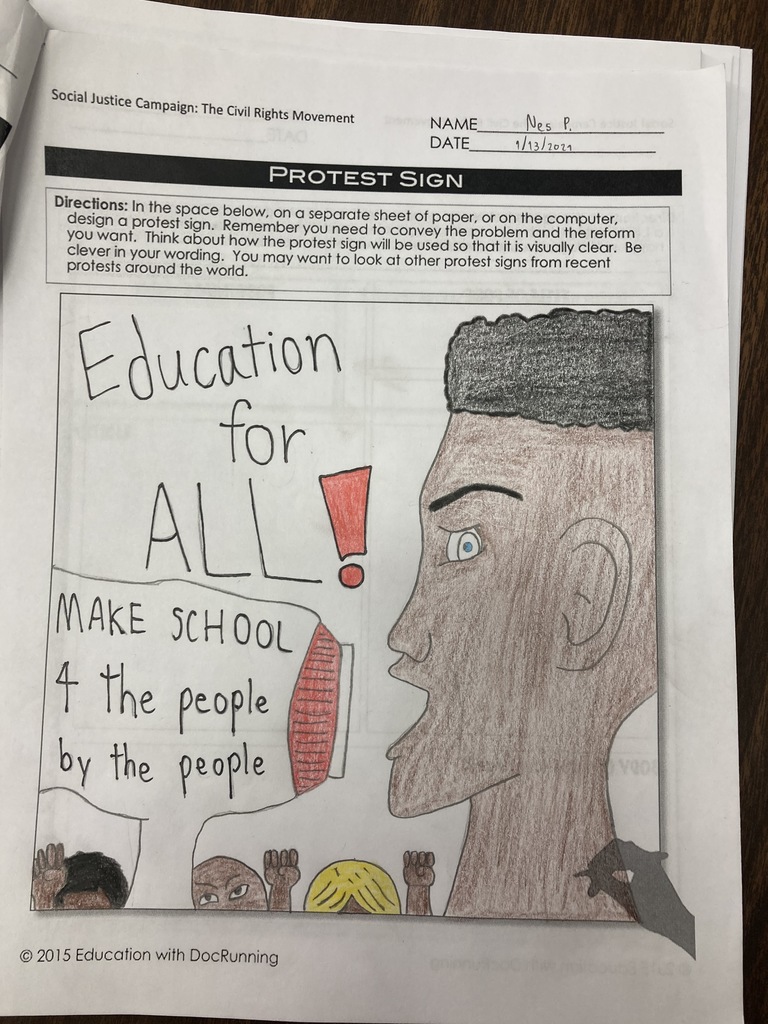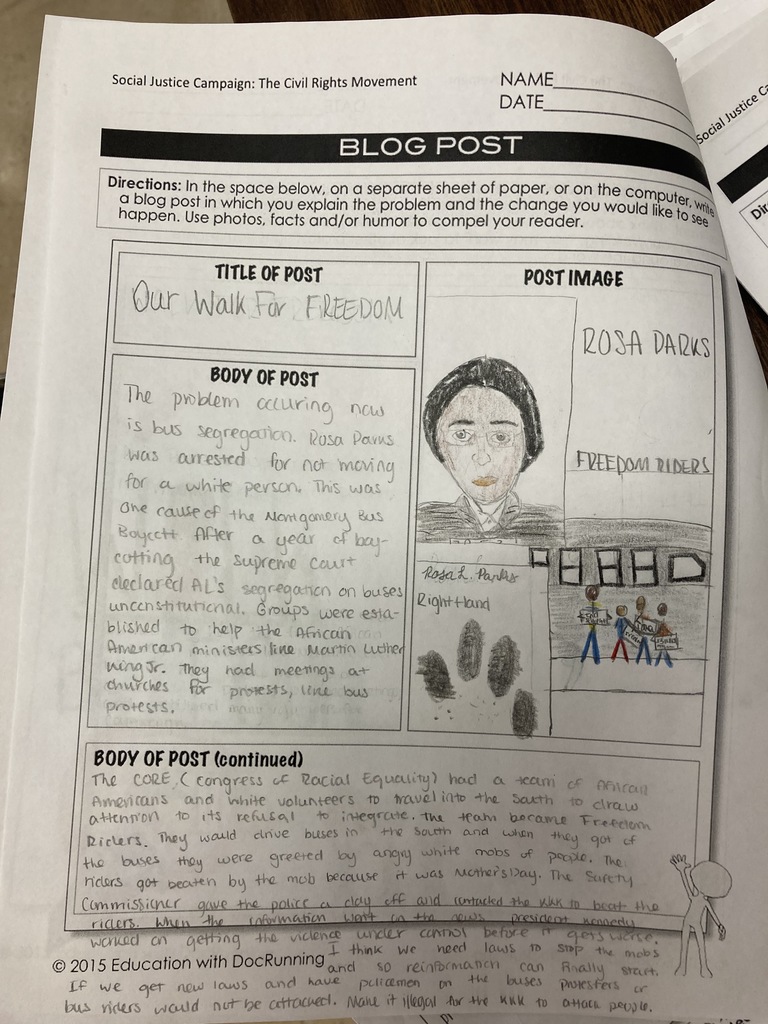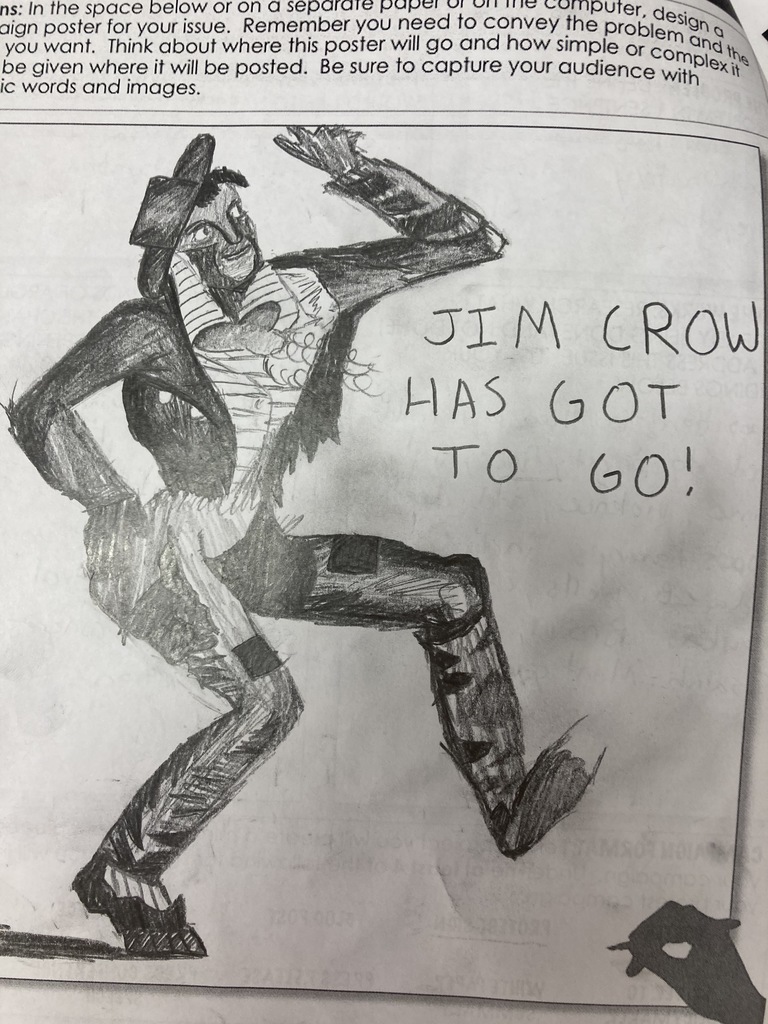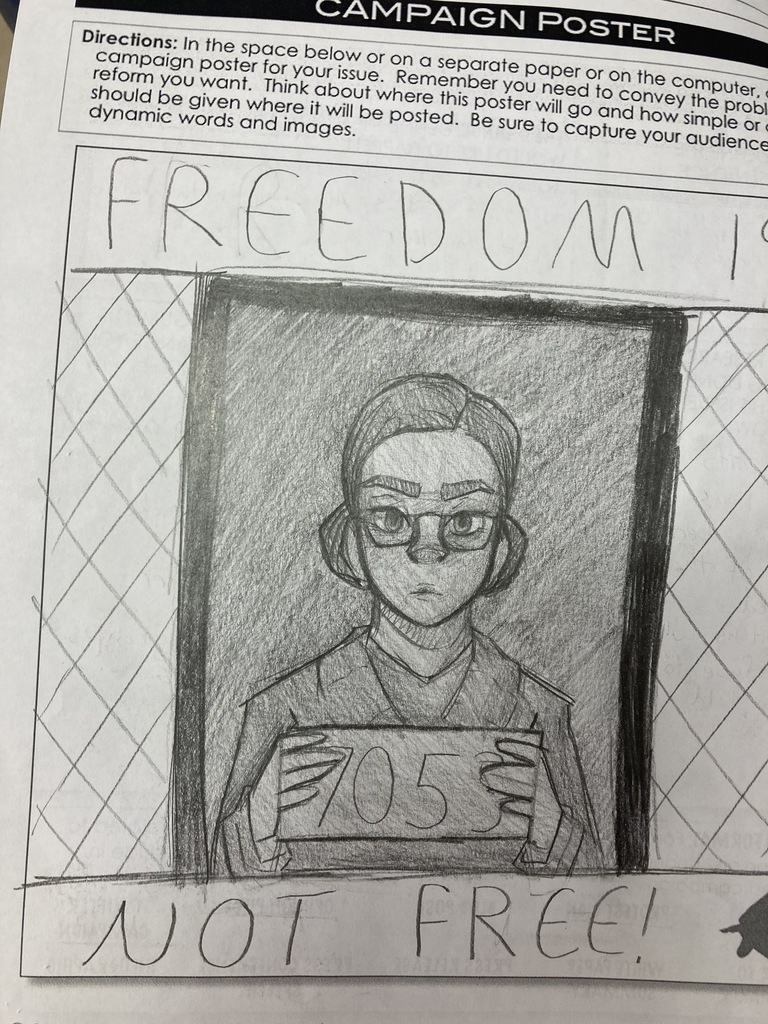 Music contest practices will begin next week. Make sure to double check schedule for times.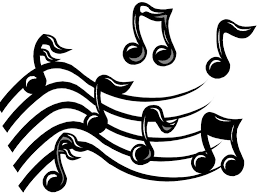 8th grade FACS made teddy bear bread! Almost too cute to eat!