Join North Star PTO and Bearcats Volleyball on Tuesday October 11th for Pink Out Night!! We will have a silent auction, pumpkin walk, warrior wall, and 50/50 raffle. All proceeds will go to New Rockford student and VB player Bailey Jacobson and TCMC Cancer fund! We hope to see you all there!!
9th graders have been solving an escape room about Ancient Greece and The Odyssey before we start reading the epic next week.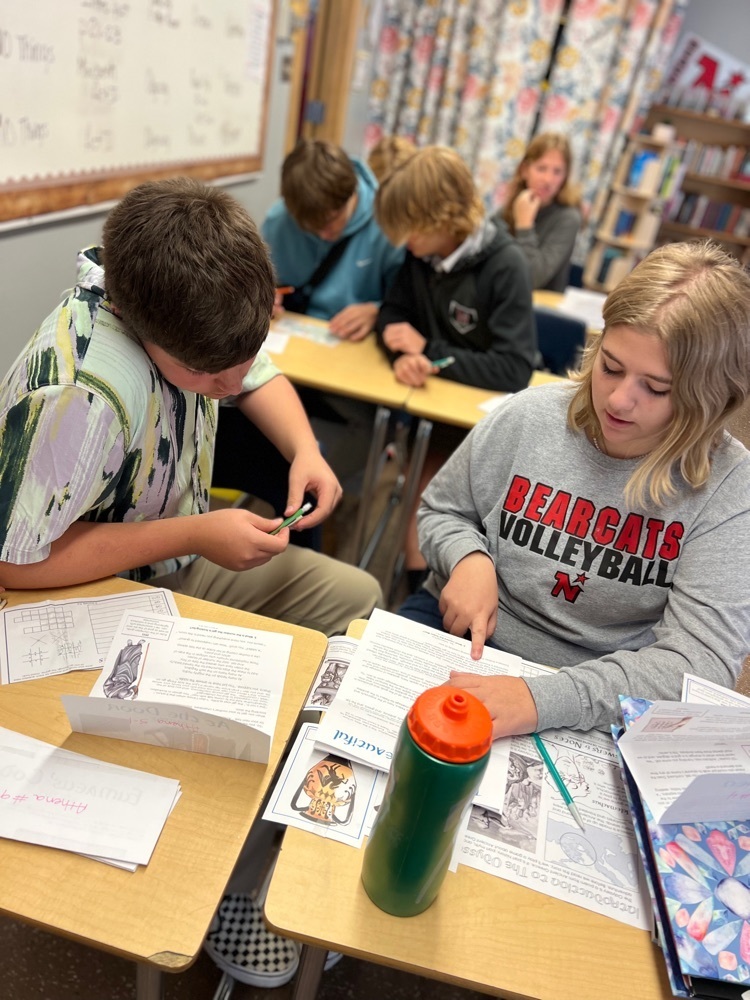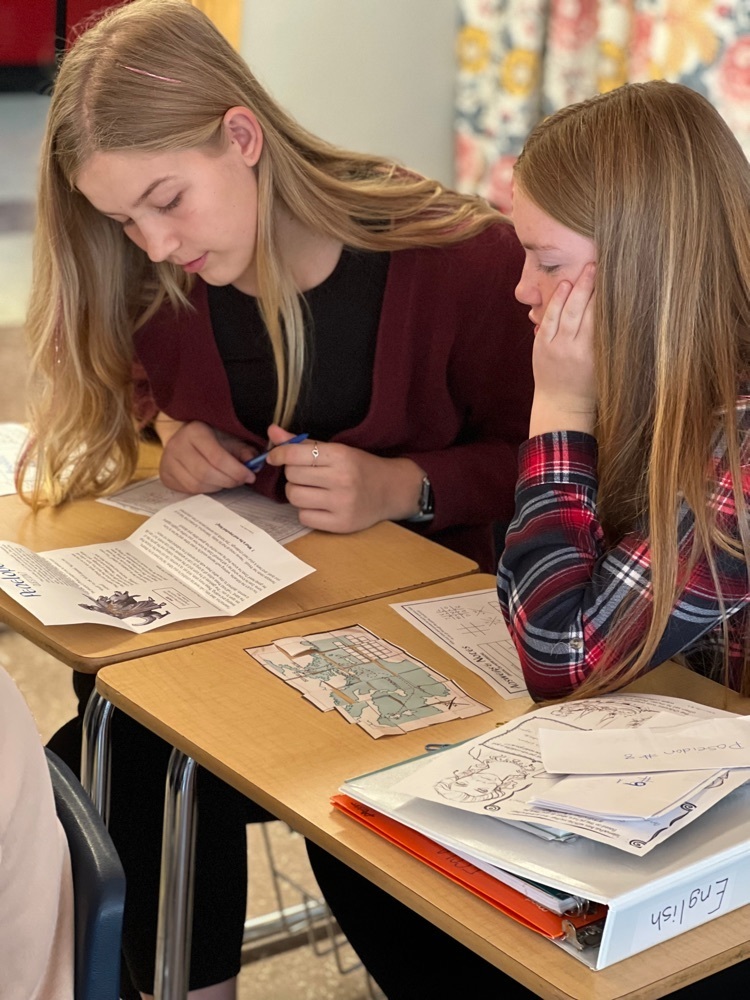 Updated North Star All-State Athletes. Let us know if we missed someone.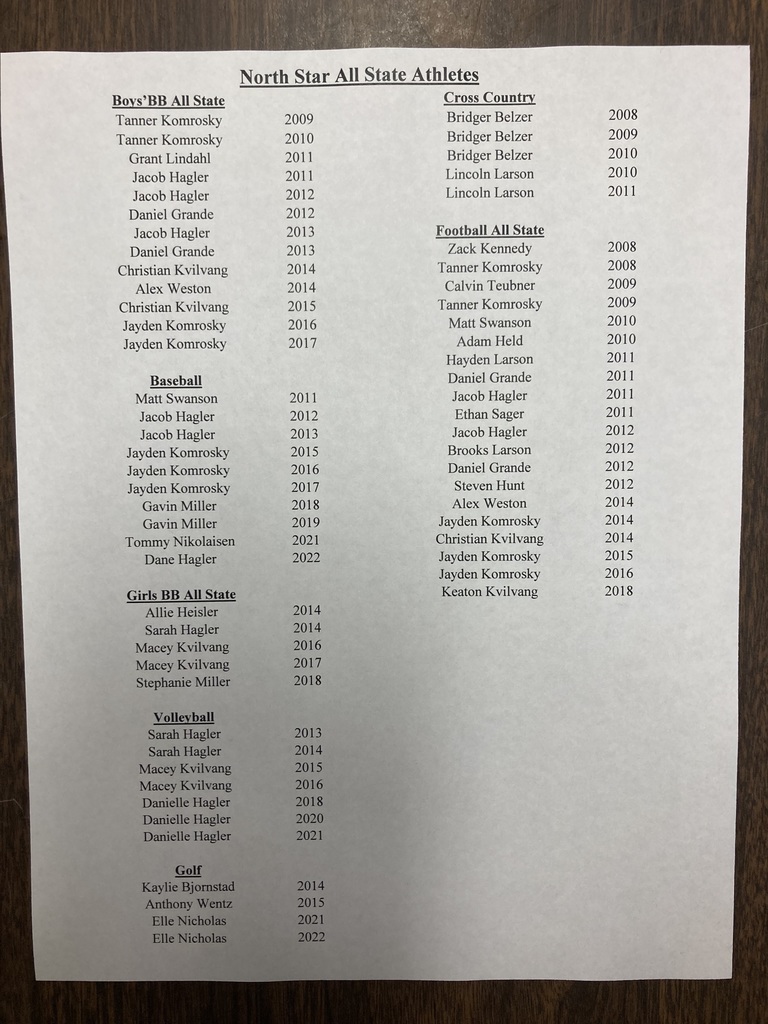 Chalk It Up Poster and Rules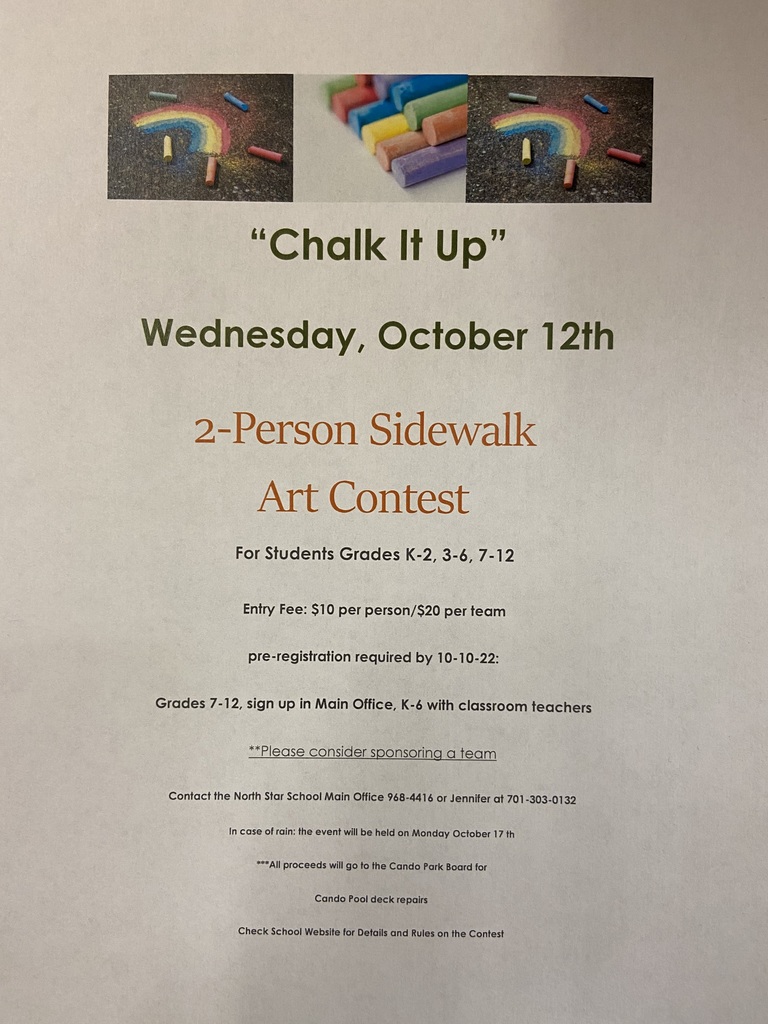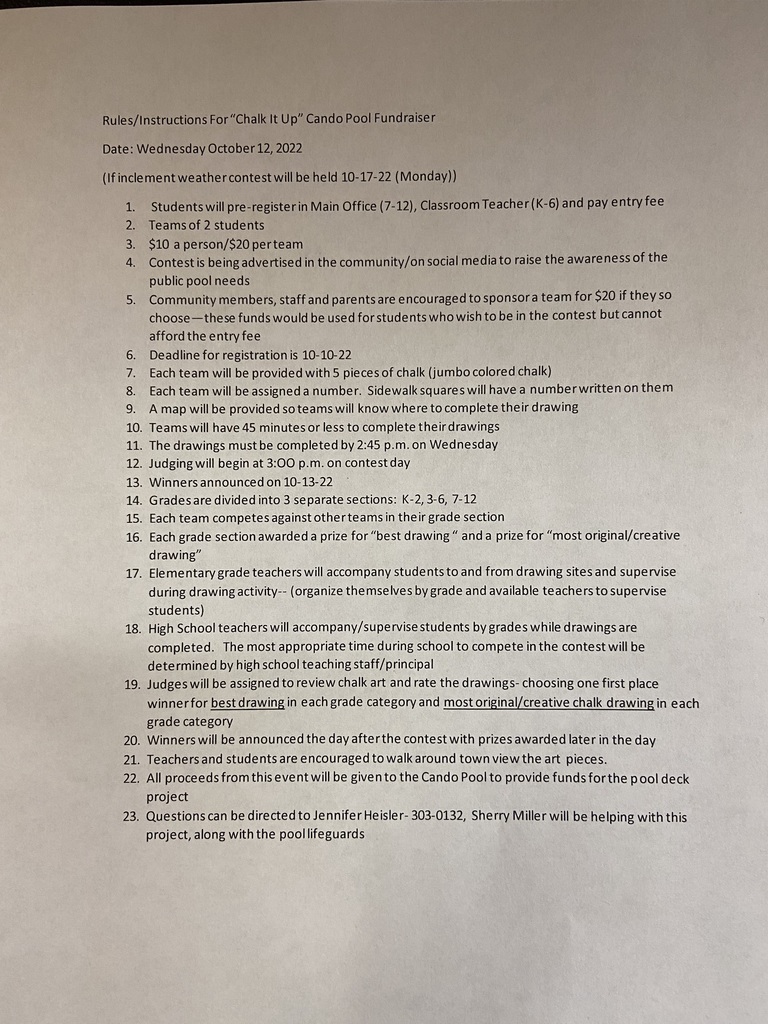 -On October 12th there will be 2-Person Sidewalk Art Contest for students grades K-12. Entry Fee is $10 a person/$20 per team. Drawing will be completed between 10:00 a.m. and 2:40 p.m. the day of contest (yes that is on school time). Each team will have 45 minutes or less to complete their artwork and are required to complete project on a specific assigned sidewalk square in Cando. Prizes awarded for best drawing and most creative drawing. Pre-registration is required-- registration deadline is Monday Oct. 10th. In case of rain-- event will take place on Monday October 17th. Start getting your 2 person teams together. Proceeds from this event will go to the Park Board to help fund the Cando Pool deck renovation project. For further information contact: Jennifer Heisler/Sherri Miller.
Congratulations to Elle and Coach Staus for the 4th place finish at the ND State Golf Tournament. Elle was also name All-State for her 4th place finish. Congratulations!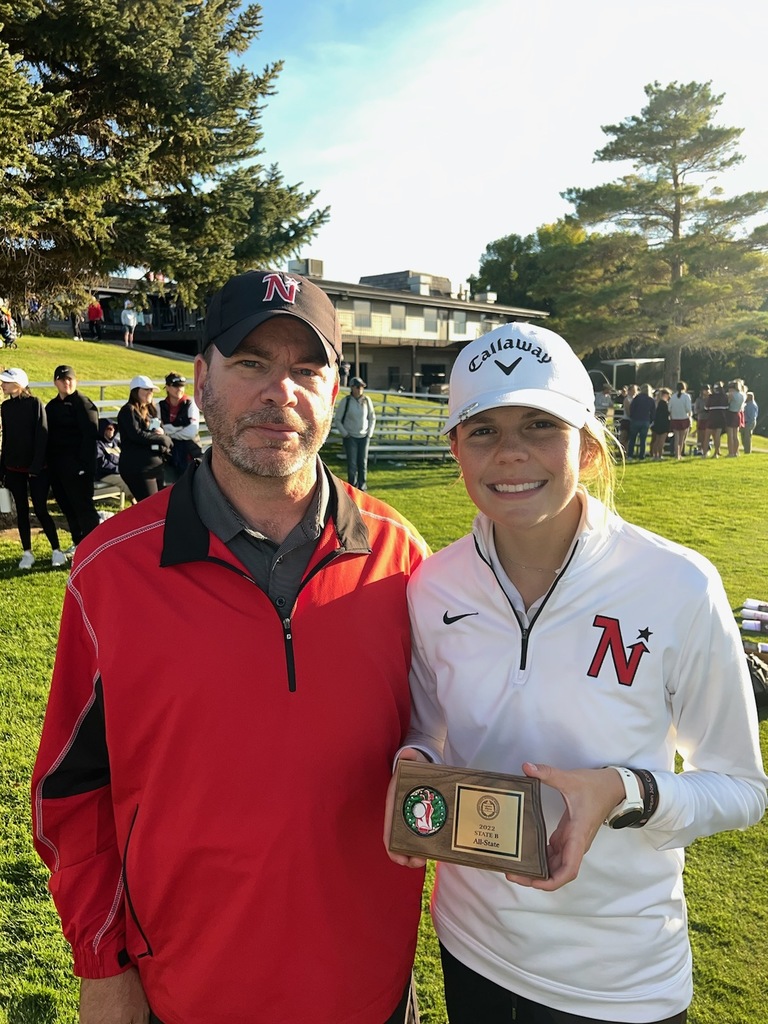 T-shirts for sale! $8 for youth and $10 for adults. Various colors and styles available. Inquire with Mrs. Frey for more details!
Continued catching up with Birthday Buddies. Caught some of September's birthdays getting a treat with their buddy.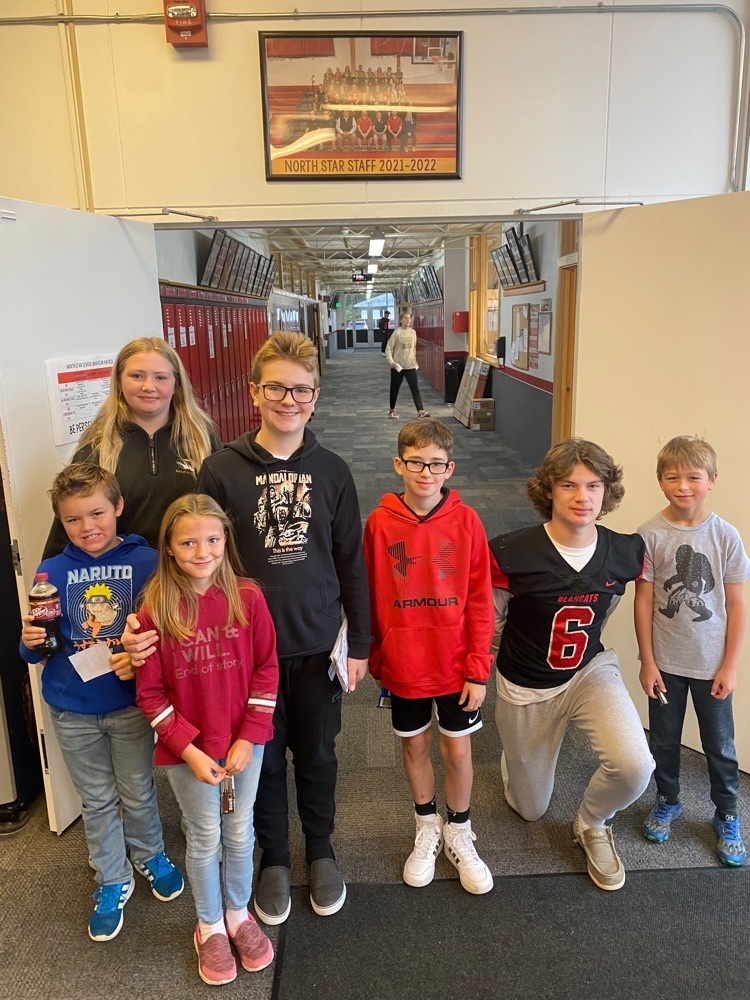 Birthday Buddies started up today! We got caught up on all August birthdays today. Happy Birthday to Dane, Tyler and Rody! Enjoy your treats. 😄
Now that we are more than a month into the school year, and everyone should be in a routine, we want to remind parents about our procedures. If a parent needs to come into the school for any reason, they should be calling ahead of time to let the school know. In the morning students know where they are going by now, so it is fine to walk your child to the door but let them go from that point. If a parent would like to talk to a teacher, please call to set up a time to do so. We have not allowed parents to eat breakfast or lunch with their child the last couple years because of Covid, however we will allow that to happen this year, but again we need a call ahead of time, so we know what is going on. All these procedures are for the safety of everyone involved. Also, as our weather is beginning to change to cooler temperatures please remember to send your child dressed properly to be outside for recess. If you have any questions or concerns, contact the school. Thank you.
8th Graders learned about the Fur Trade in North Dakota. Then they played a game with dice to get the items they need to make trades. 🦫🦨 🐰 🐻🐿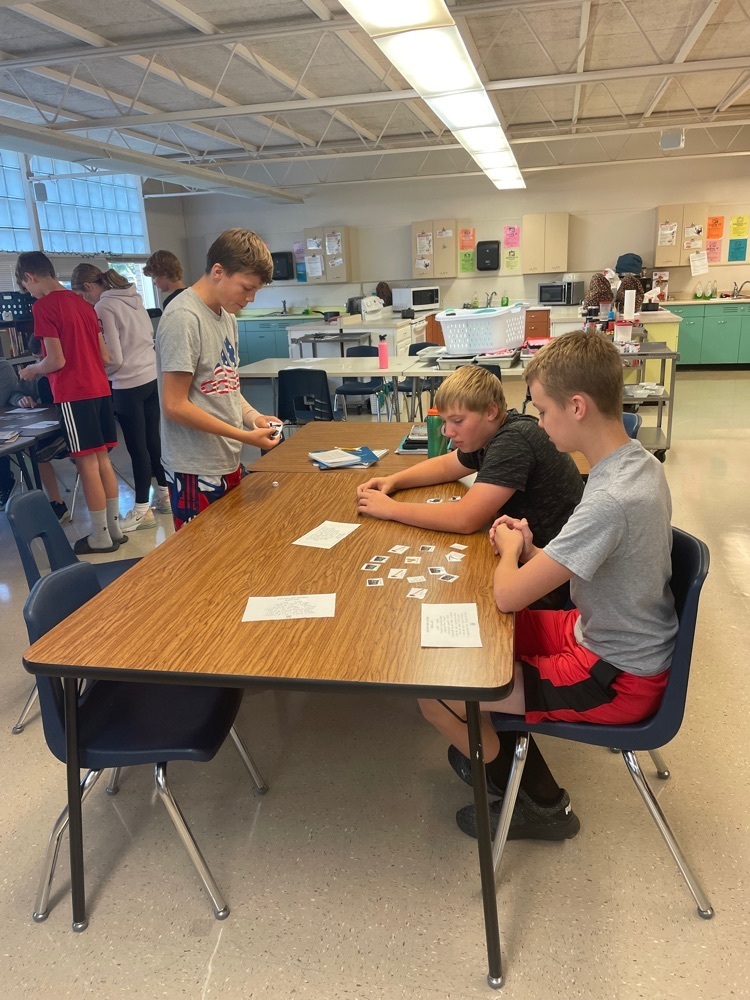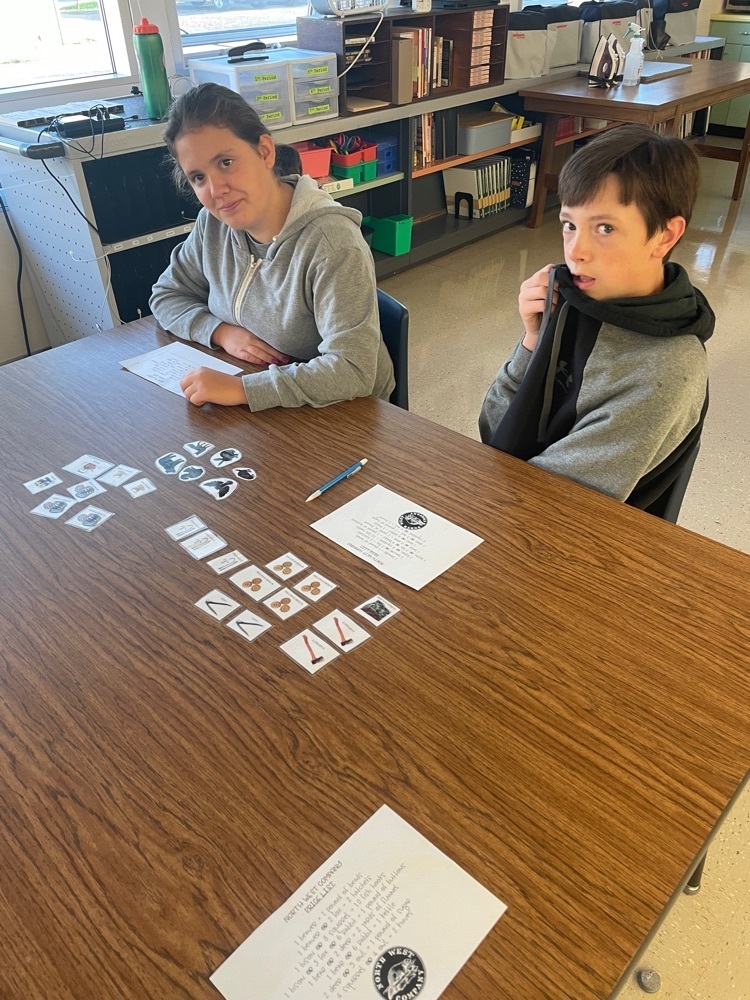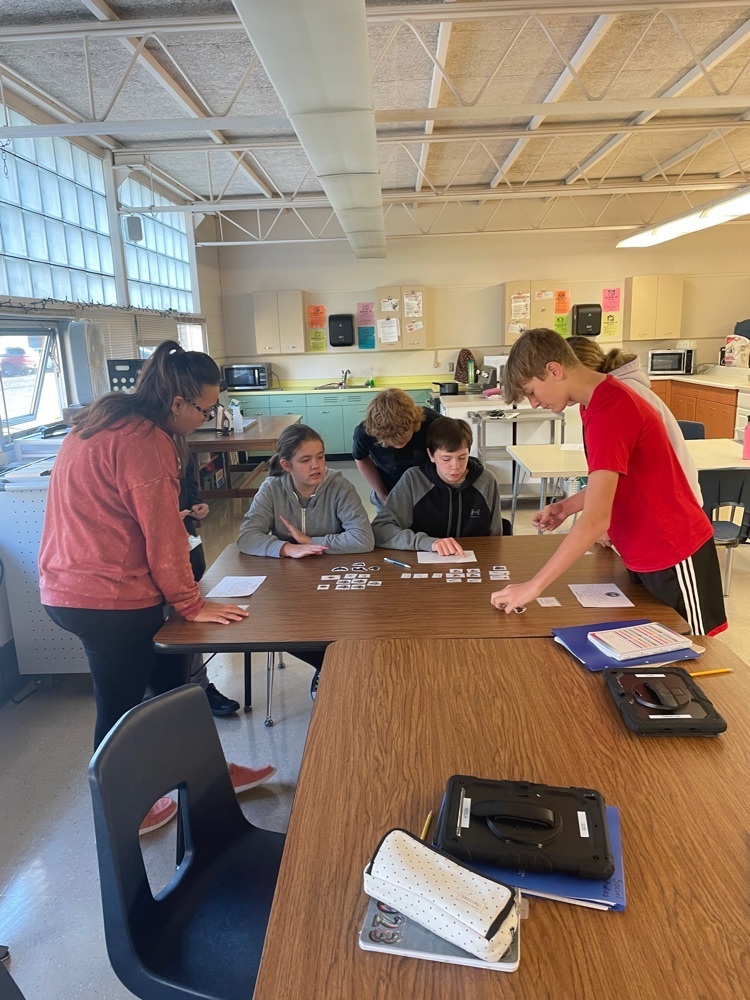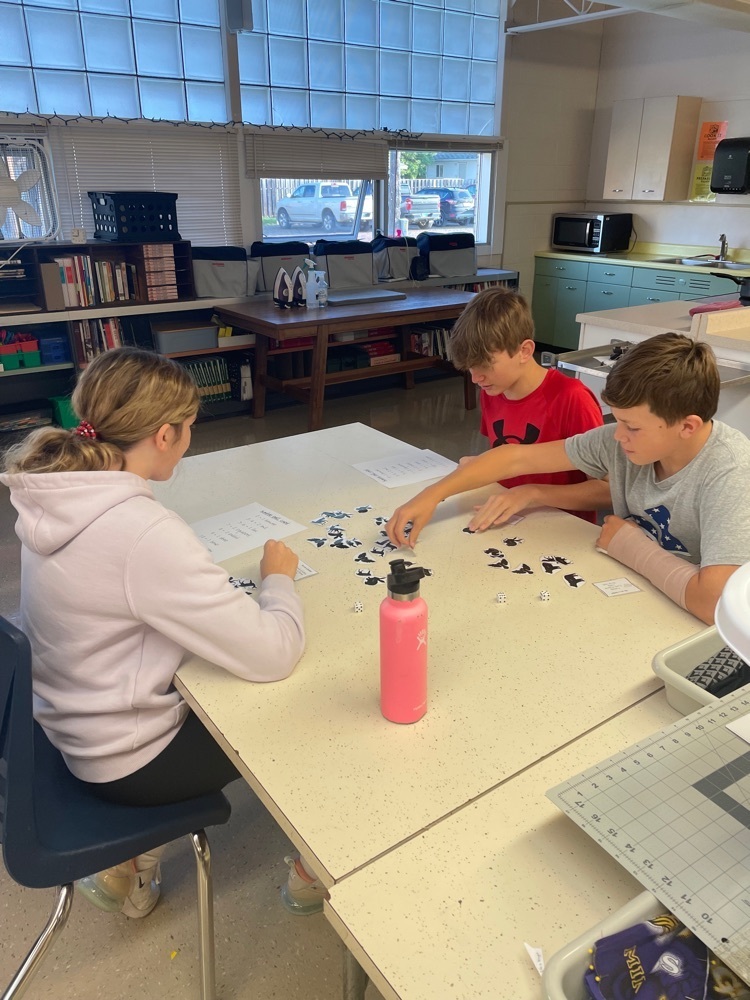 North Star FCCLA had an incREDible evening playing cross-net, painting rocks, and planning for the year! ◡̈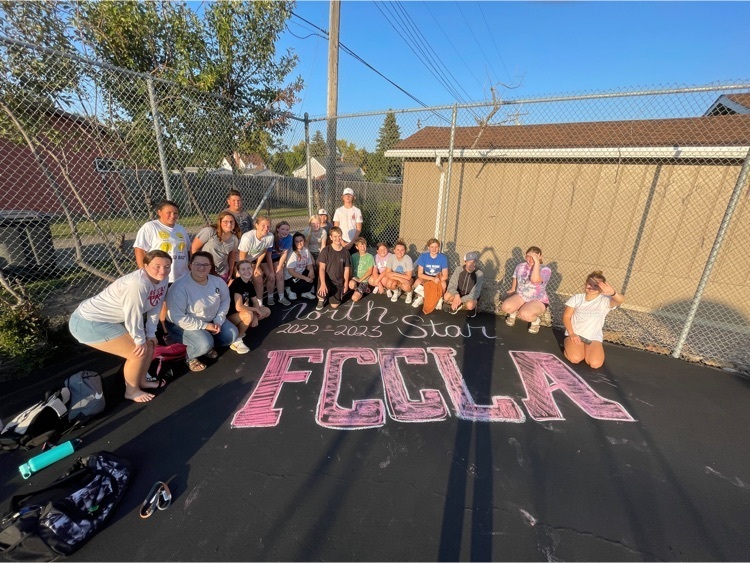 Yearbook Cleanout! Looking for an old yearbook.....We can help! Yearbooks from years 2005 to 2016: $15 a piece. This also includes Bisbee-Egeland's last year open, 2007-08. Inquire to see if we have a year you are missing.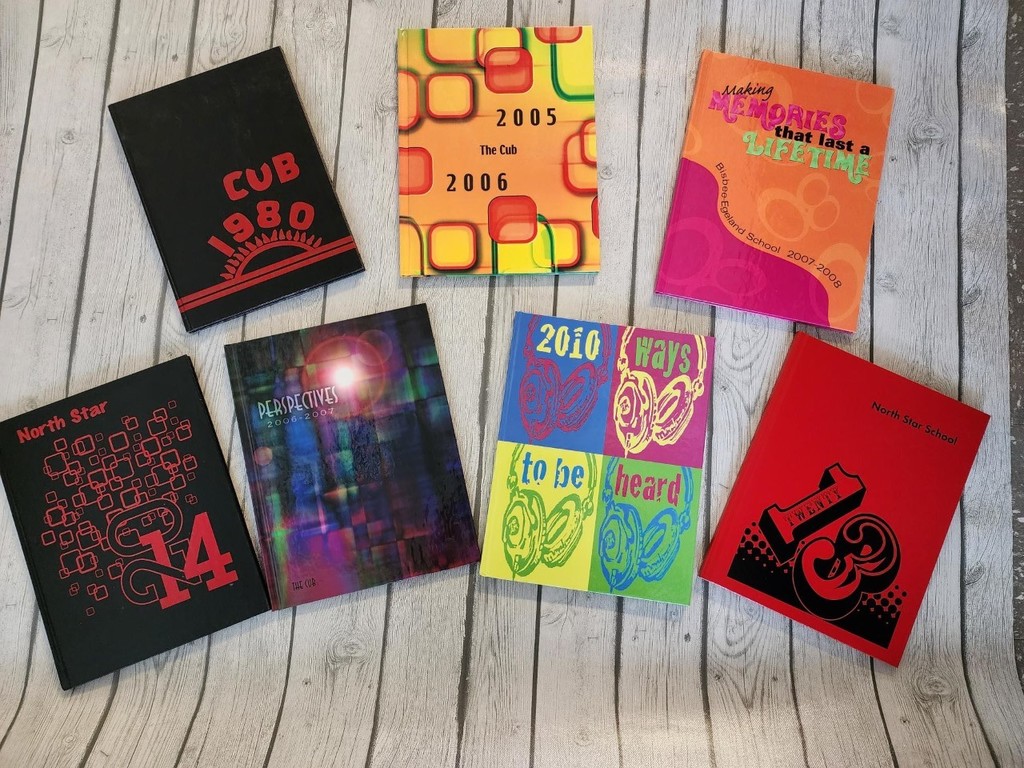 2023 Yearbooks are in! Get yours today by contacting the school office or Kara Frey. Did you forget to order a yearbook a couple of years ago? We have extras from past years for sale!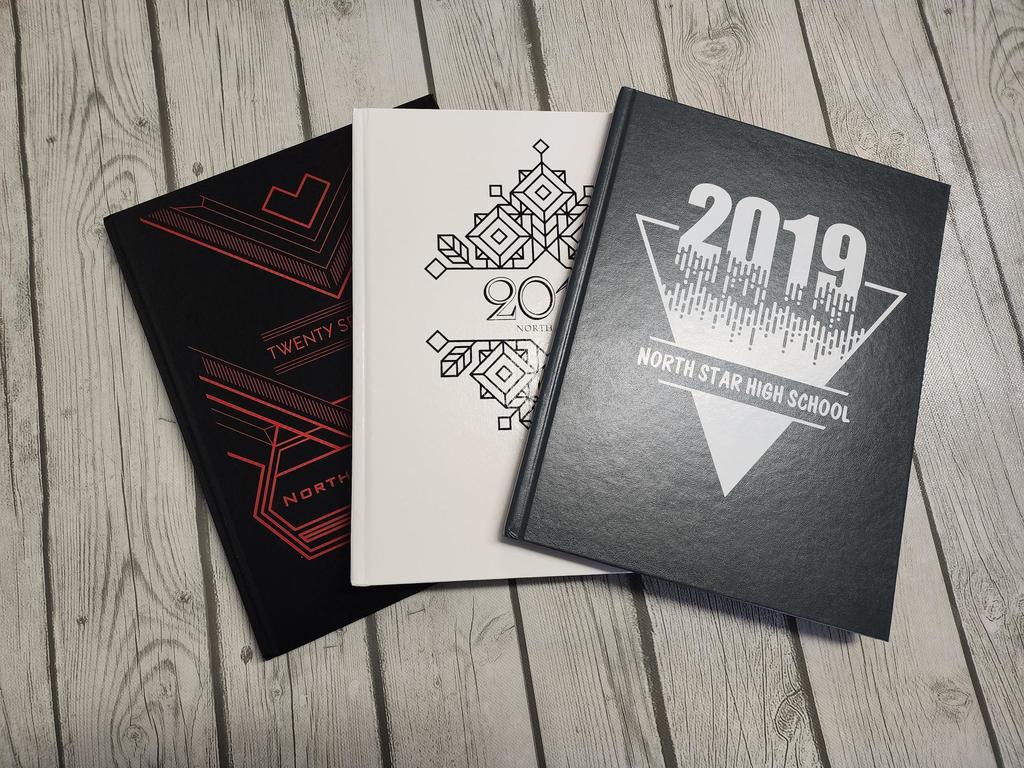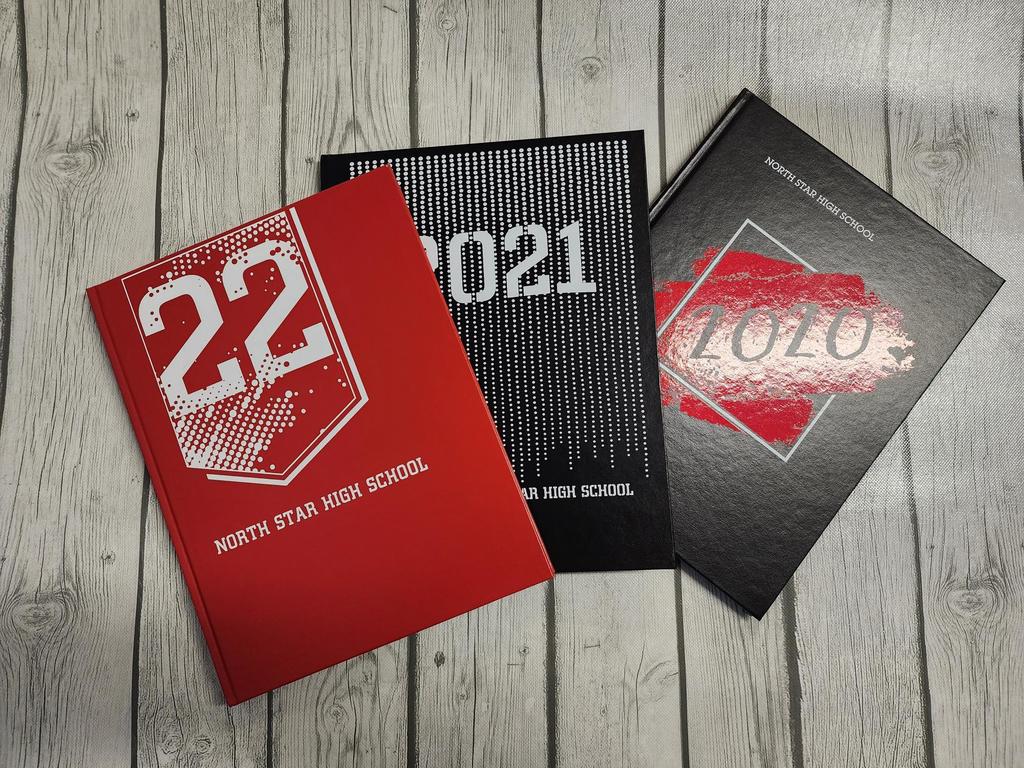 PTO meeting tonight Wednesday September 7th at 6:30 in the lunchroom. If you are interested in joining this is our first official meeting of the year!!

Congratulations to Evan! He received the Presidential Award for Excellence by achieving a number of goals during his elementary school years. Great job!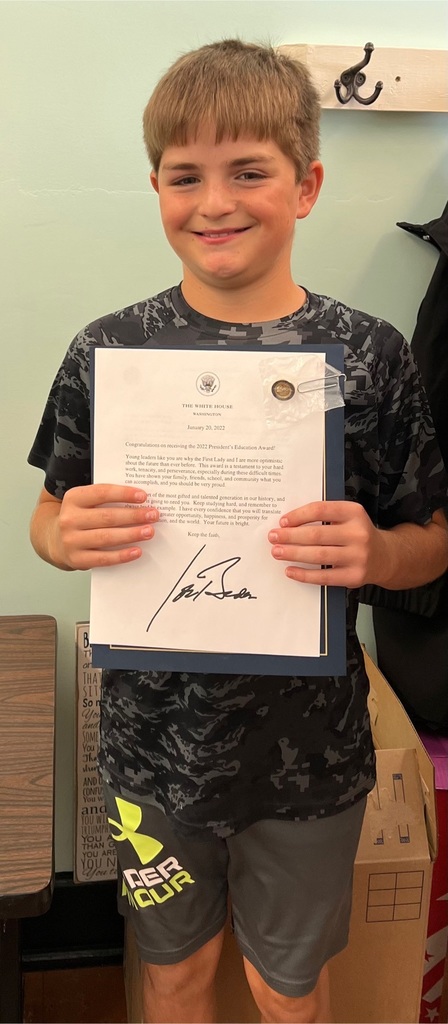 Senior Computer/Tech Ed students are designing for dye sublimation. Here is an example of a finished project - nice job!
The volleyball matches in Park River on Tuesday September 20th will start at 4:45 PM with the C-squad match instead of the 5:00 PM start time. Thank you.
Thanks to all that helped with the PWGBB Jamboree today. Ticket takers, concession workers, clock keepers, referees, and cleaners. Awesome Job! The North Star Scholarship group thanks you.
Lion Heart is coming back to Cando September 26th thanks to Towner County Public Health, The Cando Arts Council, and The American Legion. In addition to the school performances there will be a community performance at the Audi at 7PM. Get ready to be inspired.