Ms. Logie's class learned about 9/11 and the sacrifices that firefighters and police officers make each day. They wrote thank you letters and had a few special guests come and accept the letters.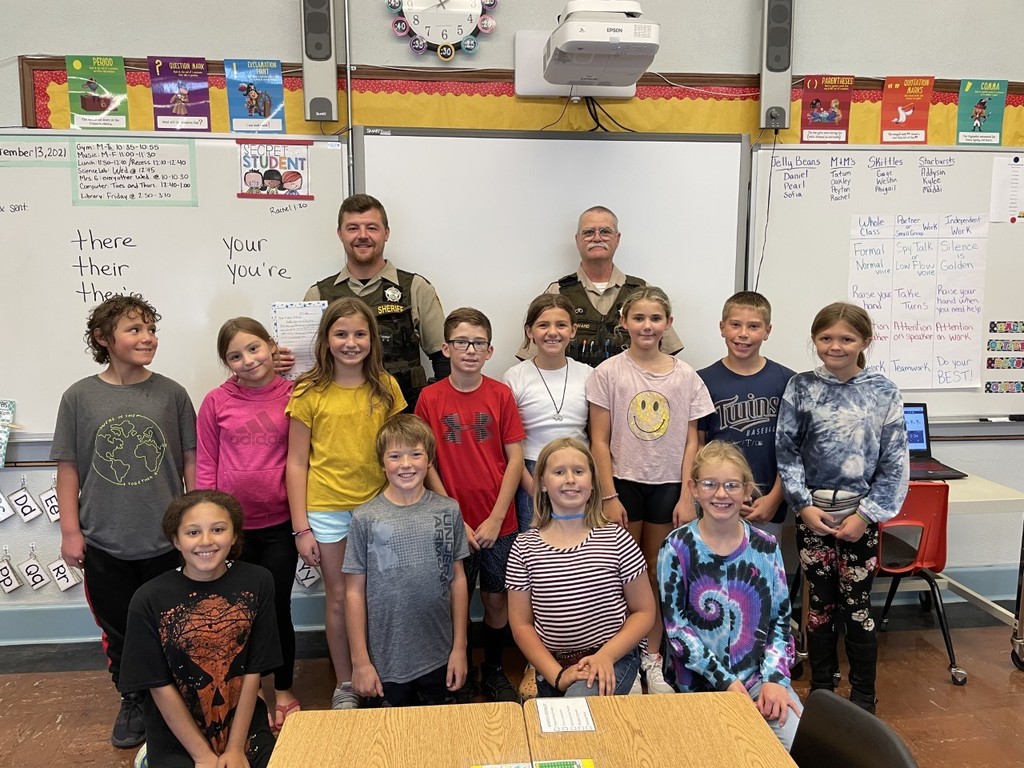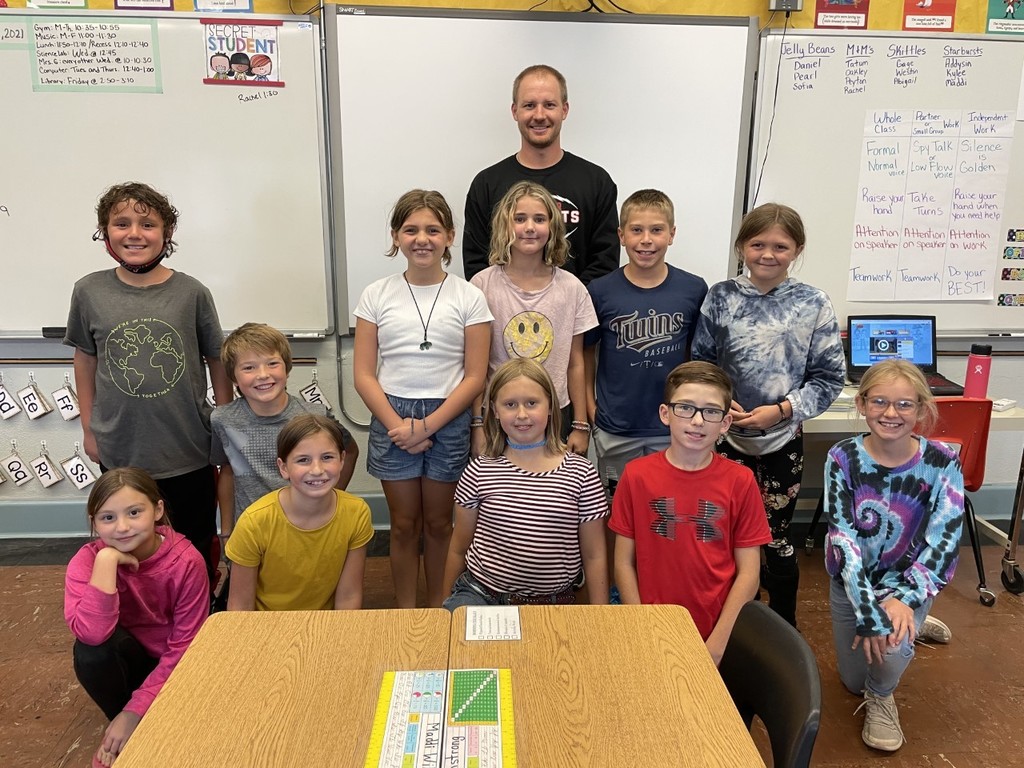 9th Grade FACS making grainery pickles! One of our student's grandparents provided lots of garden fresh cucumbers and dill!🥒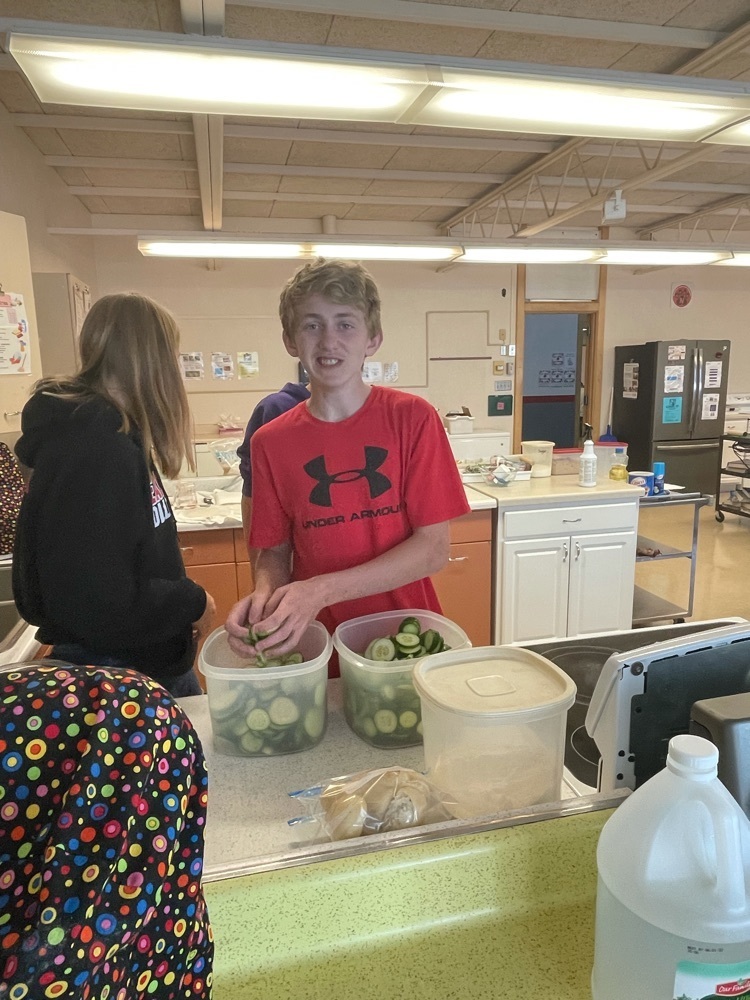 9th Grade FACS making grainery pickles! One of our student's grandparents provided lots of garden fresh cucumbers and dill!🥒

FIRST Lego League Robotics begins next week! Students ages 9-13 are encouraged to join. Register your student online at
https://forms.office.com/r/5ZwLkNYbZR
or visit the North Star website for more info. Our first meeting will be on Tuesday, September 14 from 3:30 - 5 p.m. We will meet in room 105 in the high school. Please contact Mrs. Ramey with any questions.

Grade 7 Computer students partnered with Mrs. Kurtti's 1st Grade Computer class to help get students logged in and ready to learn with a new app.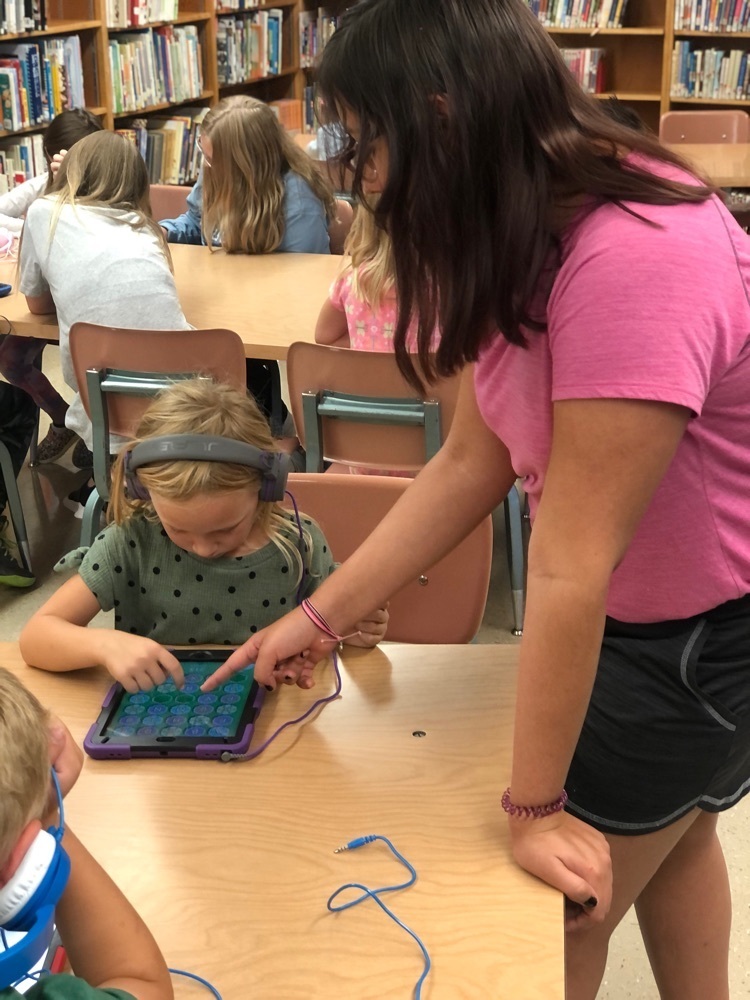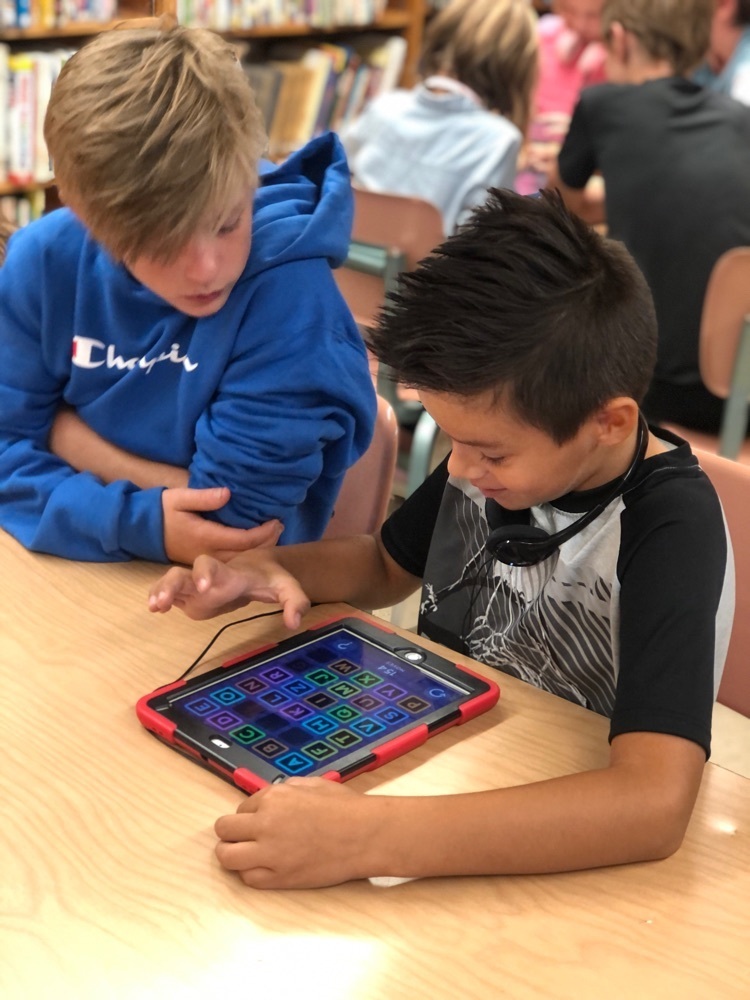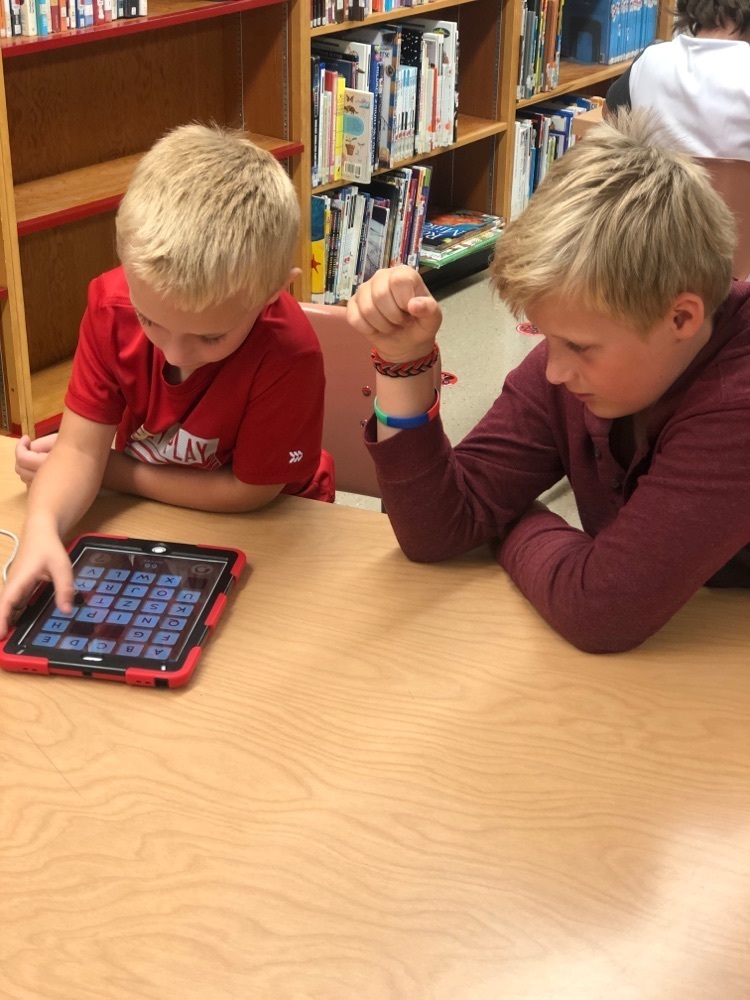 Show your school spirit and wear your Bearcat gear on home game days for a chance to win! Go Bearcats!
A great first week was learning about students and their summer vacations.
The first-day challenge in English class, make the longest chain with the few materials provided. The winning chain was 822 inches.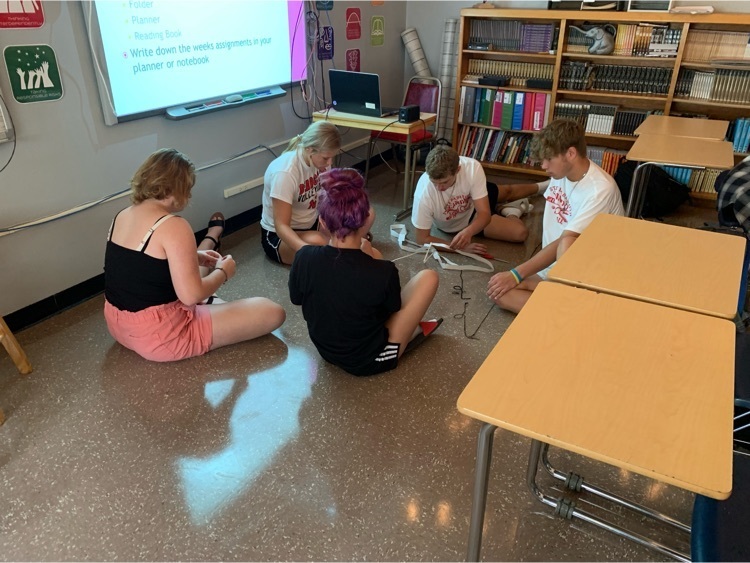 Back to school night cancelled tomorrow evening. School will start on Wednesday at 8:38 AM and dismiss at 1:30 PM on Wednesday. Thursday will be a full regular day of school.

North Star staff had two days of in-services and are ready for students on August 18, 2021!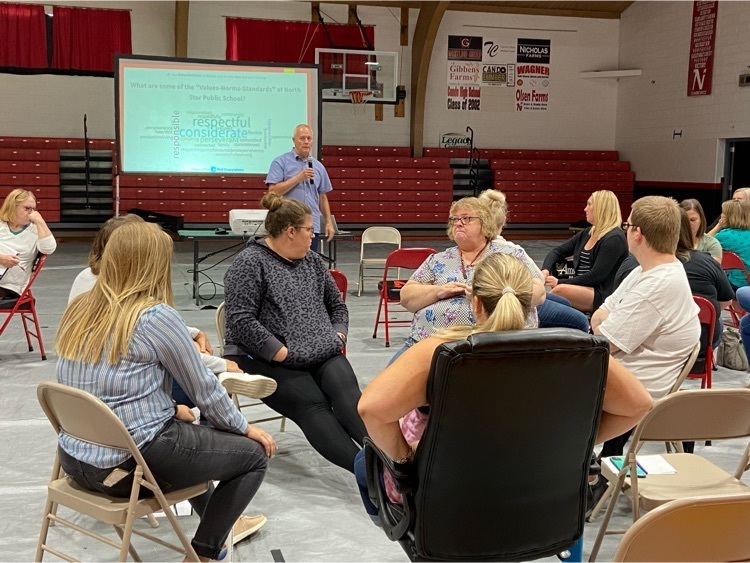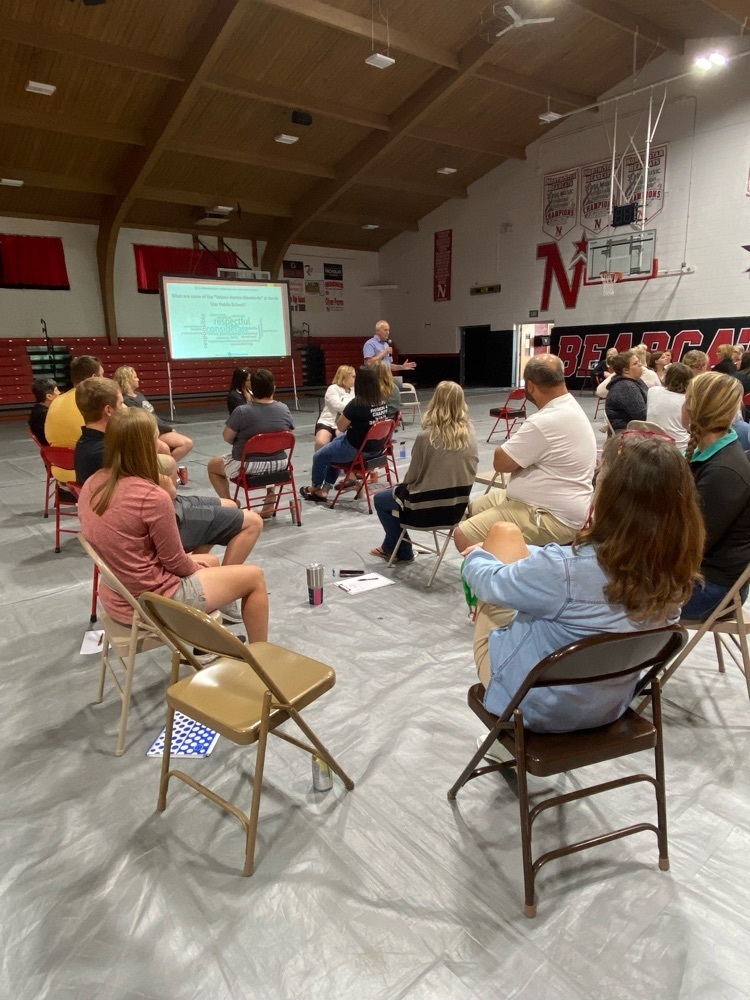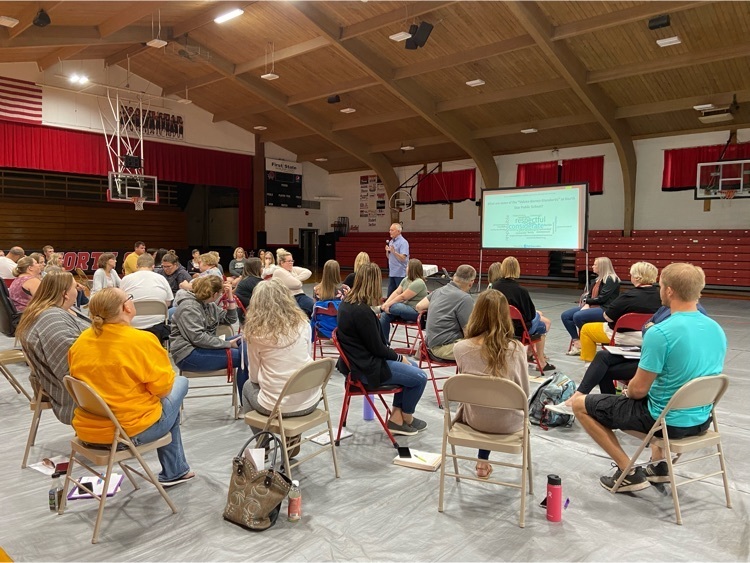 We need all parents to sign and turn in the technology agreements for the 2021-2022 school year as soon as possible. Devices will only be issued to students whose parents have signed the agreement. We are looking forward to seeing students on August 18!

Congratulations to the Babe Ruth Baseball Team on their State Championship!
August 9, 2021 Room 103 for Students in grades 7-12 Please fill out online registration by August 6th if possible. We would like students to come at the start of their designated time if possible. Prior to registration students can check their Powerschool account to view their pre-registered classes. 9:00 a.m. – 9:30 AM Junior and Senior Football Players 9:30 AM – 10:15 AM Seniors 10:15 AM – 11:00 AM Juniors 11:00 AM – 11:45 AM Sophomores 11:45 AM – 12:30 PM Freshmen 12:30 PM – 1:15 PM 8th Grade 1:15 PM – 2:00 PM 7th Grade 2:00 PM – 3:00 PM Anyone who cannot register at their assigned time 5:00 PM – 5:30 PM Optional 7th Grade Parent Orientation (room 103) *This is for any 7th grade parents who would like to hear more about the upcoming school year.

Congratulations to the Babe Ruth Baseball Team for winning the State Tournament over Thompson. There will be a parade for the team starting at the airport at 6:30 p.m. today. Join others in welcoming home the team!
Congratulations to Mr. and Mrs. Grande on the birth of their son! Congratulations to the Babe Ruth baseball team for their win today. They will now have two chances to win a State Championship (someone has to beat them twice and they only have to win once), starting tomorrow at 5:00 PM.
Registration day for the North Star School will be on August 9th. Grades PK-6 will register in the main lobby of the school anytime between 9:00 AM and 3:00 PM. JH/HS students will register at specific times. Please fill out the online pre-registration form before August 6th. There will also be a "Back to School Night" (more details to follow) on August 16th beginning at 5:00 PM.
Here is a list of fall activity start dates: HS Football: August 5th JH Football: August 12th (tentative) HS Volleyball: August 16th JH Volleyball: August 16th Pee Wee Girls Basketball: August 16th (grades 4-6) Students that are participating at the JH and HS level must have a physical before they are allowed to participate.

The registration form for the 2021-2022 school year has been posted to the school webpage under the "About North Star" menu, or you can follow this link:
https://forms.office.com/r/367ZwFCCkE
Fun activity for teens in Cando! If you are in Cando this Friday come enjoy a game of golf on the house and some food for $5!